This baked macaroni and cheese recipe is a family favorite. My youngest son could eat a pan by himself I let him.
I am slowly embracing and learning to love/like time spent in the kitchen. Especially with cooking dishes that are my family's favorite and I know it'll bring a smile to their faces and requests for "More, please!". My children, also, each enjoy getting in the kitchen and "helping" out as much as possible. They definitely did not get that from me. However, their passion and excitement inspires me. (And is it just me, but a new kitchen gadget or baking dish will motivate me, as well? Go figure!)
I shared on my friend Natasha's blog last year my love-hate relationship with the kitchen, how she's pushing me to do better and a yummy cheesy broccoli and rice casserole I haven't made in a while and now want. Go figure, right?
Well, I've come a long way over the years.
Do you have recipes you've perfected to be your own?
I enjoy having "real" recipes I can cook from scratch without using a recipe book or Pinterest. You know, ones I've perfected to be my own and can even change things up a bit and still have it come out tasting scrumptious. Who knows? Perhaps my kiddos will call me up one day to ask for the recipe so they can have a taste of home in their own homes.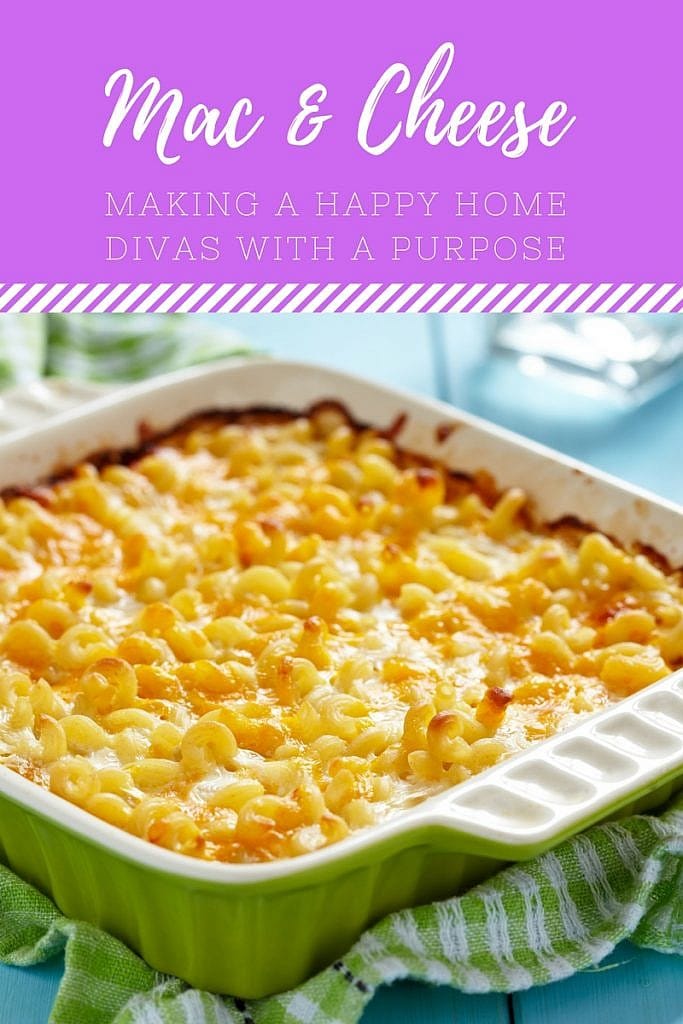 One of their favorites is my baked macaroni and cheese. I have to admit that over the years I have perfected it and it's something that all three of them will eat and ask for seconds (and sometimes even thirds). Typically, when I'm traveling for business, I will bake one because it's something that pairs so well with so many things and tastes even better as a leftover dish.
So from my home to yours, viola! It's super simple and I often change up the cheese mixture based on what's in my fridge or just wanting to have a different taste. We, also, love cutting up blocks of cheese and mixing them in for extra gooey yumminess! Yes, we love cheese in this household.
What's your go-to dish that you love preparing for your family?
Baked Macaroni and Cheese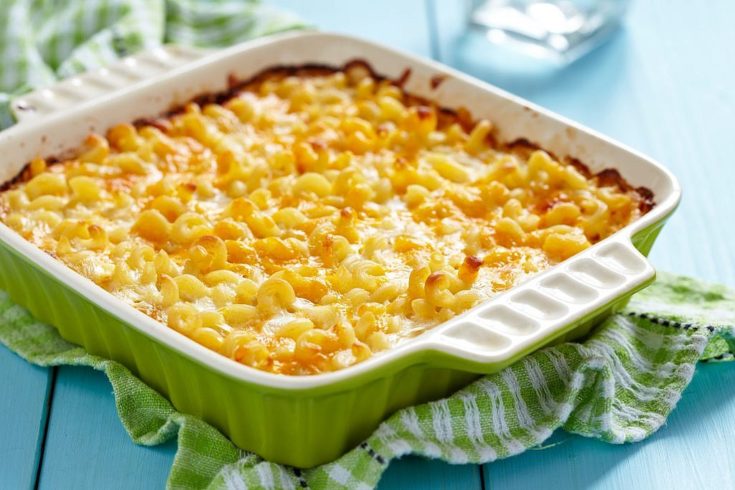 Ingredients
1 pound of elbow macaroni shells (boiled in salted water)
1 pint of half & half or milk
2 eggs, slightly scrambled
1 can of Cheddar Cheese soup (or melted Velveeta cheese or a can of Nacho cheese)
Mixture of shredded cheeses (approximately 2 cups but can adjust based on your preference - my family loves extra cheese; I usually use sharp cheddar, mild cheddar and an Italian blend)
A stick of butter plus some
seasoned salt and pepper
Instructions
Boil your macaroni shells in salted water for approximately 7 minutes.
Drain your macaroni
As I'm draining the macaroni shells, I usually use that pot to melt a stick of butter and then return the shells back to the pot.
Add in the half & half, eggs, soup and shredded cheese (leave about half a cup). Mix well.
Add to a casserole dish. Sprinkle the top with remaining shredded cheese.
Dot the top with butter. I usually cut thin slices and place on each corner, the middle of each side and a few in the middle.
Bake at 350° for approximately 35 minutes until browned to your liking.
Recommended Products
As an Amazon Associate and member of other affiliate programs, I earn from qualifying purchases.
If you enjoyed this article, you will also enjoy reading:
---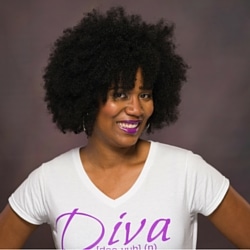 Michelle D. Garrett is the founder of Divas With A Purpose. She focuses on sharing resources for being purposely productive; setting personal and professional goals and achieving them through daily action; and successfully running a business while focusing on your mental health. Michelle is a full-time entrepreneur who specializes in teaching female entrepreneurs how to show up consistently in their business – online and off.