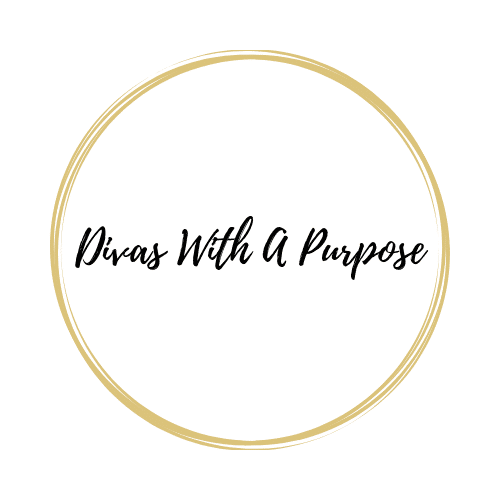 Our community consists of women who are focused on work-life balance and improving themselves from the inside out. We focus on self-care, setting goals, and balancing it all.
Productivity, family life, stress management, personal finance and building a home business are some of the topics we discuss on our site and social media outlets.
Michelle D. Garrett, the Diva herself, is an African-American mom sharing glimpses into family life as she balances her home-based biz and life, as it is.
Michelle D. Garrett
Email: michelle@divaswithapurpose.com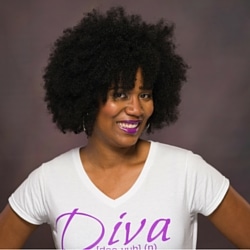 Michelle D. Garrett resides in Columbia, South Carolina with her husband and children. A full-time female entrepreneur, Michelle focuses on sharing work-life balance with her readership, transitioning from working full-time outside the home to being self-employed and joys and obstacles with establishing a home-based business while being a wife, mom, and friend.
She uses the term DIVA to describe women who are driven, inspiring, victorious and called to action in their personal and professional lives. Among Michelle's many great interests, connecting and collaborating with others ranks highest. Her website was started with this in mind. Divas With A Purpose focuses on empowering and inspiring women and encouraging them to embrace their DIVAtude in all areas of their life – work and personal.
As the mom of a college freshman, 6th grader and 2nd grader, Michelle strives to enjoy the precious moments while sharing ways to balance it all with her community.
All-Time Top Post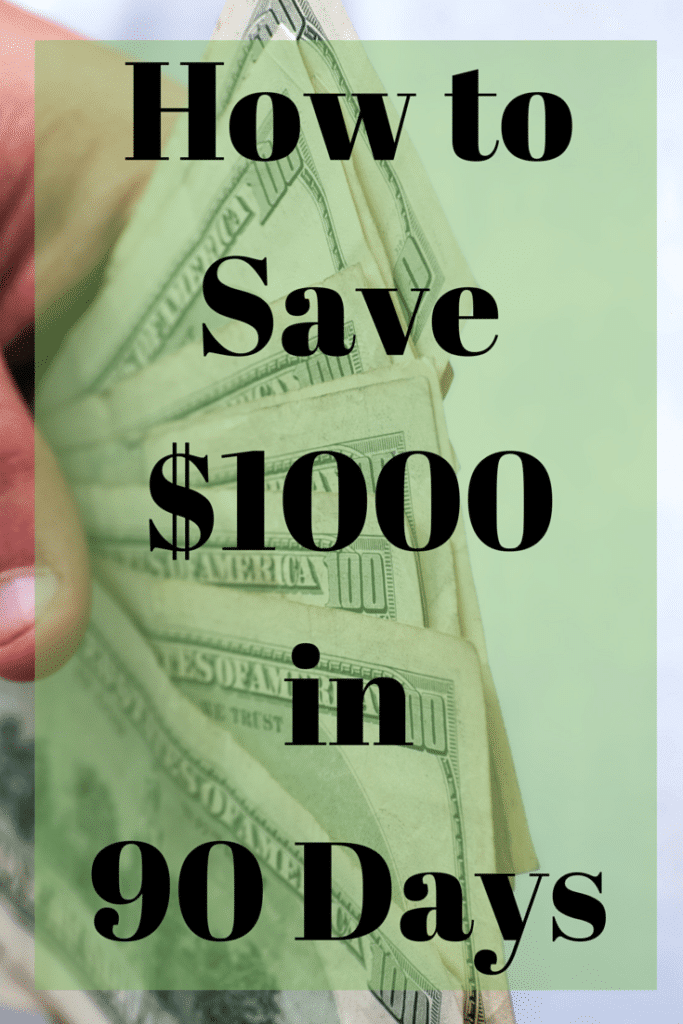 Top Social Media Platforms: Facebook, Instagram, Periscope & Twitter