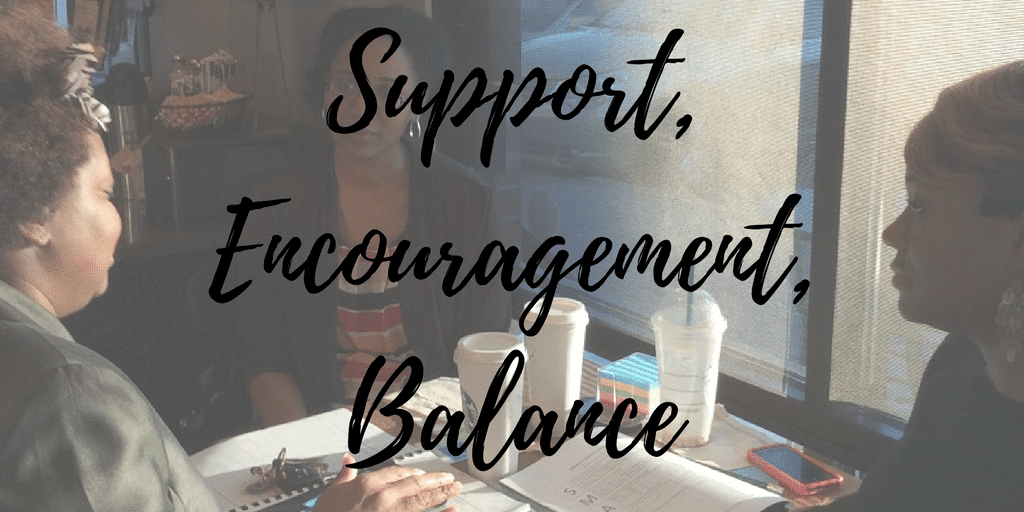 Blogger | Women's Empowerment Expert | Accountability Coach | Speaker
Divas With A Purpose is a source of inspiration and motivation. It's about women being driven, inspiring, victorious and having a plan of action to become the best them they have been called to be. With collaboration, we are making our way through this thing called life as women, mothers, sisters, and friends.
Michelle D. Garrett is a native of Charleston, South Carolina. She currently resides in Columbia with her husband and children. She uses the term DIVAtude to describe women who are driven, inspiring and called to action in their personal and professional lives.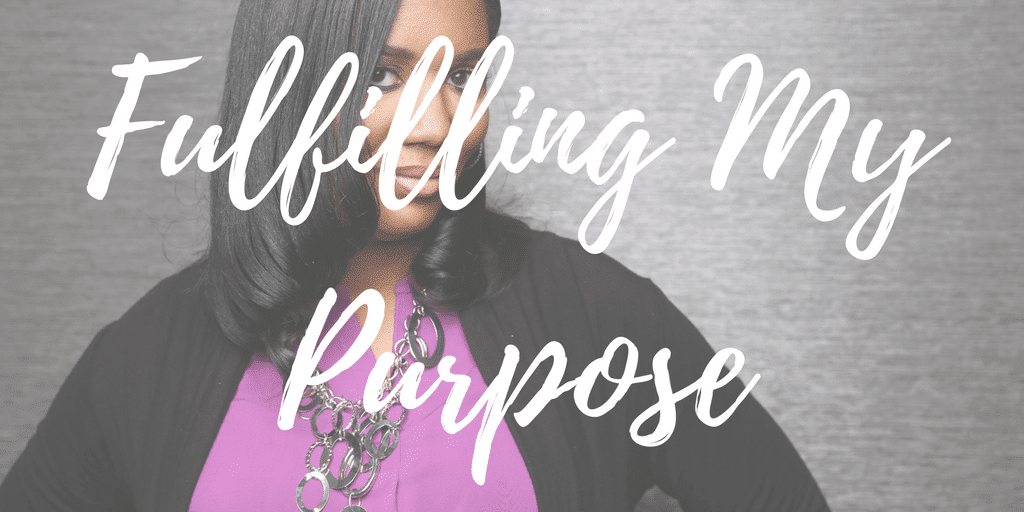 Founder of Divas With A Purpose – Michelle Garrett
Columbia, SC
michelle@divaswithapurpose.com
Among Michelle's many great interests, connecting and collaborating with others ranks highest. She strongly promotes the concept of the gathering of like-minds. In that spirit of networking, Michelle offers virtual and face-to-face courses on topics that help women grow their home-based and small businesses. As a popular online community builder, Michelle has mentored and assisted many bloggers and business women with expanding their own online communities through social media and email marketing.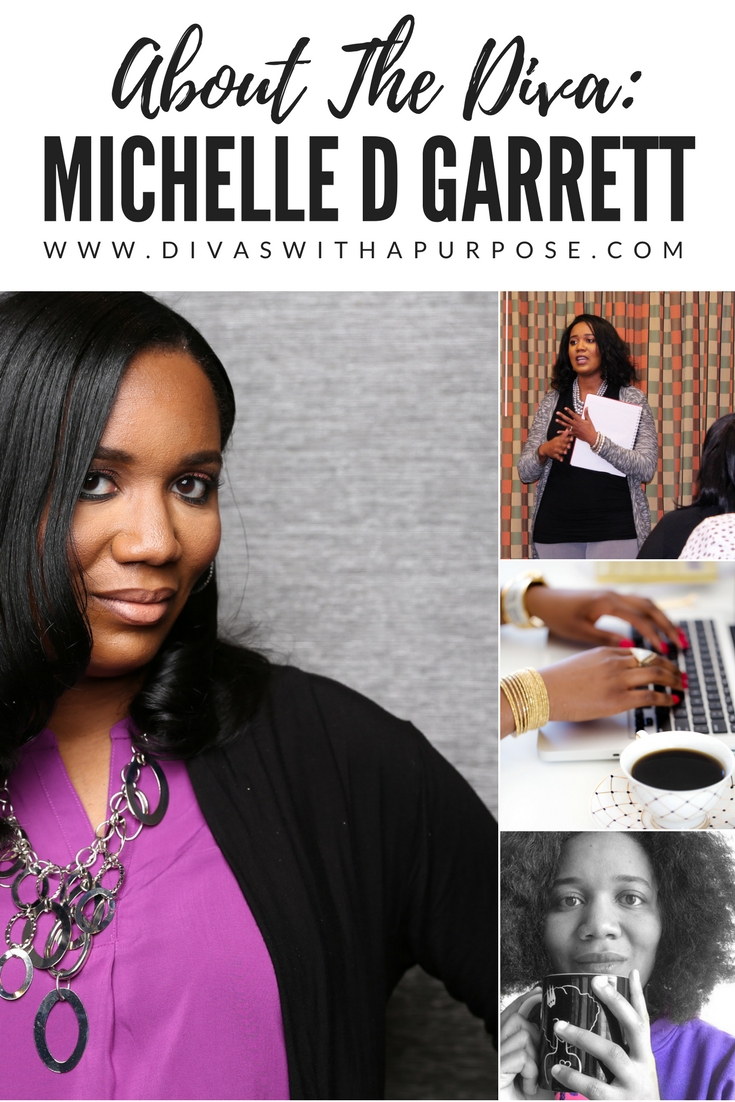 Divas With A Purpose focuses on empowering and inspiring women and encouraging them to embrace their DIVAtude. Michelle's passion is for causes that directly impact women and children. She is, also, a co-founder of the Lillie-Helen Stroke Awareness Foundation, and a founding member of #VoicesForOurSons, an online collaboration for mothers of tween and teen boys of color.
Divas with a Purpose hosts its signature event entitled Celebration of Divatude in Columbia, South Carolina. The annual event held in June, is a day of celebrating and encouraging self-love, entrepreneurship and collaboration among women. The most recent offering from Divas with a Purpose is the Divatude Collection –  a T-Shirt line representing the DIVAtude Michelle D. Garrett is known for displaying at all times.
Divas With A Purpose began as an outlet and has grown to become so much more. It's become a place to network and connect with other women as we go through this journey of life. As women, mothers, sisters, friends, divas embracing our similarities and differences – we all should be…
Driven, Inspiring, Victorious and called to Action in our families and communities.
Upcoming Events
The Divatude Experience 2018 is a private retreat that will be held in Myrtle Beach, South Carolina the first weekend of October. This retreat is focused on goal-setting for female entrepreneurs who are committing to taking their businesses to the next level in 2019 and beyond.
Blog Highlights
 ~ Regular dedicated posts to financial matters, gratitude, blogger tips and spotlighting women and their accomplishments in their communities.
~ Speaker at the Inspiring Mom Bloggers Virtual Summit discussing my journey to self-love and how gratitude and giving back played a huge part in my journey.
~ Dedicated to helping promote and support home based, direct sales and small businesses through promotions, giveaways, and advertising
~ Compassionate about sharing My Place in Preterm Statistics to bring global awareness to cost-effective health care for mothers and their children
~ Supporter of Save The Children and their mission to invest in the lives of children worldwide every day
Email: michelle@divaswithapurpose.com
Click the photos below to discover more about Divas With A Purpose: