Did you know that quotes can inspire you to do many positive and impactful things in your day-to-day living?
When you're feeling down, it can be tough to motivate yourself to keep going. But sometimes, all you need is a little inspiration from someone who has been there before. That's where quotes come in.
Quotes that inspire can pick you right back up and help you see the silver lining in any situation. They can give you the strength to keep going when things are tough, and remind you that better days are ahead.
If you're ever feeling down, don't hesitate to turn to some of your favorite quotes for a little motivation. You might just find the perfect words to pick yourself back up again.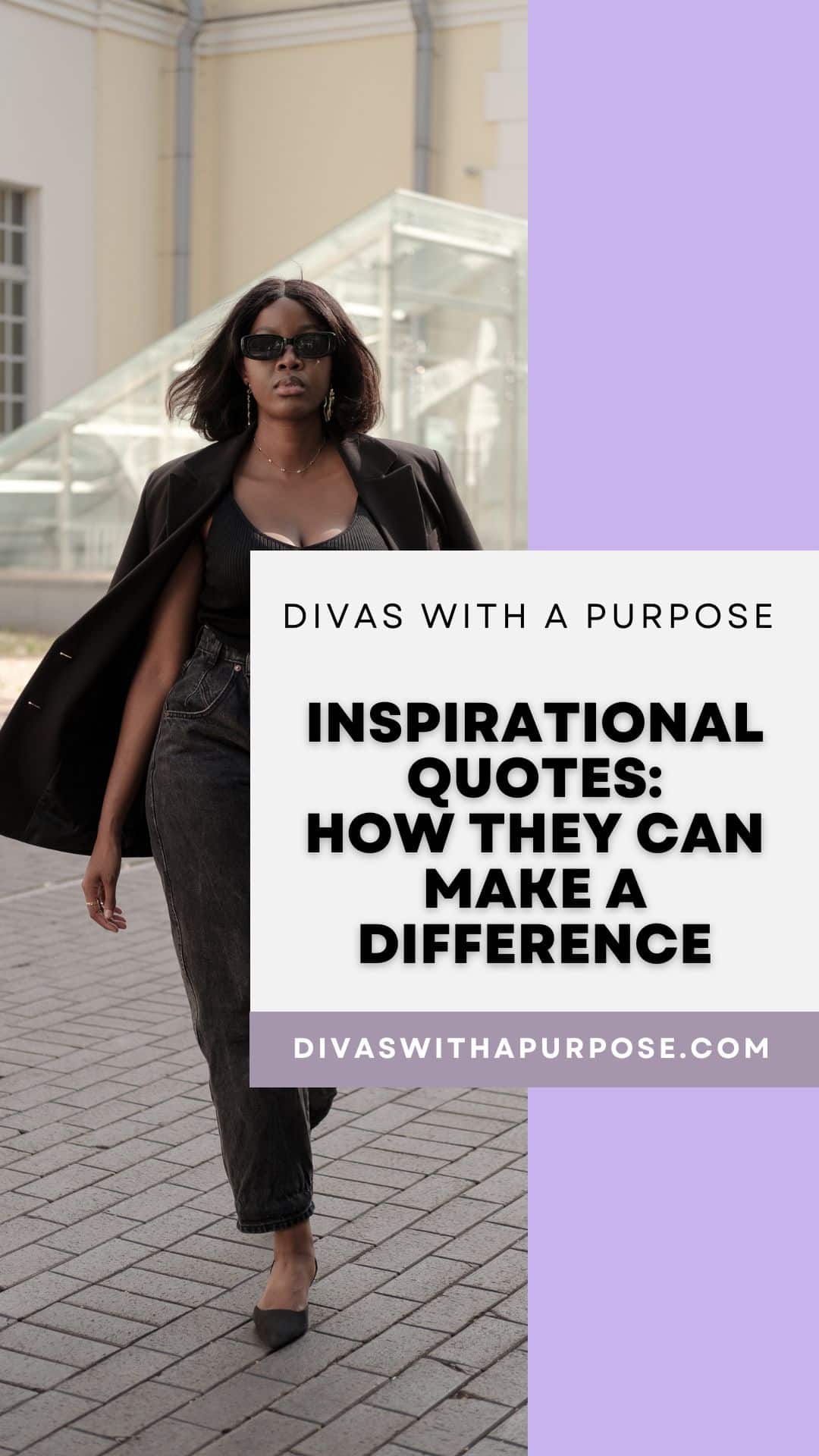 How can quotes that inspire make a difference?
They can be the catalyst for positive change. In fact, research shows quotes can even improve your mental health and well-being.
If you're ever feeling down, don't hesitate to turn to some of your favorite quotes for a little motivation. Words have the power to uplift, inspire and motivate.
They make us feel better about ourselves.
A good quote can help you see things differently. It can also remind you of something positive in life. You might even find yourself thinking about a quote when you need an uplifting thought.
They remind us what we stand for.
There are lots of reasons why people love quotes. One reason is because they make us think about our lives and ourselves. Another reason is because they give us hope. And finally, they can be inspiring.
They help us remember who we really are.
A quote can remind us of what we stand for and how we should live our lives. It can also help us see things differently and find inspiration when we need it.
Quotes that inspire give us hope.
Quotes that inspire can make us feel better about ourselves and the world around us. And they can even help us learn something new.
They help us see our own potential.
A quote can also remind us of what we're capable of achieving. It can give us hope when things seem hopeless. And it can motivate us to keep going when we need a little extra push.
30 Quotes That Inspire
Here are some of our favorite quotes that will help you start your day in an inspirational way:
How wonderful it is that nobody need wait a single moment before starting to improve the world. – Anne Frank
Don't compromise yourself. You are all you've got. – Janis Joplin
What makes you different or weird, that's your strength. – Meryl Streep
I am thankful for my struggle because, without it, I wouldn't have stumbled across my strength. – Alex Elle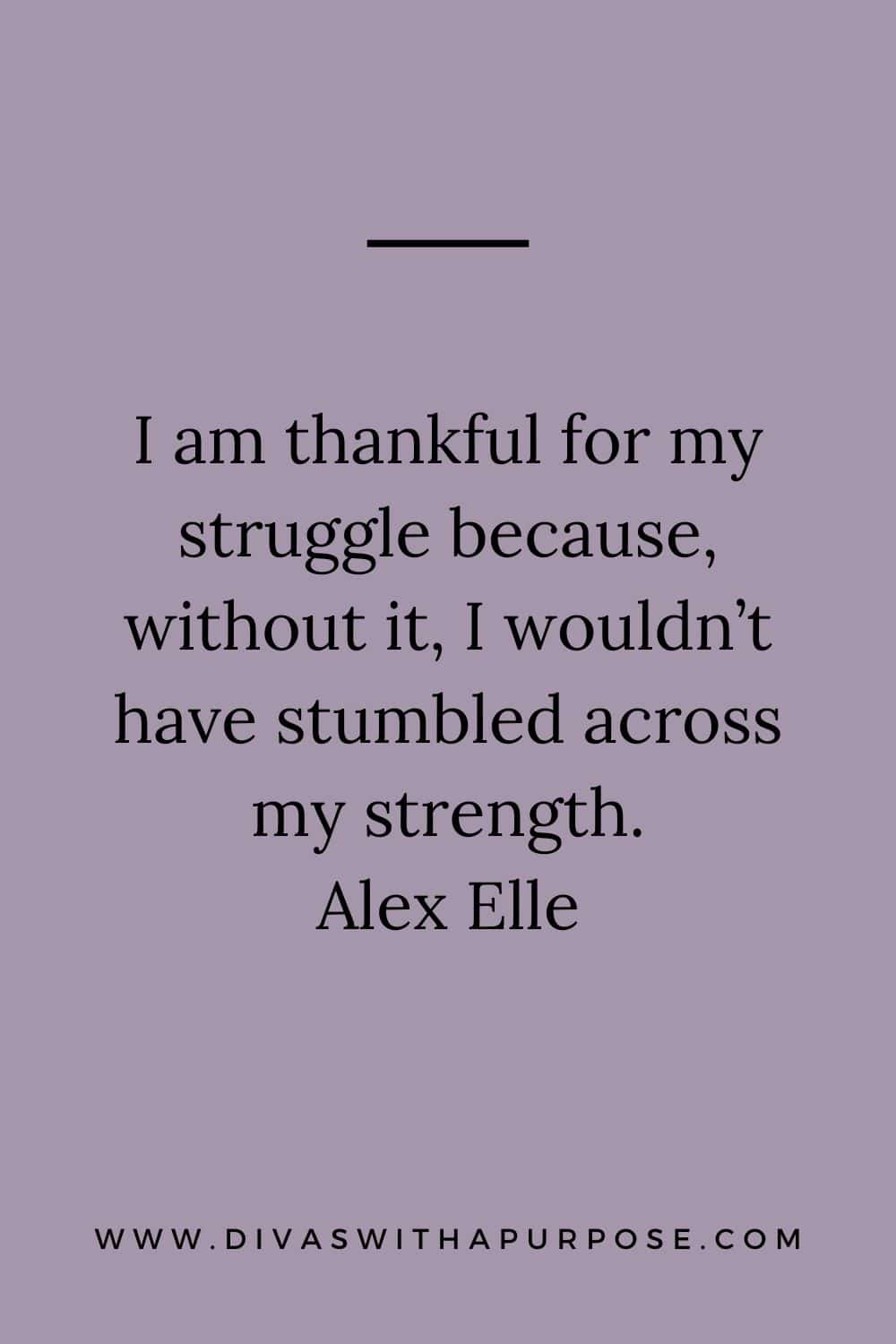 Success is not final; failure is not fatal: it is the courage to continue that counts. – Winston Churchill
If the first woman God ever made was strong enough to turn the world upside down all alone, these together ought to be able to turn it back and get it right side up again. – Sojourner Truth
A woman with a voice is, by definition, a strong woman. – Melinda Gates
I do know one thing about me: I don't measure myself by others' expectations or let others define my worth. – Sonia Sotomayor
When you share your experiences with other people, you help take away their fears. – Rick Warren
Be messy and complicated and afraid and show up anyways. – Glennon Doyle Melton
What you do has a far greater than impact than what you say. – Stephen Covey
You don't inspire others by being perfect. You inspire them by how you deal with your imperfections. – Unknown
I cannot do all the good that the world needs. But the world needs all the good that I can do. – Jana Stanfield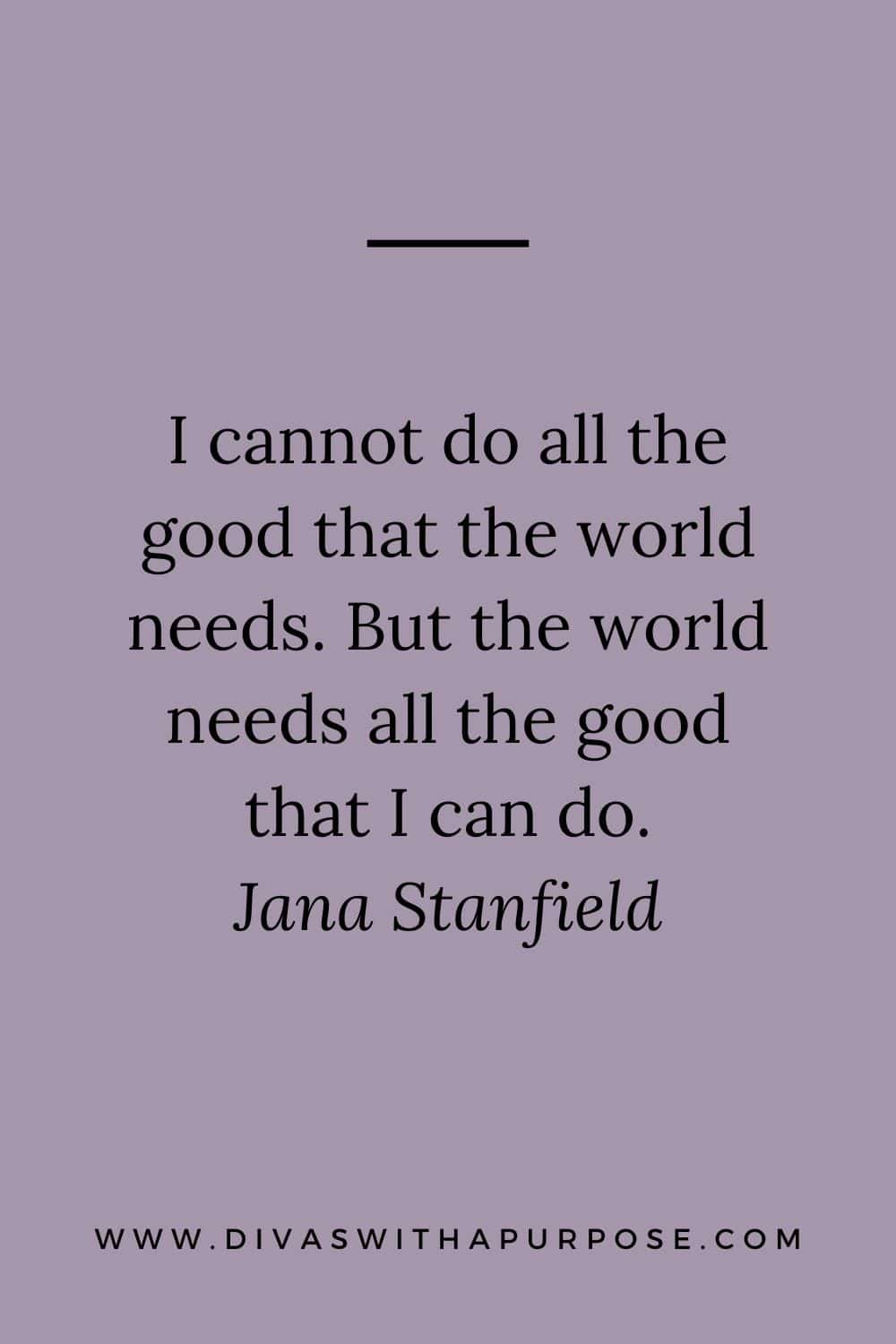 You don't inspire others by being perfect. You inspire them by how you deal with your imperfections. – Unknown
There are people in your life whom you unknowingly inspire simply by being you. – Unknown
If you see something beautiful in someone speak it. – Ruthie Lindsey
If your actions inspire others to dream more, learn more, do more and become more, you are a leader. – John Quincy Adams
Never underestimate the difference you can make in the lives of others. Step forward, reach out, and help. Reach out to someone that might need a lift. – Pablo
The purpose of life is not to be happy. It is to be useful, to be honorable, to be compassionate, to have it make some difference that you have lived and lived well. – Ralph Waldo Emerson
I've learned that people will forget what you said, people will forget what you did, but people will never forget how you made them feel. – Maya Angelou
Our lives begin to end the day we become silent about things that matter. – Martin Luther King, Jr.
Strive not to be a success, but rather to be of value. – Albert Einstein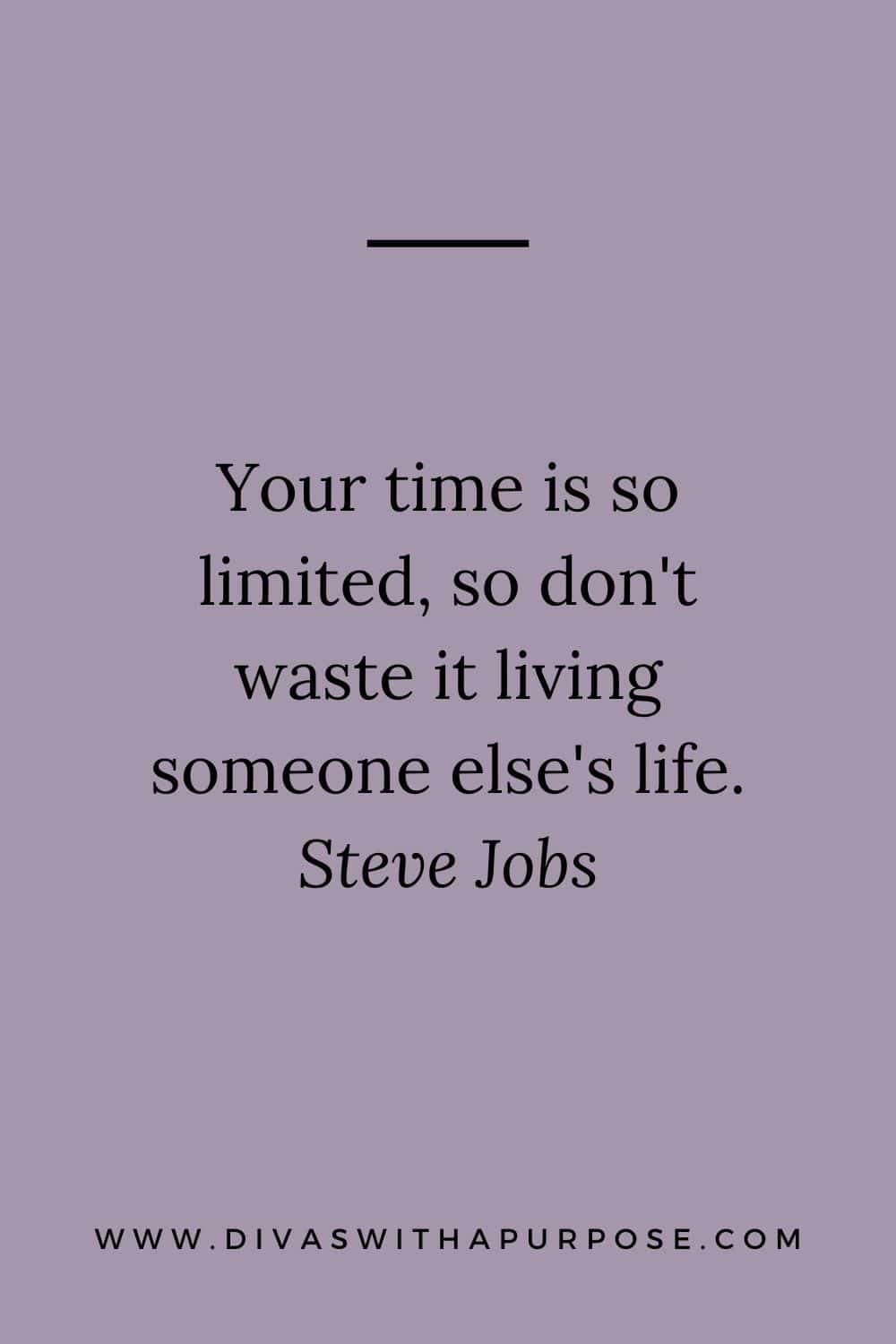 Your time is so limited, so don't waste it living someone else's life. – Steve Jobs
Remember no one can make you feel inferior without your consent. – Eleanor Roosevelt
Let's do what we love and do a lot of it. – Marc Jacobs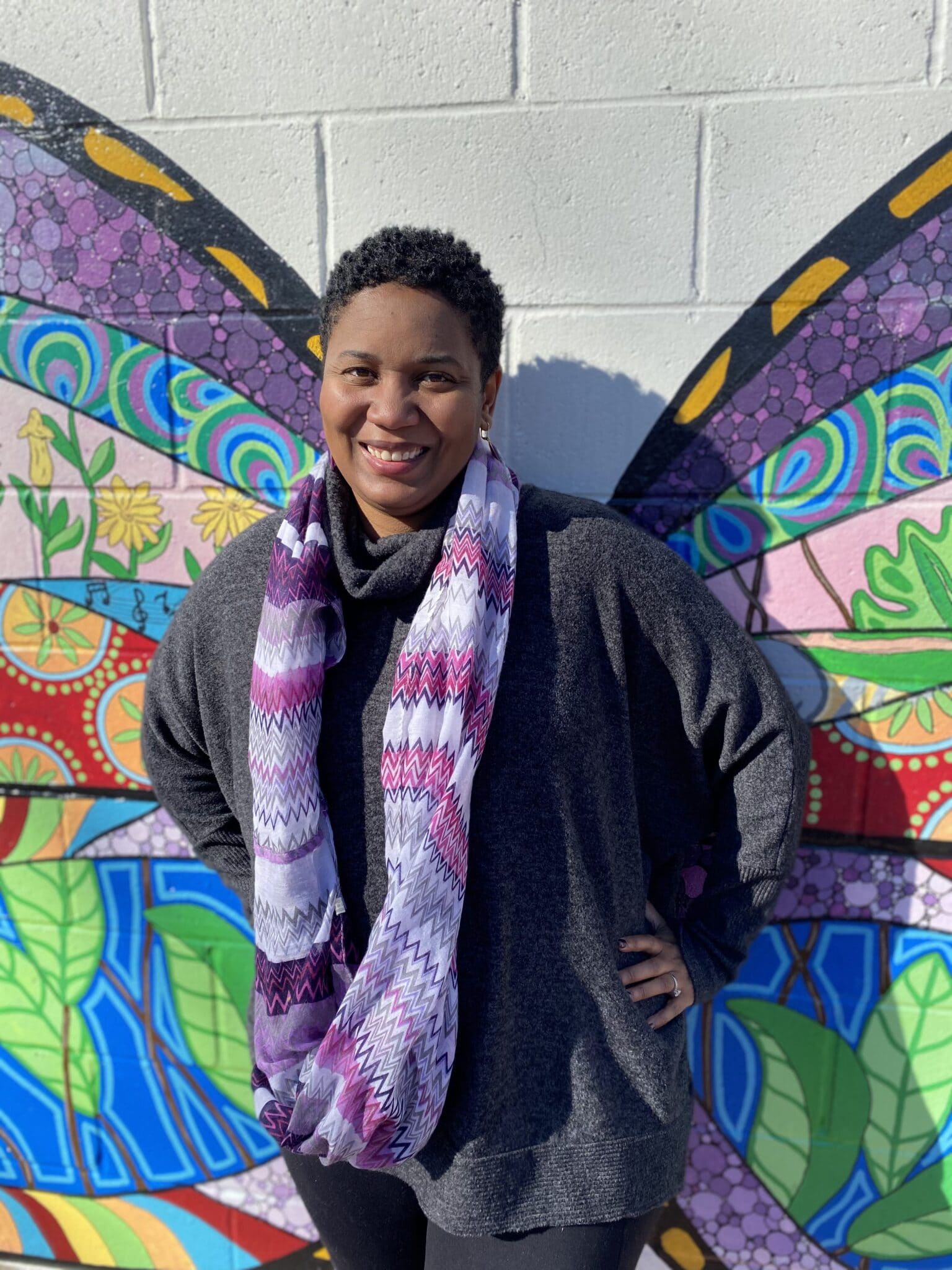 Michelle D. Garrett is the founder of Divas With A Purpose.
She focuses on sharing resources for being purposely productive; setting personal and professional goals and achieving them through daily action; and successfully running a business while focusing on your mental health. Michelle is a full-time entrepreneur who specializes in teaching female entrepreneurs how to show up consistently in their business – online and off.
---