Disclosure: This article is a sponsored post and includes affiliate links. All opinions and experiences are my own.
When family and friends learn that I have a Cricut, one of the first questions they typically ask if I make money with my Cricut and if they can, too. As a long-time entrepreneur who is passionate about helping other women fulfill their entrepreneurial goals, I totally get it and say "You definitely can!".
I recently received the new Cricut Explore 3 and Cricut's new Smart Materials to test out. The Cricut Explore family is their most popular cutting machine and it's now up to two times faster than the previous model.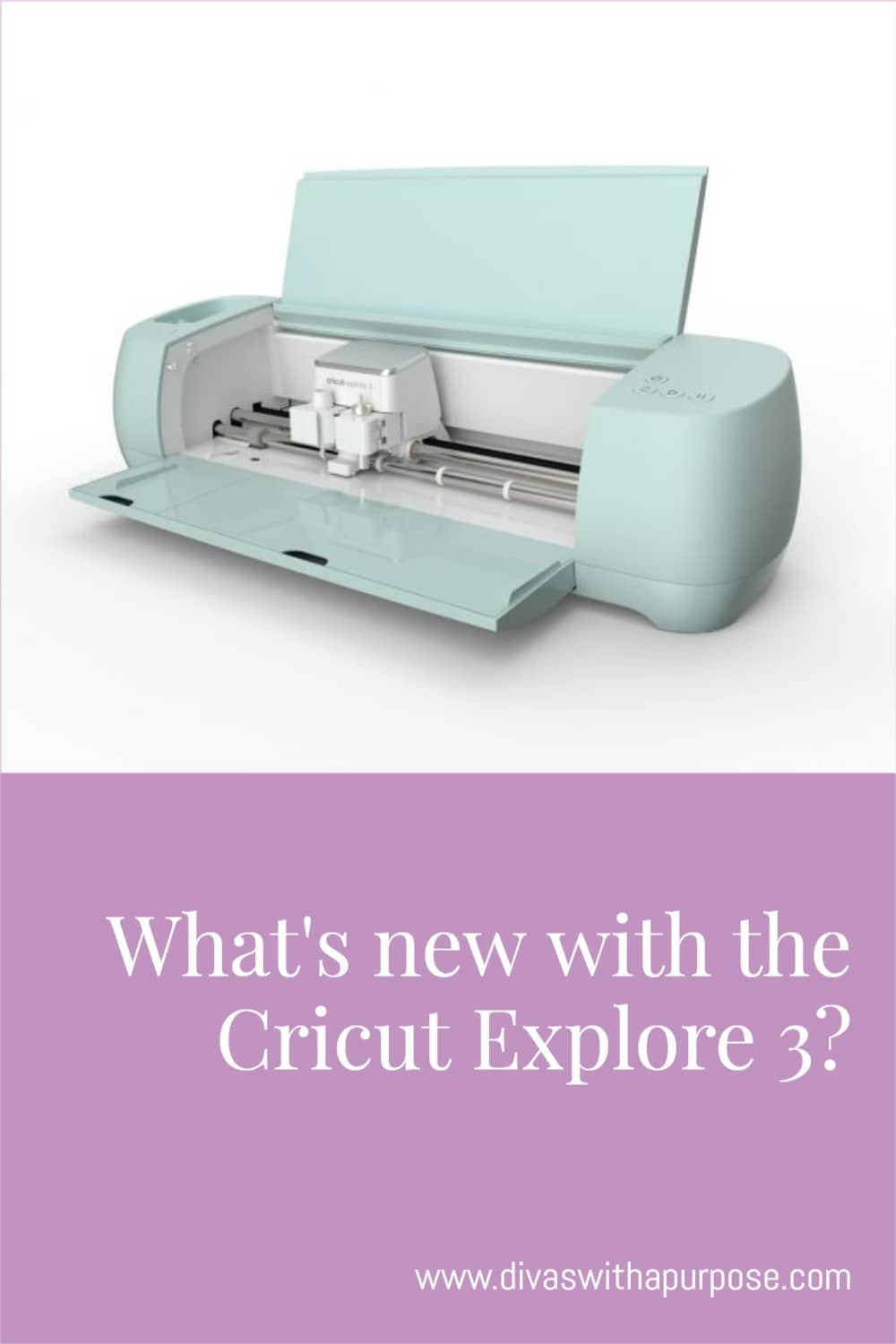 What does the Cricut Explore 3 do?
What doesn't it do? The Cricut Explore 3 can cut over 100 materials including vinyl, HTV, glitter paper and bonded fabric. You can view all of the materials it cuts here on their website.
Does the Cricut Explore 3 need a computer?
You can use Cricut's free software Design Space. It's available Windows, Mac, iOS and Android. The majority of my projects are done using my iPhone and connecting wirelessly to my Cricut.
There are, however, some limitations with the app. You are unable to use the Knife Blade or the Print and Cut option. Those must be done using a desktop or laptop.
What are Cricut Smart Materials?
I'm most excited about the introduction of Smart Materials. I'll be honest – I'm not a fan of using mats to load material. One of the reasons I love my Cricut Joy is because most of my projects are done without one. Smart Materials are engineered to just load and cut.
The following Smart Materials are available in a variety of colors and styles:
Smart Vinyl™ Permanent and Removable
Smart Paper™ Sticker Cardstock
Smart Iron-on™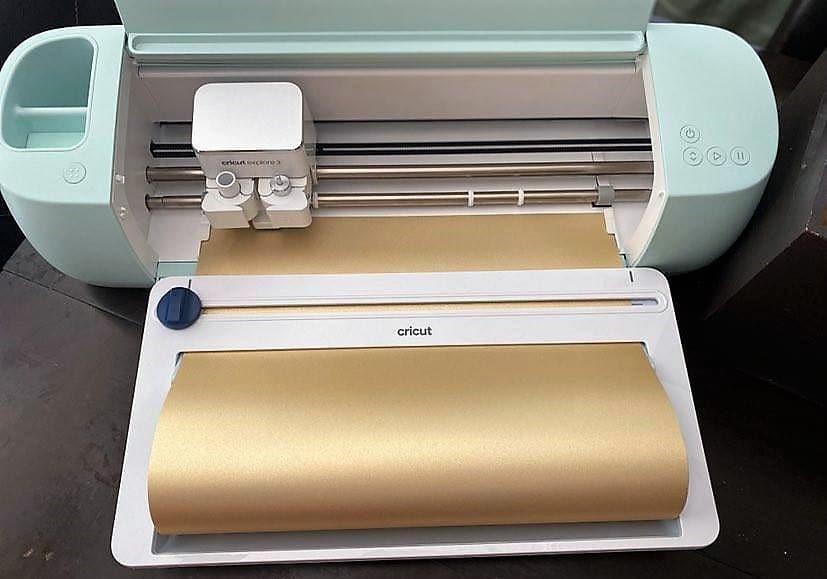 The newly introduced Roll Holder helps to keep rolled material aligned, for clean, precise cuts. It even comes with a built-in trimmer to ensure edges. It fits rolled material from 4-75 feet.
All that's great, but how can I make money with my Cricut Explore 3?
The great thing about making money with your Cricut is that the possibilities are endless! It's fairly easy to get started with simple projects with your Cricut Explore 3 right out the box. I would recommend choosing a few products to start with so you're not purchasing a lot of supplies right away. Also, make sure that you are keeping track of your expenses and income for a few reasons. This will help you with setting your prices and for any tax reporting that will need to be done.
50+ ways to make money with your Cricut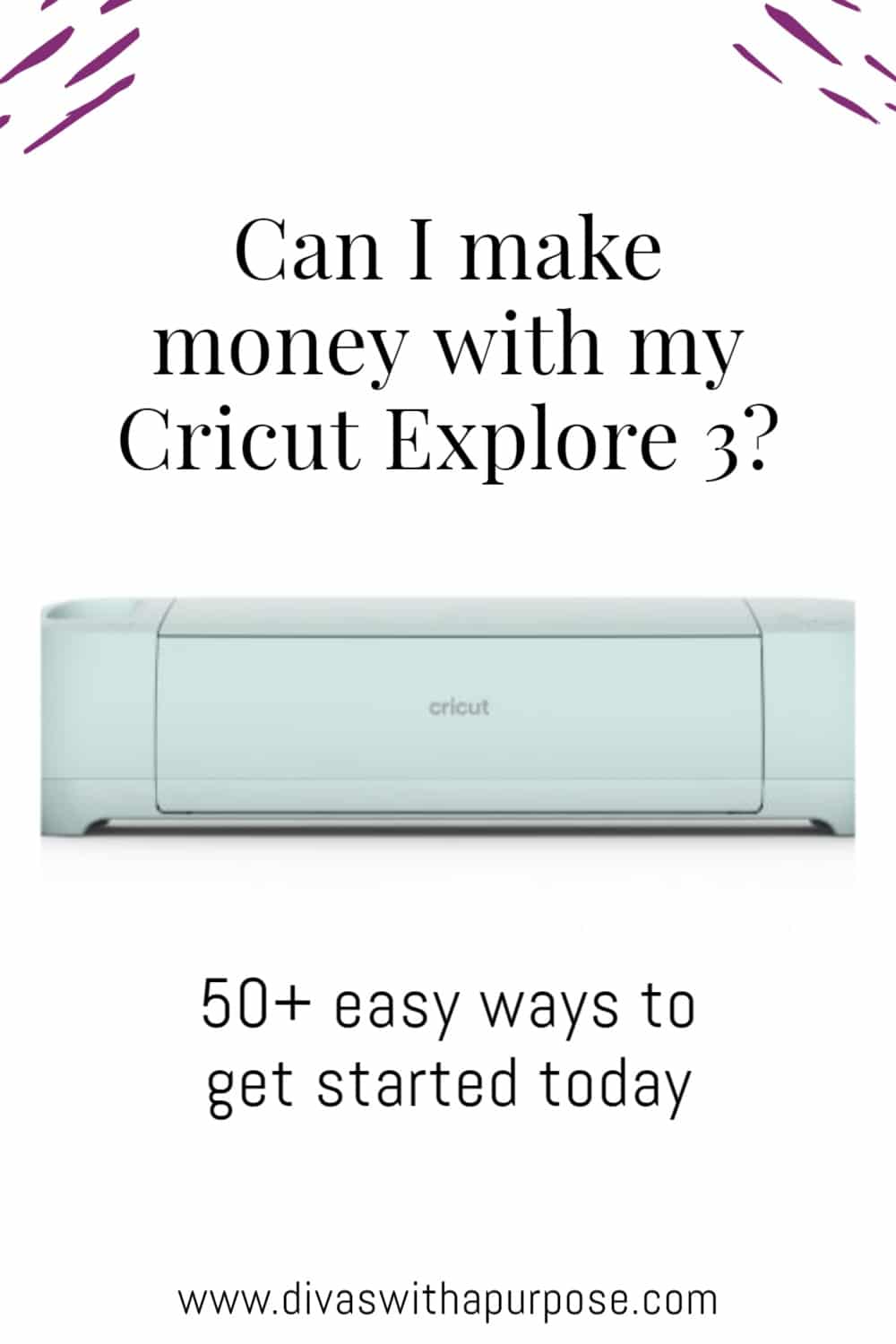 Here are 55 items to get you started with your brainstorming. Cricut's Design Space has great project ideas for any skill level. I highly recommend having a Cricut Access™ subscription to access additional fonts, projects and images.
Canvas banners
Family names and icons for rear windows
No Soliciting Decals for doors
Custom tumblers
Holiday buckets
Coasters
Mailbox Numbers and Personalizations
Customized Lanyards
Spice Jar Labels
Monogrammed plates
Cutting boards
Bumper Stickers
Cookie/Snack jars
Personalized Baby Bottles
Drawstring bags
Kitchen Labels
Personalized Baby Onesies
Cake toppers
Journals with inspirational quotes on the cover
Throw pillows
Water bottles
Holiday stockings
Jewelry dishes
Scrabble Tile Wall Art
Keychains using leather
Santa's Cookies Plates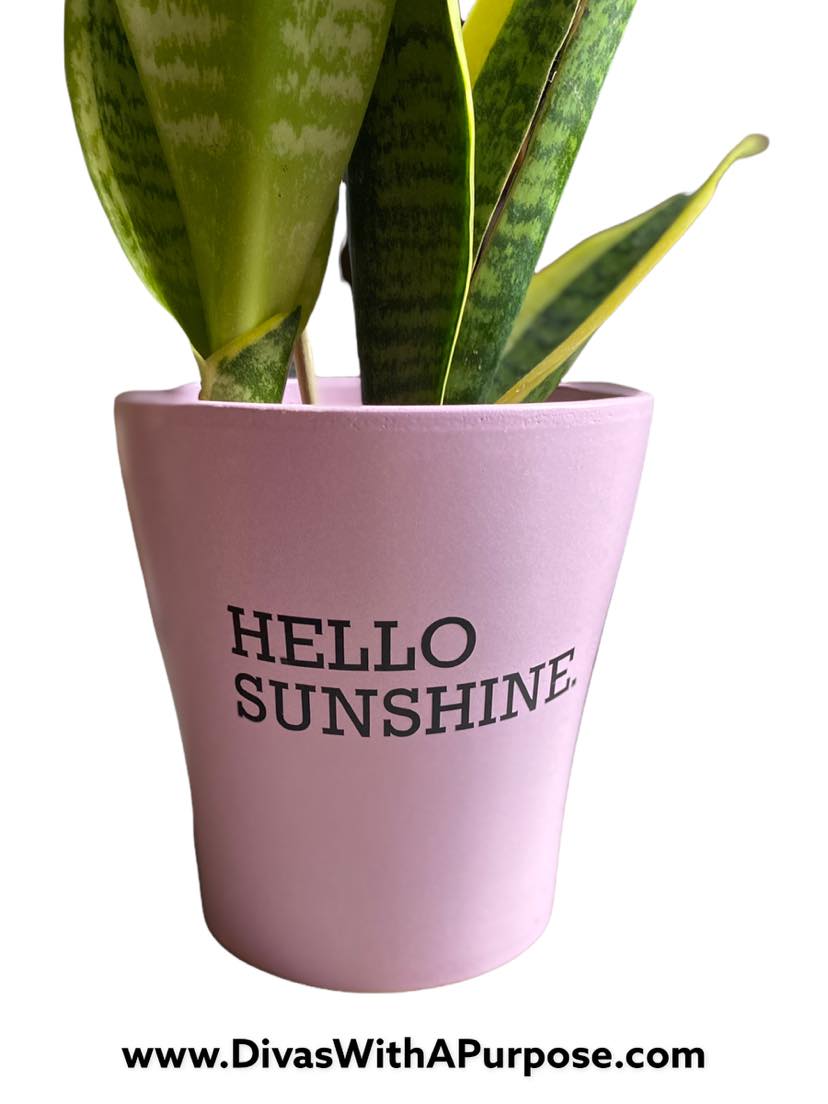 Leather earrings
Coffee mugs
Stenciled doormats
Personalized pet collars
Puzzles
Koozies
Tooth Fairy Pouches
Thank you stickers for small businesses
Canvas Wall Art
Pennant banners
Pencil pouches
Planner stickers
Pot holders
Custom towels
Wall Art using removable vinyl
Sleep masks
Diaper Caddies with personalization
Personalized Ornaments
Window decals
Wall Quotes
Personalized Pots for Plant Moms
Customized Piggy Banks
Make-up brush holders
Garden signs
Personalized face masks
Food and water bowls for pets
Personalized make-up bags
Treat jars for pets
Personalized Wine Glasses
I hope these ideas help and best of luck with your Cricut experience. Even if you choose not to sell products you create, crafting with Cricut is something you and your family will truly enjoy.