Being an entrepreneur with chronic fatigue is challenging. Uncover ways to maintain business momentum while safeguarding your health.
---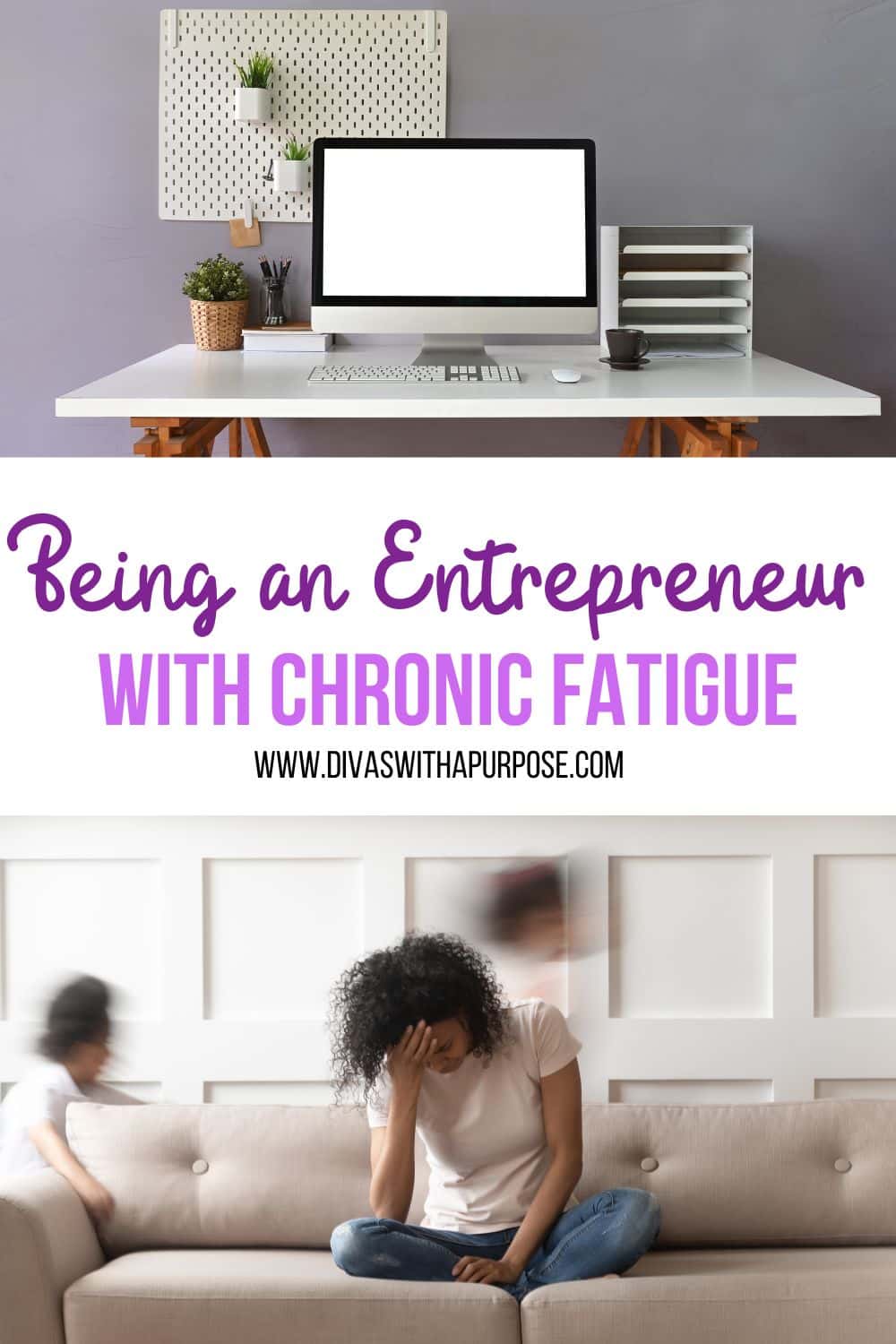 Running a business is a fulfilling endeavor that requires dedication and consistency. For female entrepreneurs who are also juggling family responsibilities and self-care, maintaining a steady pace can be challenging. When chronic fatigue syndrome (CFS) is added to the mix, the hurdles might seem insurmountable. However, with the right strategies and mindset, it's possible to navigate the world of business while managing the symptoms of CFS.
Understanding Chronic Fatigue Syndrome
Chronic fatigue syndrome, also known as myalgic encephalomyelitis (ME/CFS), is a complex and often misunderstood condition characterized by persistent and unexplained fatigue that isn't improved with rest. While the exact cause is still unclear, it's believed to involve a combination of factors, including immune dysfunction, neurological issues, and hormonal imbalances. CFS can significantly impact an individual's ability to engage in daily activities, including work.
Common Symptoms of Chronic Fatigue Syndrome
Extreme Fatigue: Fatigue that is not relieved by rest and lasts for at least six months is a hallmark symptom. It can be severe and disabling.
Brain Fog: Cognitive difficulties, often referred to as "brain fog," can make it challenging to concentrate, remember things, and make decisions.
Unrefreshing Sleep: Sleep may not provide the usual restorative effects, leading to waking up feeling tired and unrefreshed.
Pain and Aches: Muscle and joint pain are common, resembling flu-like symptoms.
Post-Exertional Malaise (PEM): Even minor physical or mental exertion can lead to a worsening of symptoms that can last for days or even weeks.
Orthostatic Intolerance: Dizziness and lightheadedness upon standing, which may be accompanied by an increased heart rate.
8 Strategies for a female entrepreneur with chronic fatigue
For female entrepreneurs with chronic fatigue syndrome, the entrepreneurial journey can seem even more demanding. Balancing business goals, family responsibilities, and self-care while managing the unpredictable nature of chronic fatigue can be overwhelming. However, by adopting the right strategies and a resilient mindset, you can successfully steer your entrepreneurial ship while prioritizing your health and well-being. The following strategies will empower you to find equilibrium between your business aspirations and your physical well-being, ensuring that you continue to make progress while respecting your body's limits.
1. Prioritize Self-Care:
Managing chronic fatigue syndrome demands a heightened awareness of your body's signals. Prioritize self-care by practicing active relaxation techniques such as deep breathing, progressive muscle relaxation, or meditation. Taking short breaks throughout the day to recharge can prevent burnout and help manage stress. Consider incorporating gentle physical activities like yoga or light stretching to improve circulation and reduce muscle tension. Adequate sleep is paramount – establish a consistent sleep schedule and create a calming bedtime routine to improve sleep quality.
2. Set Realistic Goals:
Break down your business goals into smaller, achievable tasks that can be completed within your energy limits. Embrace the concept of "less is more." Focus on quality over quantity and celebrate each accomplished task as a victory. Recognize that pacing yourself and avoiding overexertion is not a sign of weakness but a strategy for long-term success. By setting achievable milestones, you can maintain a steady workflow without overwhelming yourself.
3. Time Management as an entrepreneur with chronic fatigue
Adopt effective time management techniques to balance work and rest. The Pomodoro Technique, for example, involves working for a focused period (e.g., 25 minutes) and then taking a short break. This structure can help prevent mental and physical fatigue. Scheduling regular breaks to rest and recharge throughout the day ensures that you don't push yourself beyond your limits.
4. Delegate and Outsource:
Acknowledge that you can't do it all on your own. Delegate tasks that can be handled by others, whether it's hiring freelancers, involving family members, or collaborating with peers. Outsourcing tasks that drain your energy can free up time and mental space for more critical aspects of your business. Trusting others to support you can alleviate stress and help maintain your focus on what truly matters.
5. Flexibility and Adaptability:
Living with chronic fatigue syndrome means embracing flexibility. Accept that your energy levels can fluctuate unpredictably, and your plans may need to change. Embrace adaptability by creating a flexible schedule that accommodates your good days and allows for rest on challenging days. This approach prevents pushing yourself too hard and reduces the risk of triggering symptom flare-ups.
6. Build a Support System:
Surround yourself with a network of supportive individuals who understand your challenges. Connect with fellow entrepreneurs who can offer empathy, advice, and encouragement. Open communication with friends and family about your condition helps them better comprehend your needs. Having a strong support system as a female entrepreneur with chronic fatigue ensures you're not alone in your entrepreneurial journey, and it can provide emotional relief during tougher times.
7. Utilize Technology:
Leverage technology tools to streamline tasks and minimize physical strain. Utilize project management software, virtual assistants, and automation tools to simplify processes and reduce manual labor. Online communication platforms can facilitate networking and collaboration, allowing you to engage with others without the need for extensive physical effort.
8. Celebrate Small Wins:
Acknowledge your accomplishments, regardless of size. Celebrating small victories boosts motivation and reinforces your commitment to your business. Recognize that progress doesn't have to be monumental to be meaningful. By cultivating a positive mindset and focusing on your achievements, you're more likely to stay motivated and persistent even in the face of challenges.
Incorporating these strategies into your entrepreneurial journey can help you manage chronic fatigue syndrome effectively, while maintaining consistency in your business endeavors. Remember, every step you take toward balance and well-being is a step closer to achieving your goals.
---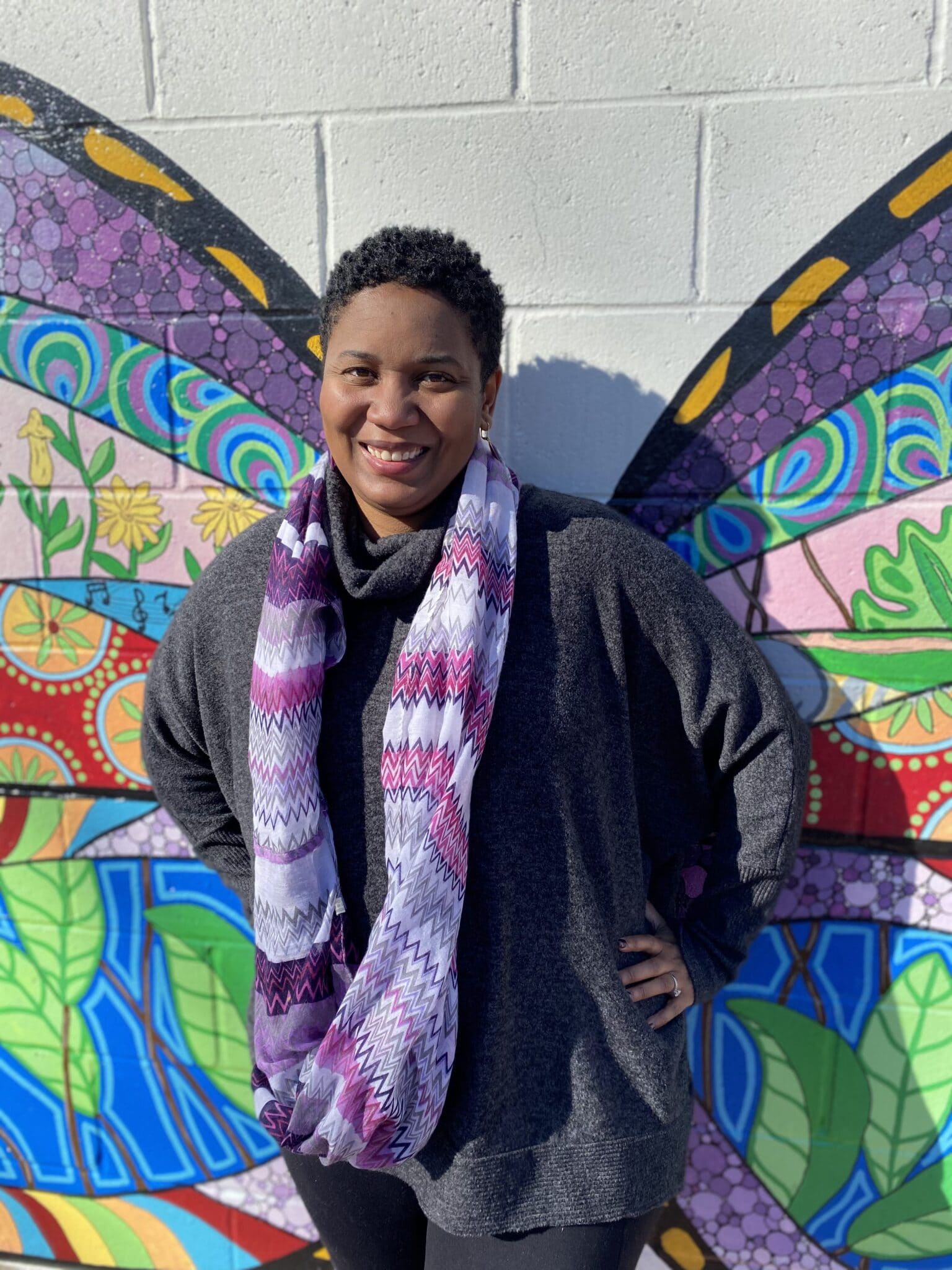 Michelle D. Garrett is the founder of Divas With A Purpose.
She focuses on sharing resources for being purposely productive; setting personal and professional goals and achieving them through daily action; and successfully running a business while focusing on your mental health. Michelle is a full-time entrepreneur who specializes in teaching female entrepreneurs how to show up consistently in their business – online and off.
---