Affirmations for building teen self esteem are a powerful tool in the tumultuous landscape of adolescence. These positive statements, when practiced regularly, can empower teenagers, boost their self-confidence, and help them navigate the challenges of growing up.
---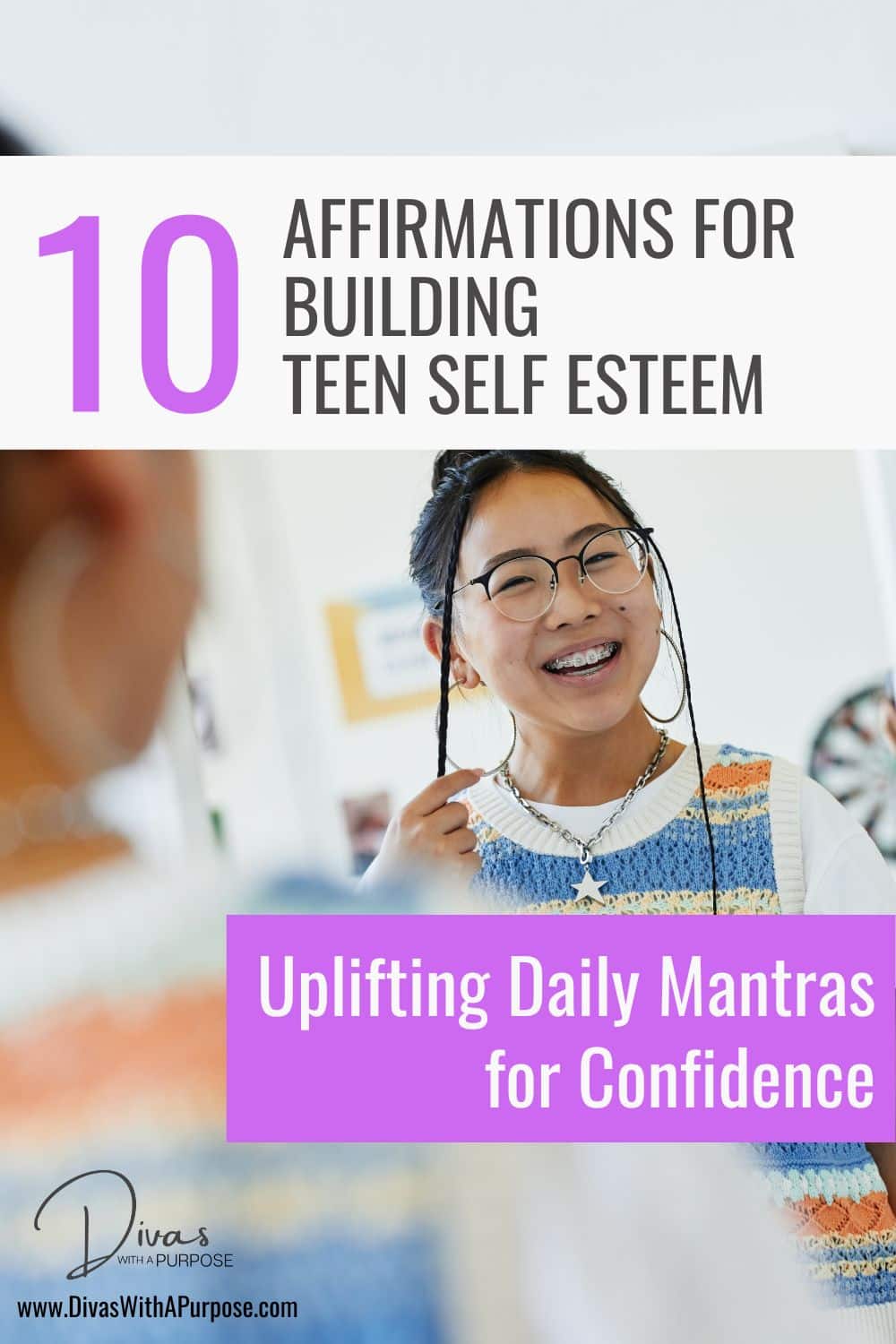 Teenage years are a crucial period in a person's life where they navigate the ups and downs of adolescence, develop their identity, and build self-esteem. During this formative stage, teenagers often grapple with self-doubt, peer pressure, and the constant quest for self-acceptance. It's no secret that the challenges of growing up can take a toll on a teenager's self-esteem. However, there is a powerful tool that can help teens combat these negative influences and foster a healthy sense of self: positive daily affirmations.
Simple, Yet Impactful Affirmations for Building Teen Self Esteem
Affirmations are simple, positive statements that can be repeated daily to reinforce a healthy mindset and boost self-esteem. They serve as reminders of our worth, strengths, and capabilities, helping us develop a more positive self-image. Today, I'm sharing 10 affirmations tailored for teenagers, specifically teenage girls, to help them build and maintain healthy self-esteem.
I Believe in Myself and My Abilities
This affirmation fosters a positive self-image by encouraging teens to start their day recognizing their self-belief and capabilities. Saying it while looking in the mirror makes it a daily ritual. Parents can have their teen write it on a sticky note for their bathroom mirror. Encourage them to say it out loud while looking at themselves as they get ready each morning.
I Choose to Be Confident
Self-confidence is critical for success and positive self-image. Teenagers can choose to be confident daily by embracing opportunities and challenges. Parents can suggest keeping a confidence journal, where each day their teen writes down one accomplishment or activity that made them feel self-assured.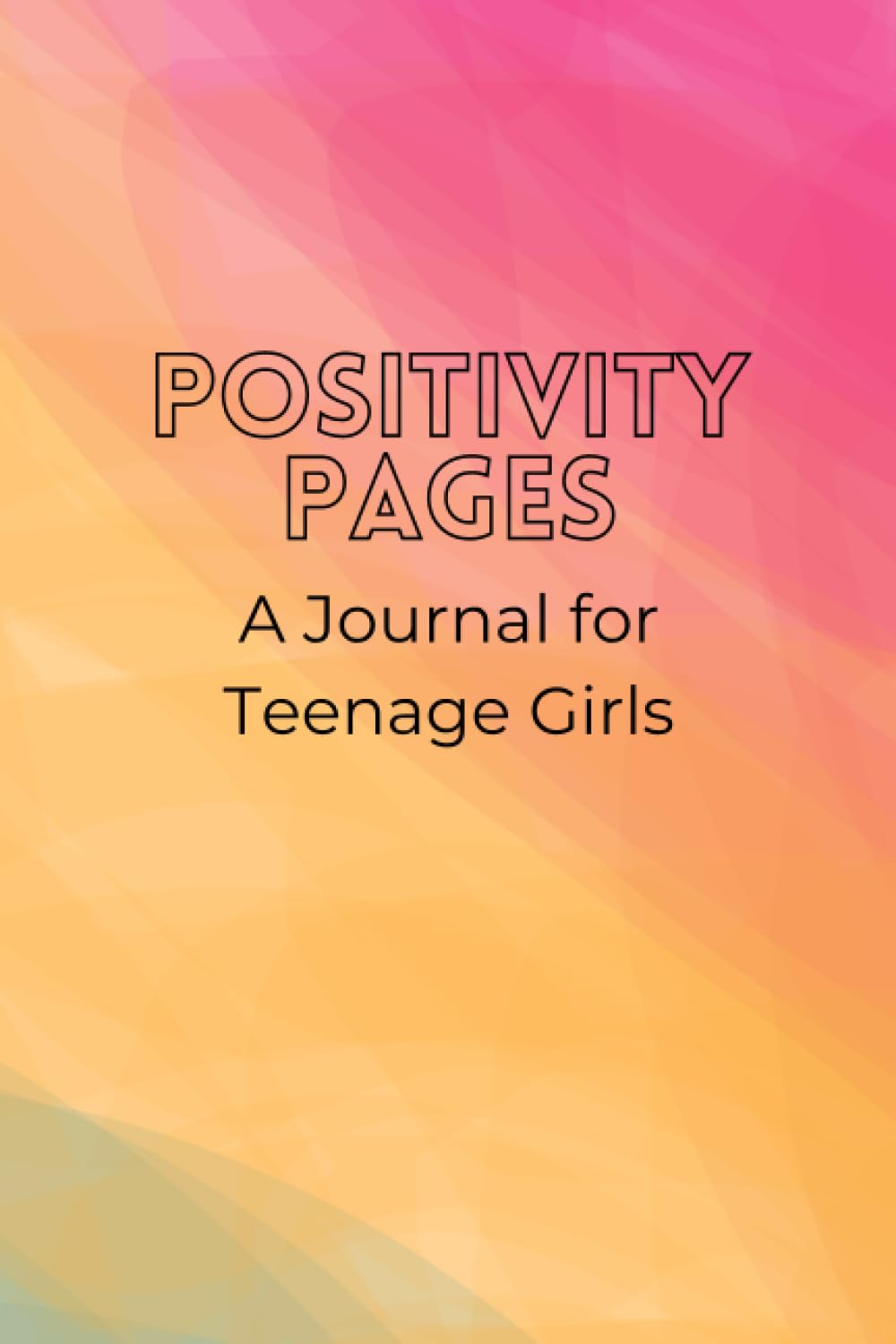 Positivity Pages: A Journal for Teenage Girls is available on Amazon for only $9.99 or through the Divas With A Purpose Shop.
Purchases through the shop include an affirmation card and sticker sheet.
Challenges Help Me Grow Stronger
Though teens face many demands, from school to friends, challenges provide growth. Parents can discuss with teens that overcoming difficulties builds resilience and strengths. Open conversations about handling challenges as chances to learn foster a growth mindset.
I Embrace My Unique Gifts and Talents
Recognizing their one-of-a-kind abilities helps teens feel pride in their individuality. Parents can encourage exploring passions to nurture special talents and strengths. Providing chances to develop interests allows teens to appreciate what makes them special.
I Accept Myself for Who I Am
Self-acceptance of flaws and imperfections is key for self-esteem. Parents can teach teens self-compassion through self-kindness and avoiding self-criticism. Embracing themselves, imperfections and all, helps build confidence.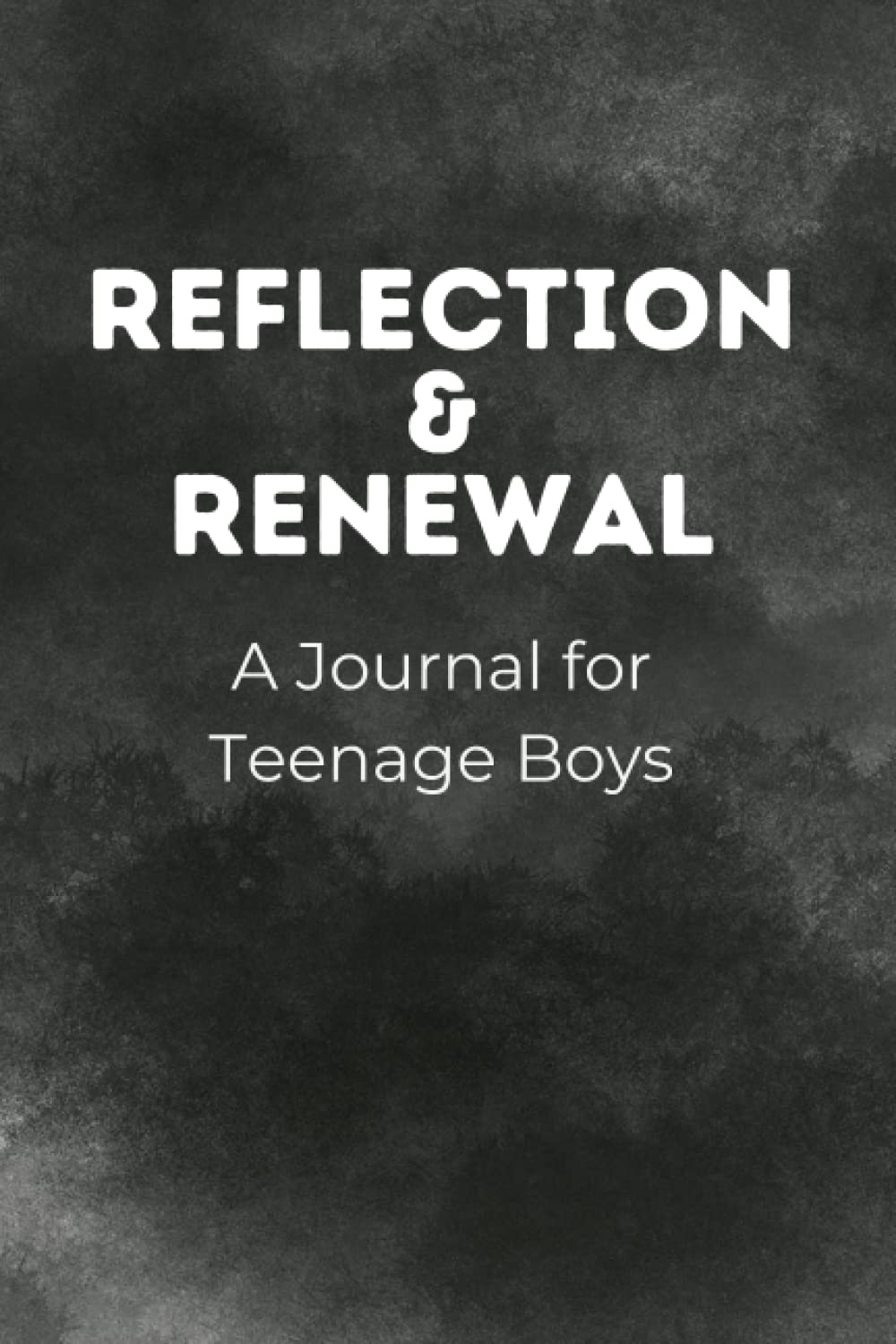 Reflection and Renewal: A Journal for Teenage Boys is available on Amazon for only $9.99 or through the Divas With A Purpose Shop.
Purchases through the shop include an affirmation card.
My Worth Is Not Defined by Others' Opinions
Teenagers need to know that their value comes from within, not others' validation. Parents can role-play situations and discuss strategies to resist peer pressure. Building resilience against negative judgments empowers teens.
I Release Any Self-Doubt Holding Me Back
Letting go of self-doubt empowers teens to progress without hindrance. Parents can help teens identify instances of self-doubt and reframe the thoughts positively. Overcoming negative self-talk propels teens forward.
I Have So Much to Offer the World
Recognizing their potential positive impact empowers teens. Parents can involve teens in volunteer activities to experience making a difference. Understanding their contributions fosters purpose and self-worth.
Related Article: 300+ Volunteer Opportunities for Teens
I Choose to See My Own Beauty, Inside and Out
Encourage teens to embrace their inner and outer beauty through self-love. Parents can model self-acceptance and positive self-talk as examples. Promoting a healthy self-image comes from within.
I Am Empowered with Inner Strength
Teens have resilience within to tackle challenges. Parents can have teens make vision boards with images and words representing their inner power. Fostering this mindset builds courage and self-belief.
Remember: Affirmations are more than just words
As teenagers embark on their journey of self-discovery and growth, daily affirmations can serve as guiding lights, helping them navigate the often turbulent waters of adolescence with confidence and self-assuredness.
These affirmations are more than just words.
They are powerful tools that can shape a teenager's self-esteem, helping them develop into resilient, confident individuals who embrace their uniqueness and value. Encourage young women in your life to incorporate these affirmations into their daily routine, and watch as they blossom into self-assured and empowered individuals ready to take on the world.
Related Articles: