Nurture self-confidence & creativity with our free affirmations journal for teenage girls. Empower through affirmations & self-expression. Download now!
---
In a world where teenage girls live in a whirlwind of changes and challenges, providing tools for self-discovery, empowerment, and resilience is crucial. Recognizing the unique needs of this phase, we are thrilled to introduce a powerful combination: Positivity Pages, a Journal for Teenage Girls, designed to infuse daily affirmations and creative expression into the journey of growth and self-discovery.
You can download a digital version of Positivity Pages for free using the form below. It provides a space for teenage girls to authentically explore their thoughts, emotions, and dreams. It's a journey of profound self-discovery made tangible through journaling.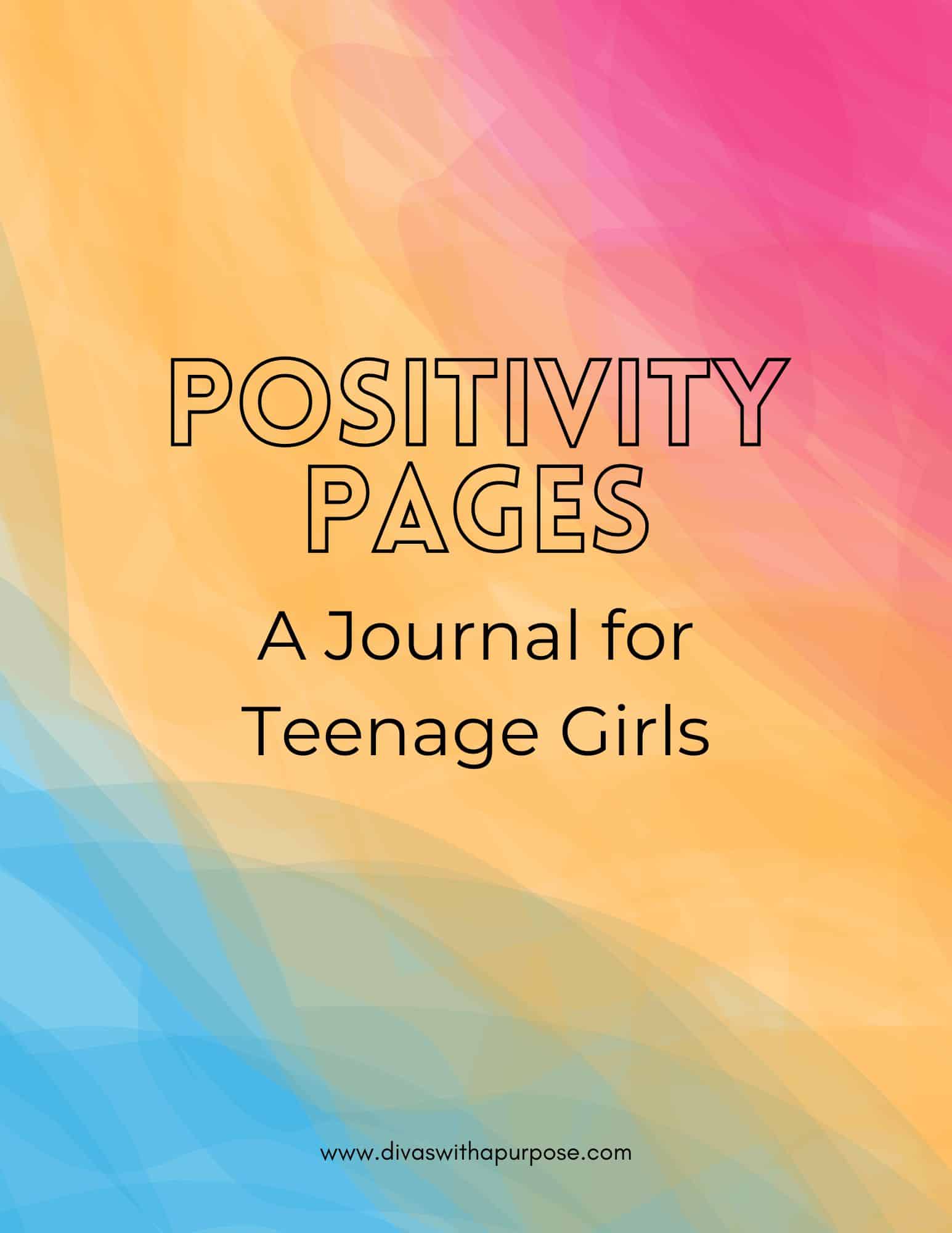 A Canvas for Unfiltered Expression
Positivity Pages is not just a journal; it's a canvas where emotions flow freely and thoughts take shape without judgment. This journal provides a refuge where girls can capture their aspirations, confront their fears, and celebrate their daily triumphs. By giving their emotions a tangible form, they can attain clarity and gain fresh perspectives on their lives.
Emotional Liberation through Journaling
The teenage years come with a tidal wave of emotions. Positivity Pages acts as a release valve, enabling girls to process and manage these feelings. Through the simple act of writing, they can experience emotional catharsis, leading to improved emotional intelligence and a more resilient mindset.
Nurturing Goal-Setting Skills
Setting and achieving goals is a vital life skill. Within the pages of Positivity Pages, girls can meticulously outline their short-term aspirations and long-term dreams. This process not only encourages accountability but also cultivates disciplined planning and effective time management.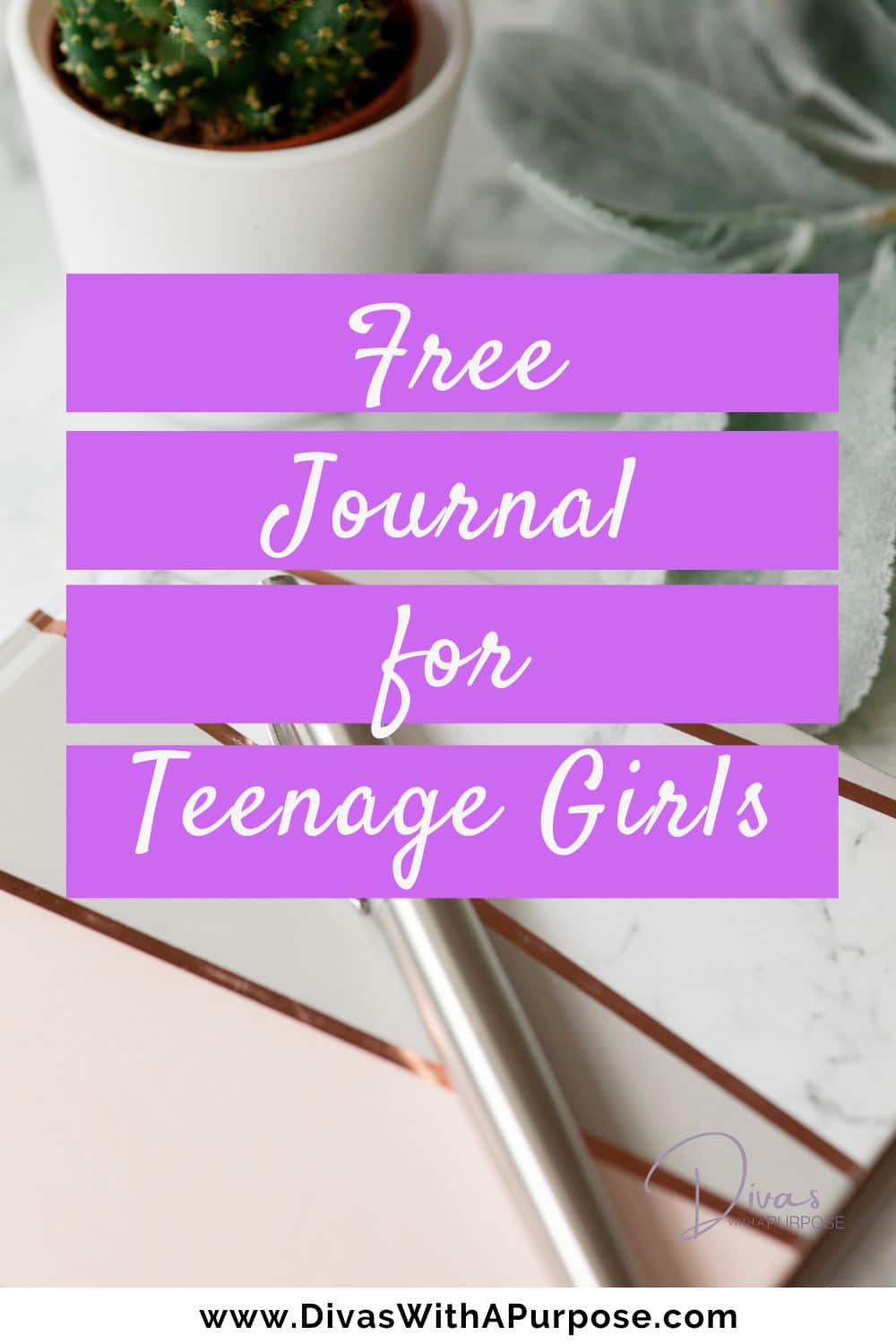 Elevating Confidence through Affirmations
Complementing the transformative journey of Positivity Pages are powerful affirmations. This aspect of the journal isn't just a collection of words; it's a daily dose of positivity that can reshape perspectives and boost self-confidence.
Crafting Self-Confidence
Affirmations serve as the cornerstone for nurturing self-confidence. By repeating positive self-statements like "I am capable," "I am enough," and "I embrace my uniqueness," girls can rewrite their internal narratives. These affirmations become anchors, grounding them in a belief in their potential and strengths.
Shifting from Limitation to Empowerment
Negative self-talk often looms during adolescence. Affirmations are a powerful tool to counteract these destructive thoughts. They empower girls to shift from self-doubt to self-belief, leading to a healthier self-image and a mindset that embraces possibilities.
Building Resilience, One Affirmation at a Time
Life's challenges are inevitable, but resilience can be cultivated. Affirmations plant the seeds of resilience by redirecting focus onto inner strengths instead of external challenges. This newfound resilience equips girls to bounce back from setbacks, armed with renewed determination.
Liberating Creativity: Expression Beyond Words
Creativity is a boundless force that transcends traditional communication. Positivity Pages encourages teenage girls to unleash their creative potential, offering them an outlet to channel their emotions and thoughts into tangible, artistic forms.
Art as an Emotional Outlet
Art, whether through sketching, painting, or crafting, serves as a healthy channel for intricate emotions. Creative expression allows girls to communicate complex feelings that might be challenging to articulate, facilitating emotional healing and growth.
Cultivating Individuality
Adolescence is a journey of identity formation. Engaging in creative activities fosters a sense of individuality and self-appreciation. Through exploration and experimentation with various artistic mediums, girls can embrace their unique creative voices.
Mindfulness and Stress Relief
Engaging in creative processes demands focus and presence, making them excellent tools for mindfulness. Immersed in their creative endeavors, girls experience moments of tranquility, relieving stress and promoting overall well-being.
Download your free digital journal for teenage girls today!
Embracing our commitment to nurturing the potential of teenage girls, we proudly present Positivity Pages, a Journal for Teenage Girls. This digital gem seamlessly merges the therapeutic benefits of journaling, the transformative power of affirmations, and the joy of creative expression into an empowering experience.
What the free affirmations journal Positivity Pages Offers:
Daily Affirmations: Each page features a thoughtfully curated affirmation, guiding girls toward self-confidence, resilience, and a positive outlook.
Journaling Prompts: Engaging prompts encourage girls to introspect, set goals, and embrace self-discovery.
Creative Playgrounds: Blank pages invite artistic expression, giving girls the liberty to breathe life into their inner thoughts and emotions through art.
Embark on the Empowerment Journey:
Download: Access the free affirmations journal Positivity Pages on our website today.
Print: Transform the digital pages into a tangible journal that becomes a testament to your growth.
Empowerment Awaits: Set forth on an odyssey of self-love, self-expression, and positivity.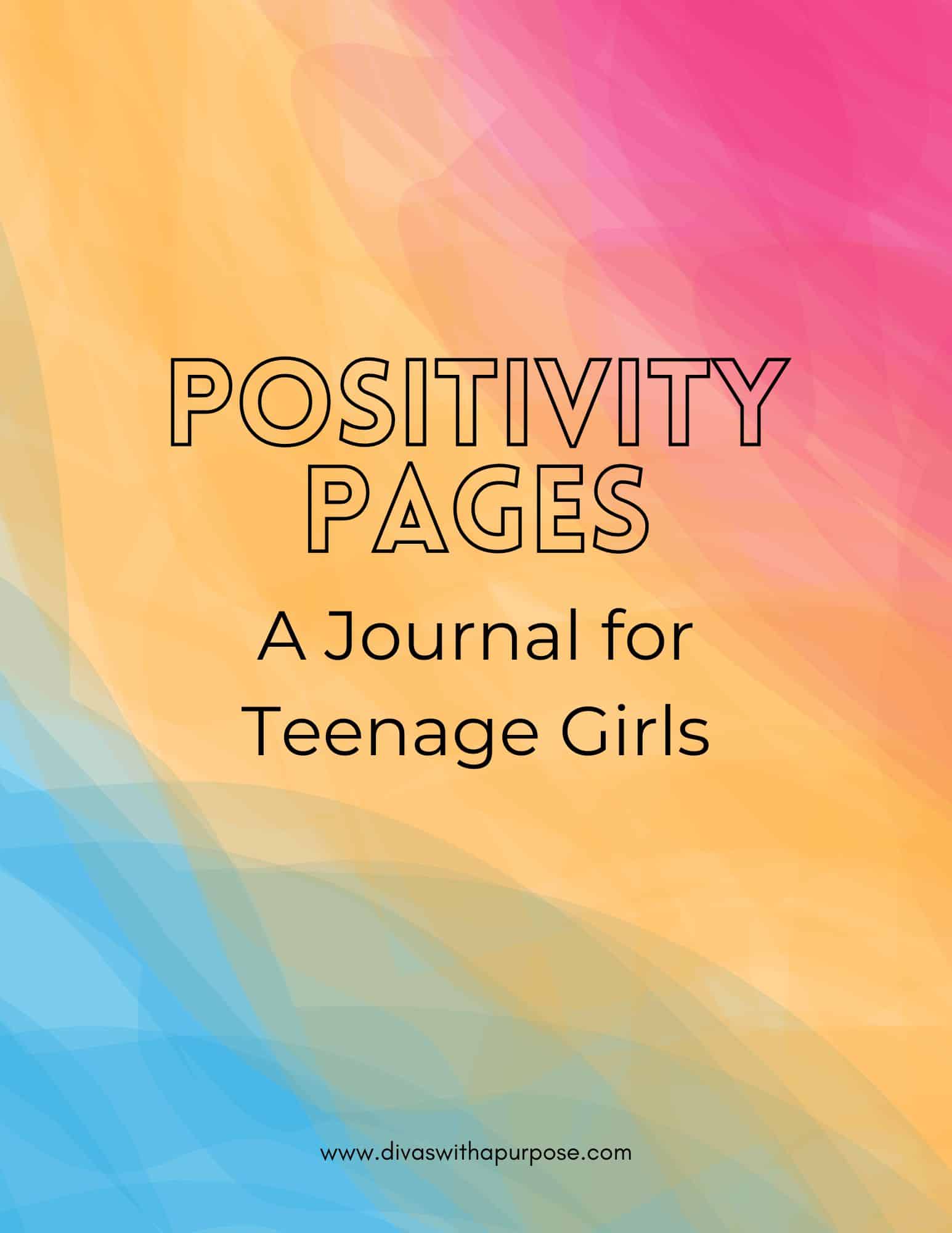 Adolescence is a critical juncture, rich with opportunities for growth. Through the gift of Positivity Pages, coupled with affirmations and creative expression, teenage girls can be equipped to navigate challenges with grace, embrace their potential, and radiate their uniqueness. Join us in illuminating their journey – download Positivity Pages, the Free Journal for Teenage Girls, and be a part of nurturing a future brimming with empowered young women.