From prioritizing self-care to embracing authenticity, these 40 acts empower you to navigate your milestone 40th birthday while nurturing self-love and personal growth.
---
As we approach the milestone of turning 40, it's not uncommon for a range of emotions to well up inside us. Some may see it as a daunting marker of middle age, while others view it as a new chapter filled with possibilities. Regardless of your perspective, there's one thing that can make this journey smoother, more enriching, and truly transformative: self-love. In this article, we'll explore 40 acts of self-love to help you embrace your 40th birthday with open arms and an open heart.
The significance of Your 40th Birthday
Before we dive into the acts of self-love, let's pause for a moment to consider the significance of turning 40. It's a time to acknowledge that age is just a number, and 40 is a new beginning, not an end. Embracing this milestone can lead to a deeper sense of self-acceptance, which is at the core of self-love.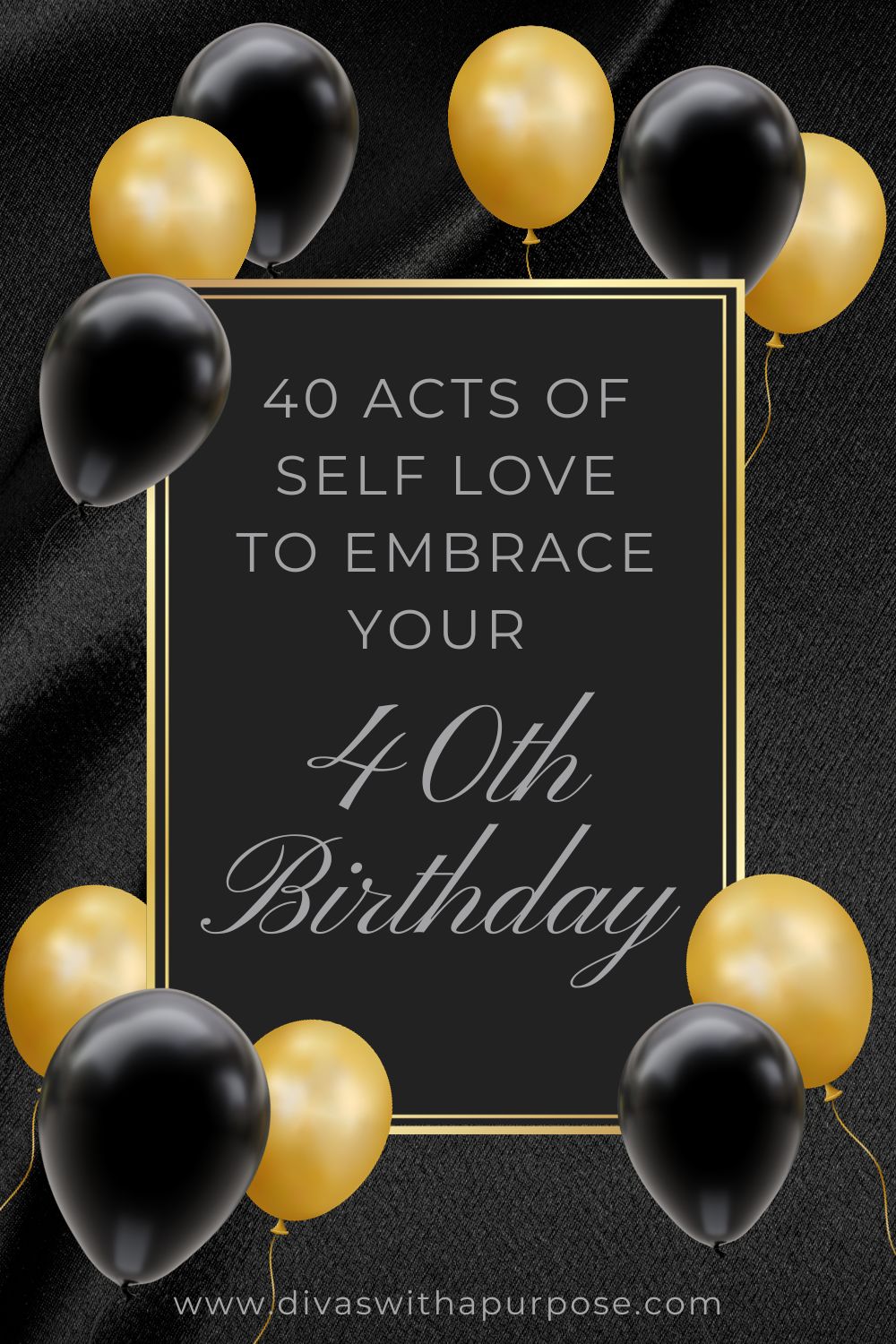 40 Acts of Self-Love to Prepare for Your 40th Birthday
1. Prioritize Self-Care
Self-love begins with self-care. In your 40s, it's more important than ever to nurture your physical and mental well-being. Establish a self-care routine that includes meditation, regular exercise, and a skincare regimen. These small acts can have a big impact on how you feel about yourself.
2. Celebrate Your Achievements
Take a moment to reflect on your life's journey and the accomplishments you've achieved so far. From career milestones to personal triumphs, celebrate your successes. Consider creating a personal achievement journal to remind yourself of your capabilities and resilience.
3. Learn Something New
Life is a continuous journey of learning. Whether it's a new language, a musical instrument, or a cooking skill, embracing new interests or hobbies can reignite your curiosity and zest for life.
4. Reconnect with Old Friends
Friendships are like fine wine; they get better with age. Reach out to old friends, reminisce about shared experiences, and strengthen those connections. Rekindling old friendships can be a beautiful act of self-love.
5. Set New Goals
Your 40s are an excellent time to set new goals. What do you want to achieve in the next decade? Whether it's personal growth, career ambitions, or a new adventure, setting SMART goals can provide you with a sense of purpose and direction.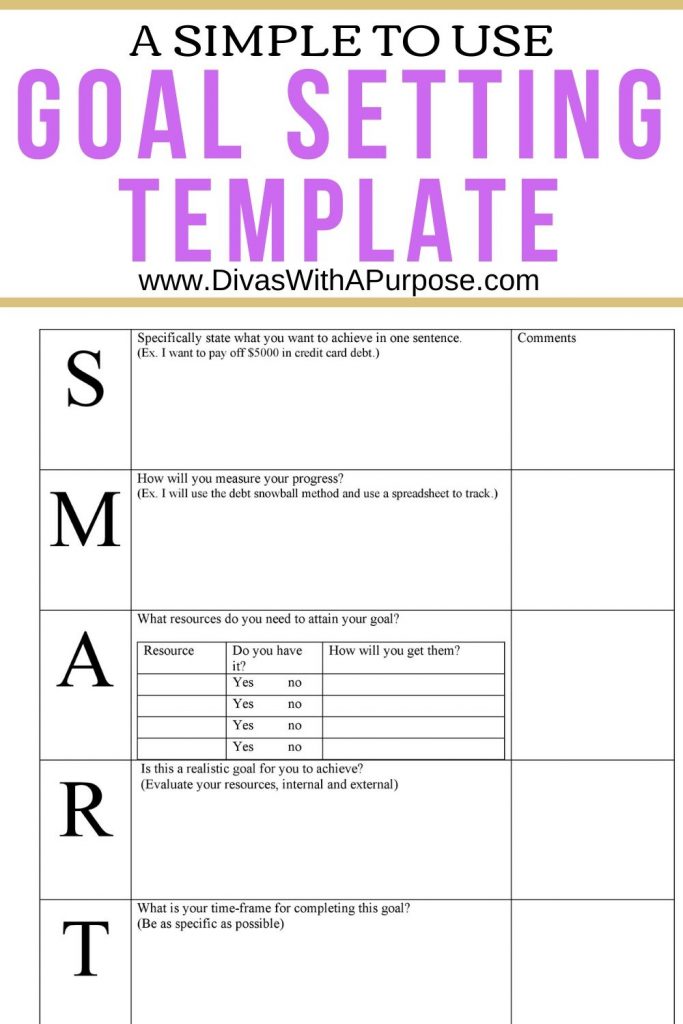 6. Practice Gratitude
Gratitude is a powerful tool for cultivating self-love. Start a gratitude journal to regularly reflect on the things you're thankful for. Recognizing the positive aspects of your life can improve your overall well-being.
7. Travel and Explore
Traveling is a wonderful way to celebrate your 40th birthday. Whether it's a grand adventure or a local getaway, exploring new places can invigorate your spirit and provide you with valuable experiences and memories.
8. Declutter Your Life as you prepare for your 40th birthday
Physical and mental clutter can weigh you down. Take time to declutter your home, freeing up physical space and promoting mental clarity. You'll be amazed at how this act of self-love can rejuvenate your life.
9. Embrace Change
Change is inevitable, and your 40s may bring significant life transitions. Embrace change with an open heart and a positive outlook. Your ability to adapt and grow is a testament to your strength.
10. Nurture Your Passions
Reignite the passions and interests that may have taken a backseat in your busy life. Whether it's painting, dancing, or gardening, nurturing your hobbies can be a deeply fulfilling act of self-love.
11. Strengthen Relationships
Invest time and effort in your relationships with family and loved ones. Communication, understanding, and connection are essential elements of self-love. Building strong relationships enrich your life in countless ways.
12. Practice Mindfulness
Mindfulness is the art of being present in the moment. It can reduce stress, increase self-awareness, and enhance your overall well-being. Incorporate mindfulness exercises into your daily routine.
13. Forgive Yourself
Let go of the past and practice self-forgiveness. We all make mistakes, but holding onto regrets can be detrimental. Be kind to yourself and release any self-blame or guilt.
14. Pamper Yourself
Indulge in self-care by pampering yourself. Treat yourself to spa days, massages, or simply a day of relaxation. These moments of luxury remind you that you are deserving of love and care.
15. Give Back to Others
Acts of kindness and generosity not only benefit others but also boost your own well-being. Volunteer for a cause you're passionate about or perform random acts of kindness. Giving back is a beautiful expression of self-love.
16. Stay Active
Physical fitness is crucial for maintaining your health and vitality. Find an exercise routine that you enjoy and stick with it. Staying active will help you feel more confident and energized.
17. Reflect on Your Journey leading up to your 40th birthday
Take time to reflect on your life's journey. Journal about your experiences, challenges, and the lessons you've learned. Self-reflection can provide clarity and wisdom as you enter your 40s.
18. Practice Self-Compassion
Different from self-esteem, self-compassion involves treating yourself with kindness and understanding, especially in times of difficulty. Practice self-compassion by offering yourself the same care and support you'd give to a friend.
19. Pursue Personal Growth
The pursuit of personal growth is a lifelong journey. Explore books, courses, and workshops that align with your interests and goals. Investing in your personal development is a powerful form of self-love.
20. Seek Professional Support
There's no shame in seeking professional help when needed. Whether it's therapy, counseling, or coaching, addressing your mental and emotional well-being is a courageous act of self-love.
21. Enjoy Alone Time
Solitude can be a precious gift. Spend time alone, free from distractions, to reconnect with yourself. It's in these moments that you can rediscover your dreams and desires.
22. Create a Vision Board
Visualize your dreams and goals by creating a vision board. This creative act can help you manifest your aspirations and stay focused on what truly matters to you.
23. Unplug and Disconnect
In our digital age, it's essential to unplug and disconnect from screens regularly. Take breaks from technology to foster deeper connections with yourself and others.
24. Renew Old Passions
Remember the hobbies and interests you once loved but may have set aside? Revisit them. You'll be amazed at how reconnecting with old passions can reignite your enthusiasm for life.
25. Surround Yourself with Positivity
The company you keep has a significant impact on your mindset and well-being. Surround yourself with positive, supportive people who uplift and inspire you.
26. Practice Self-Kindness
Be mindful of the way you talk to yourself. Replace self-criticism with self-kindness. Treat yourself with the same care and respect you would offer to a cherished friend.
27. Set Boundaries
Setting healthy boundaries is an essential aspect of self-love. Clearly define your limits and communicate them to others. Respect your own needs and priorities.
28. Explore New Places for your 40th birthday
Step out of your comfort zone and explore new places. Whether it's a hidden gem in your hometown or an exotic destination abroad, new experiences can be incredibly enriching.
29. Connect with Nature
Spending time in nature is therapeutic. Take hikes, enjoy picnics, or simply sit in a park and soak in the beauty of the natural world. Nature has a calming and rejuvenating effect on the soul.
30. Let Go of Regrets
Regrets can weigh you down and hinder personal growth. Practice forgiveness, both for others and, more importantly, for yourself. Letting go of regrets is a liberating act of self-love.
31. Rekindle Romance
If you're in a romantic relationship, prioritize its growth and intimacy. Plan date nights, surprise your partner, and keep the spark alive. A loving partnership is a source of joy and fulfillment.
32. Mindful Eating
Your 40s are a prime time to adopt healthier eating habits. Practice mindful eating by savoring each bite and making nutritious choices. A balanced diet can have a positive impact on your energy and self-image.
33. Explore Spirituality
Exploring your spiritual beliefs can provide you with a sense of purpose and inner peace. Whether it's through meditation, prayer, or community involvement, spirituality can be a deeply enriching journey.
34. Dance Like Nobody's Watching
Dancing is a celebration of life. Let loose and dance like nobody's watching. Whether you have dance experience or not, moving to the rhythm can be incredibly freeing.
35. Laugh More as you Approach Your 40th Birthday
Laughter is the best medicine. Seek out humor, watch funny movies, and spend time with people who make you laugh. Laughter reduces stress and boosts your mood.
36. Practice Self-Reflection
Regular self-assessment is a valuable tool for personal growth. Set aside time for self-reflection and journaling. Ask yourself questions about your values, goals, and desires.
37. Volunteer and Give Back
Contributing to your community and helping those in need is a rewarding act of self-love. Volunteer for a cause you're passionate about or perform random acts of kindness.
38. Mindful Technology Use
In our digital age, it's easy to become overwhelmed by screens and notifications. Practice mindful technology use by setting boundaries and disconnecting when needed.
39. Cultivate Positivity
Maintaining a positive mindset is a key component of self-love. Focus on solutions rather than problems, and surround yourself with positive influences.
40. Embrace Your Authentic Self
Finally, embrace your authentic self. Your 40s are a time to be true to who you are, unapologetically. Express yourself, pursue your passions, and live your life authentically.
As you embrace your 40th birthday, remember that self-love is a lifelong journey. It's not about perfection but about embracing your imperfections with kindness and acceptance. These 40 acts of self-love are just the beginning. Start your journey today and watch as your 40s become a decade of self-discovery, growth, and joy.
Final Thoughts on your 40th birthday
Turning 40 is a significant milestone, but it's also a reminder that life is a beautiful journey filled with opportunities for self-love and personal growth. Share your own self-love stories and experiences, and let's celebrate the incredible journey ahead. And Happy 40th Birthday to you!
---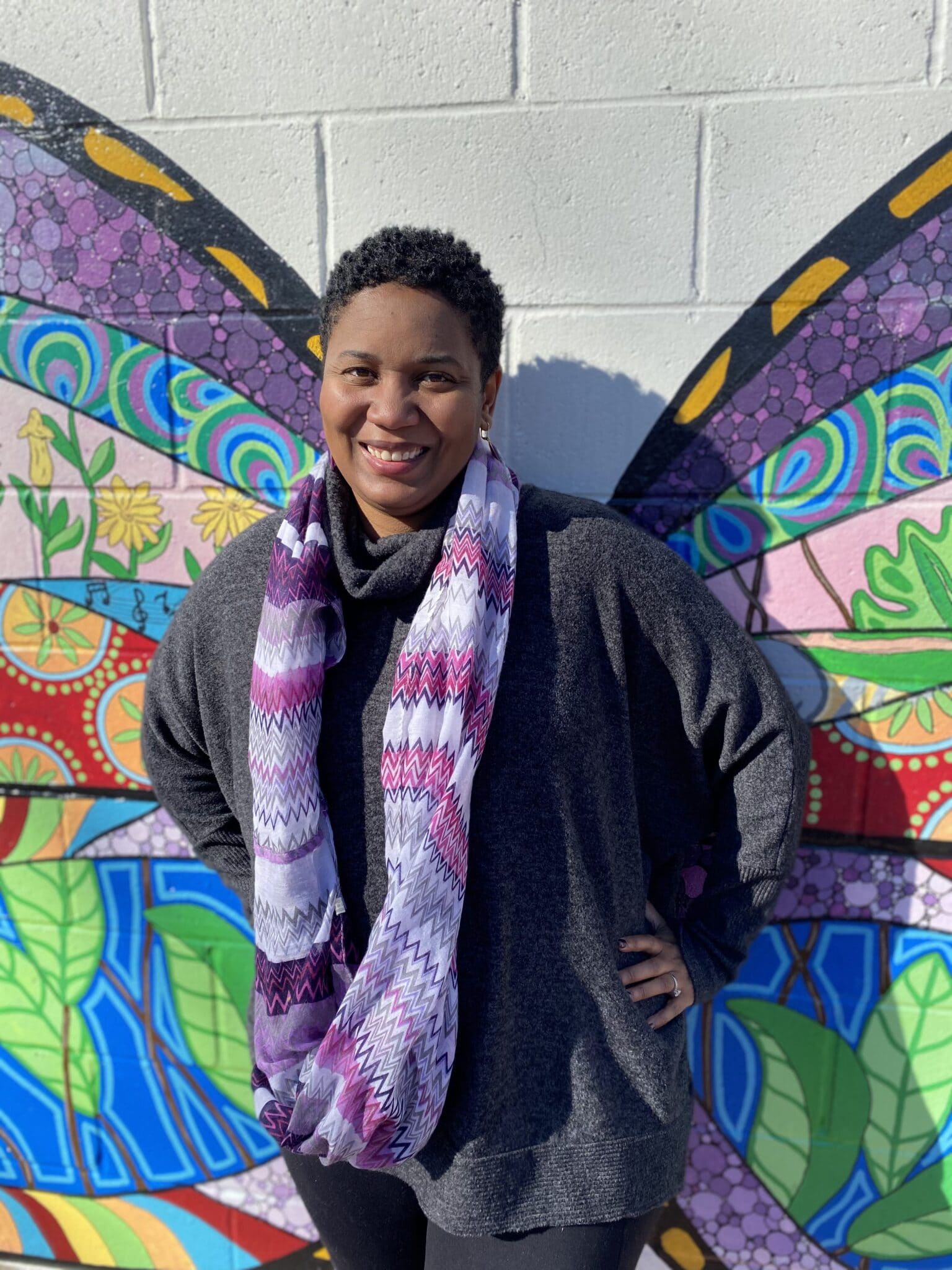 Michelle D. Garrett is the founder of Divas With A Purpose.
She focuses on sharing resources for being purposely productive; setting personal and professional goals and achieving them through daily action; and successfully running a business while focusing on your mental health. Michelle is a full-time entrepreneur who specializes in teaching female entrepreneurs how to show up consistently in their business – online and off.
---