It is important to create a self care routine that nourishes all aspects of our life – physical, emotional, spiritual, and mental.
Just as we plan out our schedules, meals and action tasks for the week – we should give the same care and consideration to our self care.
A self care routine is essential to our well-being
Within my different platforms for the last 10+ years, I have shared the importance of self-care and taking care of ourselves.
I believe self care should be a priority so that it does not get delegated down. At this point in life, self-care for me is on auto-pilot. It has not always been like that but because I have made it a priority, it has become a habit – like brushing my teeth, getting dressed each day and eating. All of those things are necessary and needed for us to be our best selves. Self-care definitely deserves to be in that category!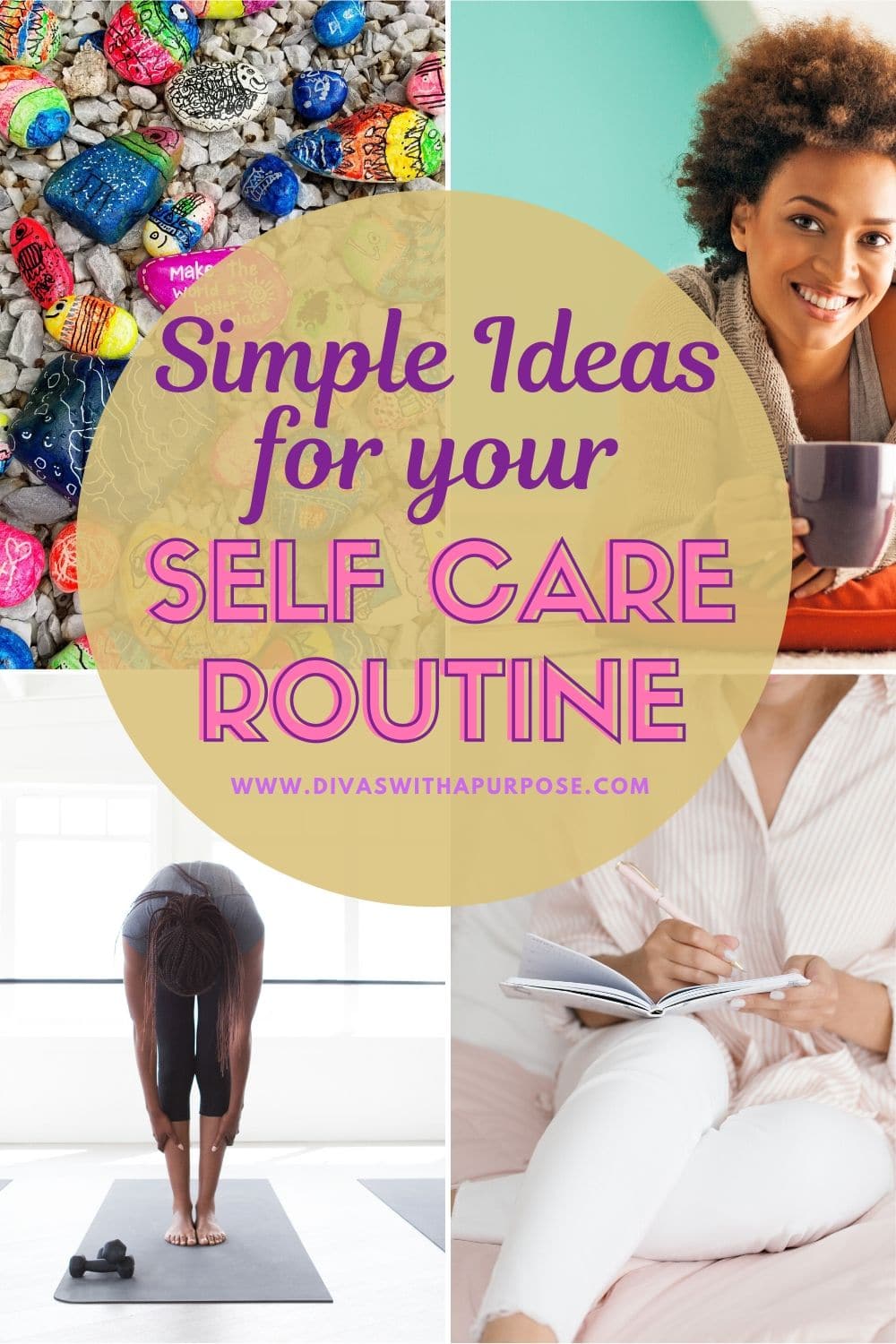 Here are 26 ideas to consider adding to your self care routine:
Read for fun for 15 minutes.
Call a friend and catch-up with one another.
Color a picture. My friend Gina shares the benefits of adult coloring books to calm your stress over on her website.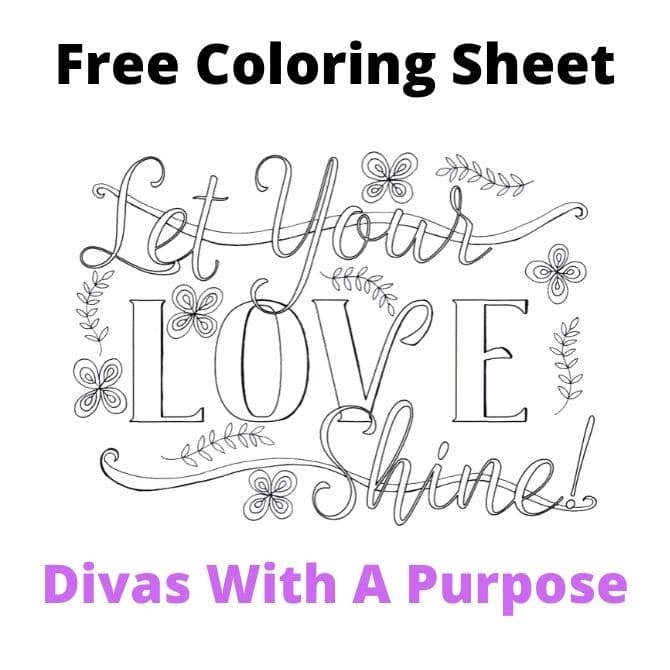 Write out a positive affirmation.
Drink water.
List 10 things you're good at.
Listen to upbeat music.
Enjoy a cup of tea.
Watch your favorite sitcom.
Having a self care routine reduces stress in your life, helps you set a positive example for those who look up to you, and allows you to reconnect with yourself regularly to recharge.
Write down 5 things your thankful for.
Do a simple craft project.
Go for a 10 minute walk.
Turn off electronics for 30 minutes.
Send a "just-because" card to someone.
Complete a puzzle.
Stretch. My friend Heather Nieves regularly shares meditations and stretches on her social media platforms. I love this one from her on Instagram:
Reframing your thoughts is a big part of your self care routine. Negativity is easy, being intentionally positive takes work but is so worth it.
Give someone a compliment.
Tell yourself 5 things you love about you. Speak them out out. Record yourself. Listen to your voice telling you how great you are.
Have a virtual coffee date with someone. Set up a video chat, grab your favorite beverage and connect and catch-up.
Watch (and do) a yoga or meditation video.
Declutter a space in your home.
Dress up just for fun. Go all out – fancy shoes, make-up, jewelry.
Do a social media cleanse. Remove people, pages, accounts and platforms from your space that do not uplift, motivate and inspire you.
Say "no" to what doesn't bring you joy.
Have a picnic – indoors or out.
Create a photo collage from happy moments. Make sure you're in the photos, as well.
Join the #SelfCareRoutine #SpellYourName Challenge on Instagram
View this post on Instagram