This post about Medieval Times Myrtle Beach is sponsored.
As always, all opinions are my own.
Medieval Times Myrtle Beach is currently in their safety-first reopening phase. Francise-wide, they have instituted strict safety protocols in place to keep guests, performs, and staff safe.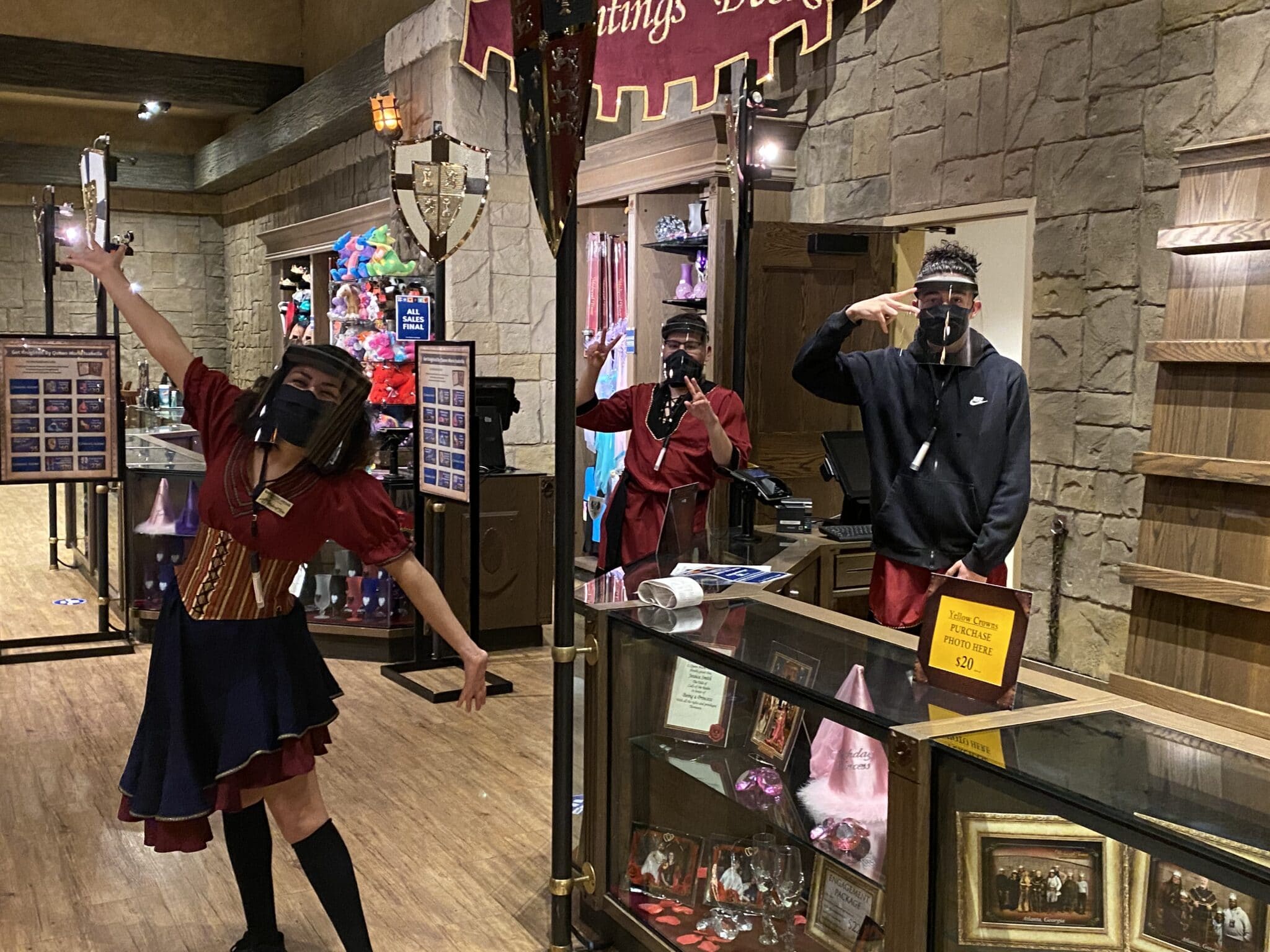 Medieval Times is one of our favorite places to visit when traveling! Ever since our first visit a few years ago, my children (yes, even the college student) try to make it a part of any visit we make to Myrtle Beach or Atlanta.
As we prepare for winter break and contemplate taking our annual family getaway, it's essential to look into the safety measures the places we're visiting will have in place. As many families can relate to, this year we've spent quite a bit of time together in close quarters. Now that we've determined that our children will be eLearning for the remainder of the year, it gives us flexibility in short getaways for a change of scenery. Myrtle Beach in the off-season is one of our go-to choices.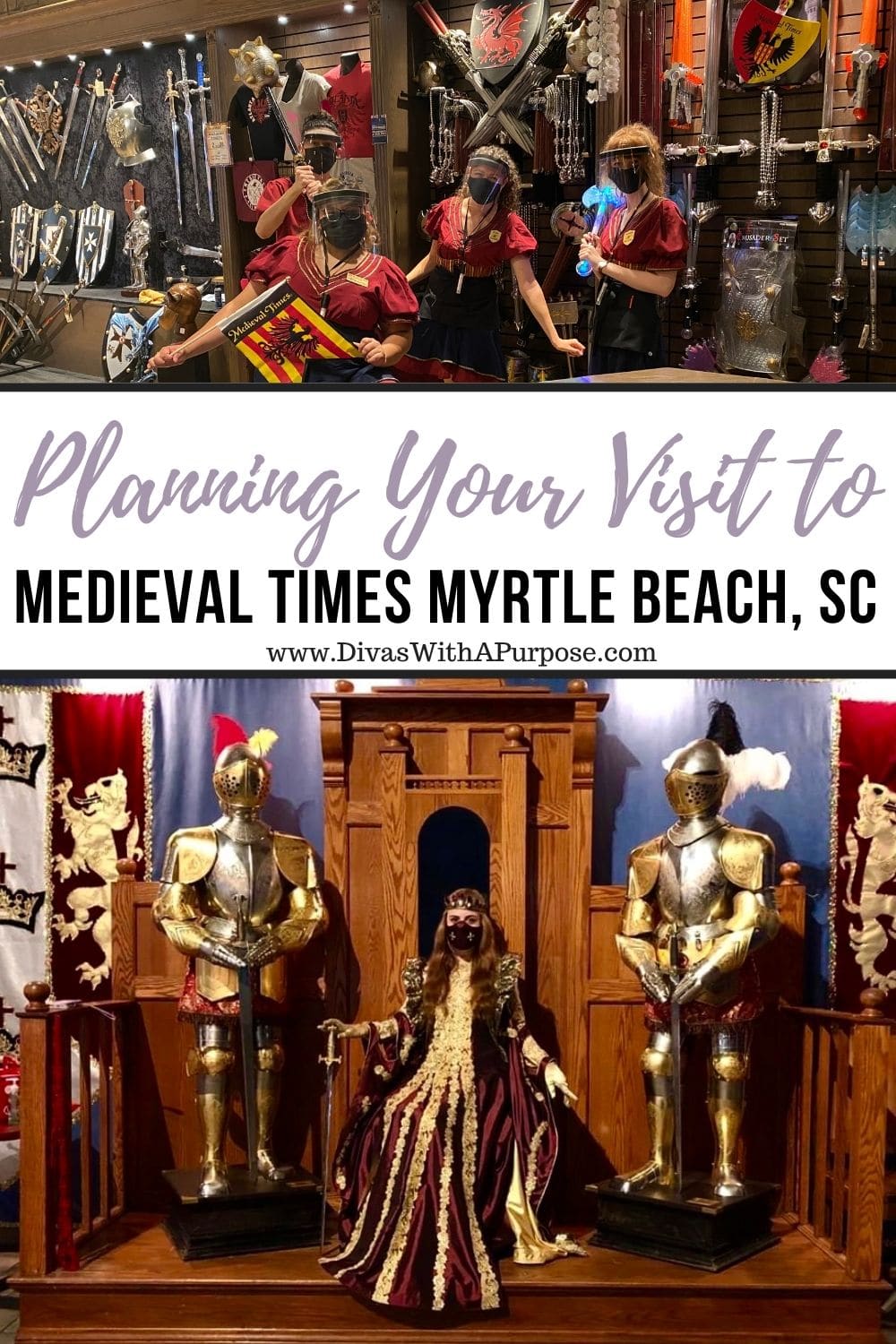 Currently Medieval Times Mytrle Beach has their Black Friday Special live on their website. They are good with updating them regularly and you can sign up for their newsletter to stay up-to-date with what's going on at your favorite location.
What COVID-19 safety protocols does Medieval Times have in place?
First and foremost, guests must wear a mask to enter the castle and contactless temperature screenings are taken.
The castles are following local guidelines for building capacity and ensure 6 feet between parties in the Grand Ceremonial Arena.
If you are visiting with family and friends, make sure you are booked under the same reservation. This is what determines seating. You can email orderhelp@medievaltimes.com to add guests to an existing reservation. Be mindful that if your group size is larger than local seating restrictions allow, Medieval Times will provide multiple seating sections adjacent to one another.
You can view the full health and safety measures here.