It's time to think back to the beginning of last year. What were you hoping for? What were you focusing on? You were probably reviewing your year and dreaming new dreams. You may have felt hopeful that this would be the year you would finally succeed. You may have been determined to accomplish your goals no matter what.
But no matter how hard you may have worked, some things just didn't happen. Let's examine why you didn't meet some of your goals and what you can do about that.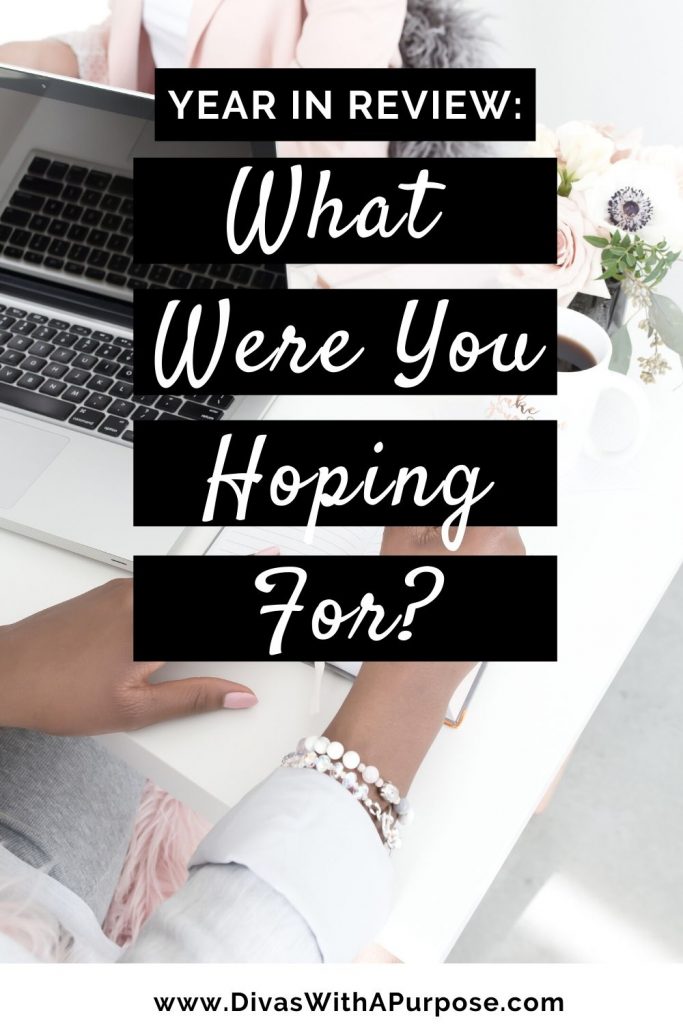 What didn't you accomplish?
First, you need to make a list of what you didn't accomplish. Did you set big income goals or plan to travel to a different country? Did you want to publish a book or speak live at an event? Were you looking for a new business partnership?
What goals were you enthusiastic about?
Once you have a list of what you didn't accomplish, you need to review the goals you accomplished last year. What made some goals stand out for you? Why did you prioritize some goals over others? If you had the year to do over again, would you still choose the same priorities?
Did you really want to accomplish these things?
Before you go any further, you need to look over your list of failed goals. Did you really want to meet that goal or did you add it to your list because you felt pressured to do so? For example, maybe a lot of your friends started a weight loss program and you set a 'lose weight' goal because you wanted to be included.
It's important to remember that it's OK to let go of goals that you never wanted. By releasing these goals, you open more room in your life to pursue the goals that really matter to you.
What contributed to other goals slipping by without your full effort?
After you've reviewed your list and let go of the goals you didn't care about, take a long look at why you didn't put your full effort into the remaining goals that you wanted to accomplish. Were you so overwhelmed that you didn't know where to start? Were you afraid of how accomplishing such a big goal could change your life?
You need to be honest with yourself about why you didn't accomplish these goals. Remember that it's easy to dream a big goal and write it down. But it's tough to break it down into actionable steps. That's where a good business coach or a trusted mentor can help you.
Once you've completed this step, it's time to look at the upcoming year. You're now ready to come up with fresh, hopeful dreams for your future.