How many times in your life have you been dissuaded from following your entrepreneurial dreams due to either fear of failure (be that fear from yourself or others) or doubt due to the unknown?
Startup business infrastructure specialist Tim Carthon's new book,
SCREW YOU! Startup Business Tips to Destroy Doubt, Especially Inside You (Tips 1-20)
; the first in his new 5-part business tips book series, gives you streamlined, powerful tips for pivotal decision points that can make all the difference in your business and its startup outcomes.
SCREW YOU! is the quintessential 'Break glass in case of a fear and doubt emergency' business tips book for aspiring entrepreneurs; bringing energy to your warrior and light to the unknown so that you can tell fear and doubt "SCREW YOU!" and never let either of them rule your lives again.
About The Author: Tim Carthon
Known as 'The Fiery Truth-Teller,' Tim Carthon is a long time at-risk youth advocate, keynote teacher, author, and educator, and a proud father of his namesake TJ.
Mixed with his passion for telling the "fiery truth" and helping people, he is using his extensive knowledge of and perspective on business infrastructure to 'uniquely' assist individuals in inner cities to remove fear and doubt and follow their business ownership dreams. Tim accomplishes this through his exclusive E2 Seminar™ (Economic Enlightenment Seminar) and SBI Workshop™ (Startup Business Infrastructure Workshop™).
His saying and life's motto: "Your life was not given to you for you. It was given to you for you to be a blessing to someone else."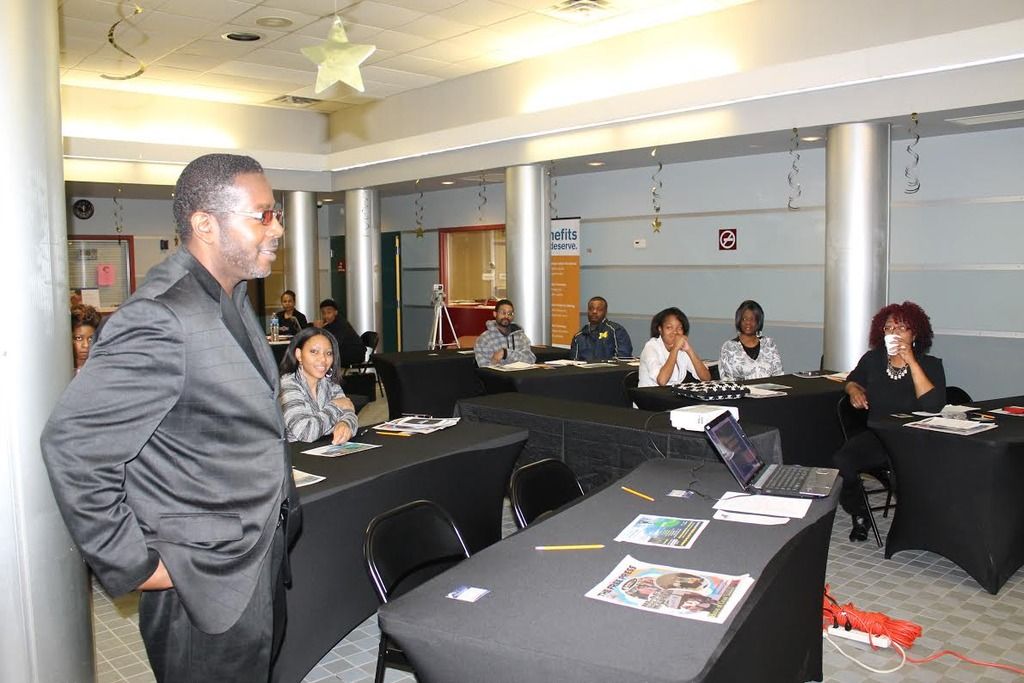 "Money = Influence."
An excerpt from Tim Carthon's new #ScrewYouBook (Copyright © 2016)
"…Many of these individuals now take their followers and use them to the advantage of society as a whole, not just themselves as budding entrepreneurs. This gives them a level of influence that was not available to them before the Internet. However…
…unlike Michael Jackson, most of the individuals on these social networks are not rich, so, although more powerful than previously, their influence is limited.
Now take the individuals who have built profitable businesses, but also have a large social media following, like 20-time Grammy® Award Winning Songstress Beyonce' Knowles, better known as just Beyonce. (14) Her influence is a little different, to say the least.
From political situations to entertainment, with a net worth of $450M Beyonce has the actual capital to literally buy influence. Just on those four aforementioned social media sites, she has over a 148M fan following. Mix all of that with the 31 charities to which she gives, including…
• The American Foundation for AIDS Research
• The Boys & Girls Clubs of America
• The Global Poverty Project
• The Kids Wish Network
• The Miami Children's Hospital Foundation
• The Save The Music Foundation, and Stand Up To Cancer
…and she can set fashion trends by advertising something on her social media or, if she really wants to be bold, get massive, world-wide race relations and climate change conversations started by simply doing an interview where she alludes to issues ranging from systemic racism to potential environmental disaster.
Is it any surprise that Beyonce is one of the most beloved celebrities in the world?…"