This past weekend I went to see The Best Man Holiday with my "Divas".
The movie and the overall themes of friendship and love have resonated with me throughout the week.
No spoilers, I promise.  However, before I give my thoughts I have to give the back story who The Divas are.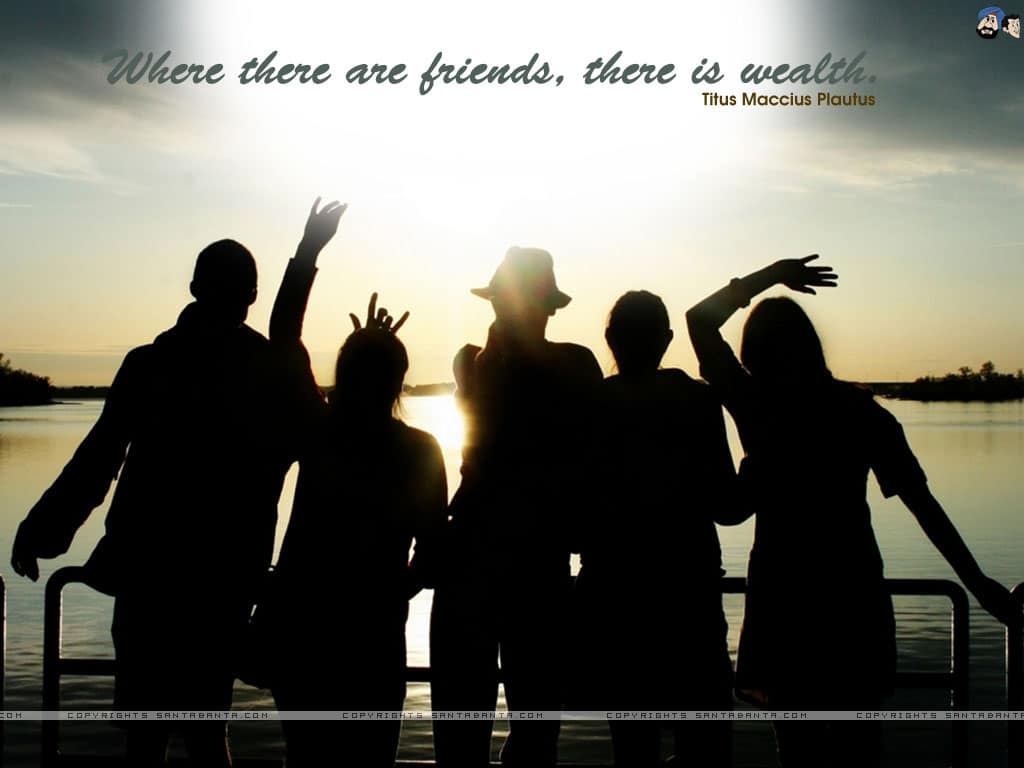 There are five us – completely different in so many ways but we share two strong bonds – motherhood and friendship. Our friendships range from 5 – 25+ years. We each bring something unique to our circle and that missing link is felt if someone is absent when we all get together.
Some of us talk almost every day and others catch up when we are face-to-face. We support each other, pray for one another and give much-needed reality checks from time-to-time.
Many of the situations in The Best Man Holiday resonated with us all. From divorces, separations, marriages, miscarriages, births, deaths – at one point or another we have all been there for one another to offer support, laughter, and love.

I loved this movie. It was hard for me to watch at times. The Divas and I laughed, cried and comforted one another throughout the movie.
It was a wonderful reminder to treasure and cultivate the lifetime friendships you have. I know that the bond we have is a rarity these days. Five women who are there for one another and drama-free. That's us. I love them all more than words can express and look forward to a lifetime of growing, learning and sharing wonderful moments with each other, our significant others and our rowdy bunch of kiddos.
Click Here to Purchase Or Watch The Best Man Holiday On Amazon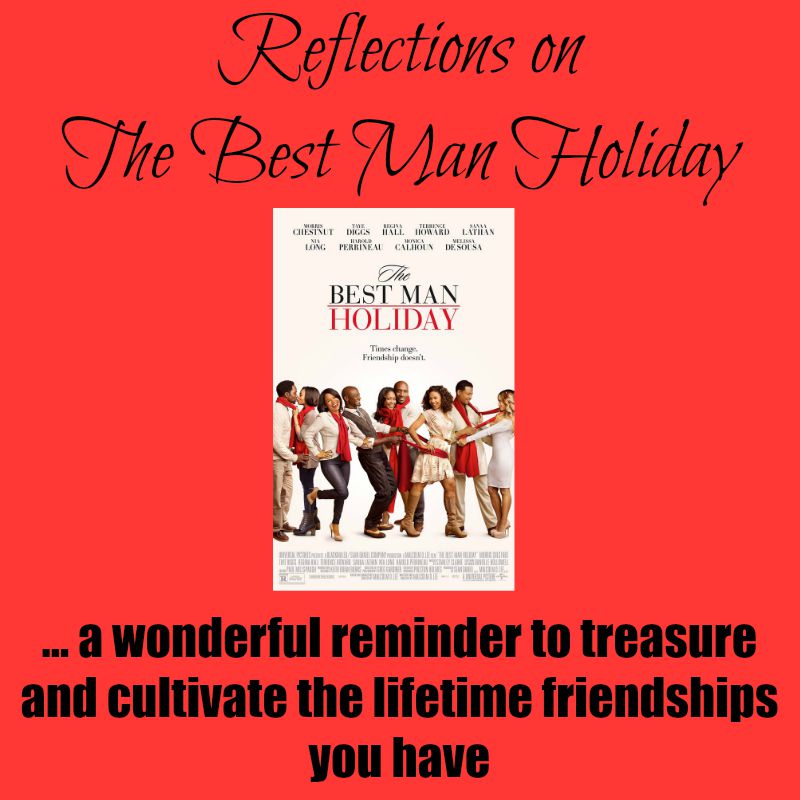 Let's Talk About It:
How do you make time for your circle of friends?