Today we are spotlighting our Lilla Rose Consultant from our Holiday Gift Guide.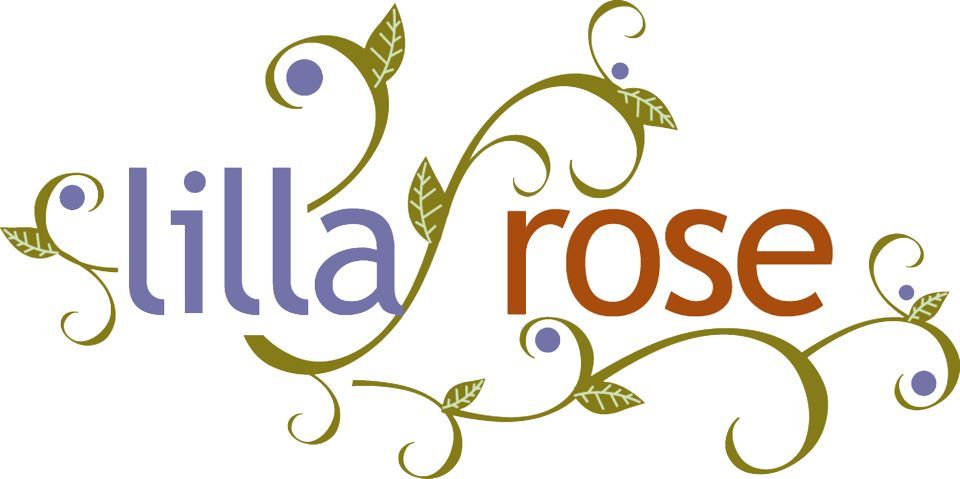 Renee Rhodd is an Independent Consultant with Lilla Rose.
Honestly, I had heard of Lilla Rose but had never tried their products prior to Renee reaching out to me.  Renee was gracious enough to send me two Flexi-Clips to try out.  I will be honest. I was quite hesitant when they arrived.
 I have a lot of hair and getting it tamed into one of their clips did not seem do-able to me:
I was wrong! I absolutely love the clips and cannot wait to try other items from their product line. I was even able to use the clip to pull my hair up into a ponytail. For work, it was great to use the clip rather than a plain hair rubberband.
Stay tuned for pictures and a video of my experience using the Flexi clips!
Q&A's With Renee Rhodd – Lilla Rose Independent Consultant
How long have you been consultant? And why do you love your company?
I became a consultant in March 2012. It took me while to make the decision to become a consultant because I had dabbled in Direct Sales before and I felt it wasn't for me. Something about this company kept me visiting their business opportunity page.
Initially, I was introduced to Lilla Rose via a Facebook giveaway. I was a winner of a Flexi-clip and was really surprised by the quality of the clip. It was well made, sturdy and elegant. I couldn't believe these clips were being given away. I loved it so much I ordered another clip soon after.
Later, I found out that I could become a consultant.  I didn't think that Direct Sales would be for me. It would require a lot of time and there would be quotas to meet. After doing some research, I learned that there was no monthly quotas to meet. I loved that! To remain an active consultant I would need to have only $29 in sales for the year. Wow! No pressure to sell, I could sell a little or a lot. That was awesome!
As a busy Mom I this was important to me because my family comes first and pressure to sell was not something I needed. I could start my business with as little as $49.95 plus tax and shipping. There was no monthly fee for my website store. I don't know of any other business opportunity that includes your website. Plus, the support you get in training from the company is amazing!
What is your favorite Lilla Rose item?
I love all of them! My favorite Lilla Rose item would have to be the Flexi of the Month (FOTM). Every month Lilla Rose releases a limited edition Flexi-clip that is available for a limited time. For me they have become collectors items. I try to get at least one FOTM each month. Right now the November Flexi of the Month "Autumn Ruby Bouquet" is very popular. I can't wait to see the December Flexi-clip.
What are your monthly specials or shopping incentives for the upcoming months?
Right now there is a great sale going on with Free Shipping! Your readers can visit my Facebook page – that's where I post information on specials and giveaways.  For the holidays, orders will need to be placed by December 6th to ensure delivery by Christmas.
Have you heard of Lilla Rose?
If so, what is your favorite product?