Have you found yourself questioning just how you (and your children) will survive distance learning?
Let's be honest, finding yourself thrown into schooling your kids at home can be an overwhelming experience. It can also be rewarding. Whatever the reason you've decided to distance learn, it's definitely an adjustment.
The prospect of working from home and not only caring for your children, but to now be responsible for their education is quite overwhelming to most parents. Rightfully so, because raising children is not an easy job on its own. Besides the usual tasks that come along with parenting, can we handle being their teachers too? Take a deep breath, we can do this! We were our children's first teachers when we taught them to walk, talk and their numbers and colors. We can do this too. Implementing a few tricks will make distance learning go more smoothly.
Resource: How to Handle Remote Learning When Your Child HATES it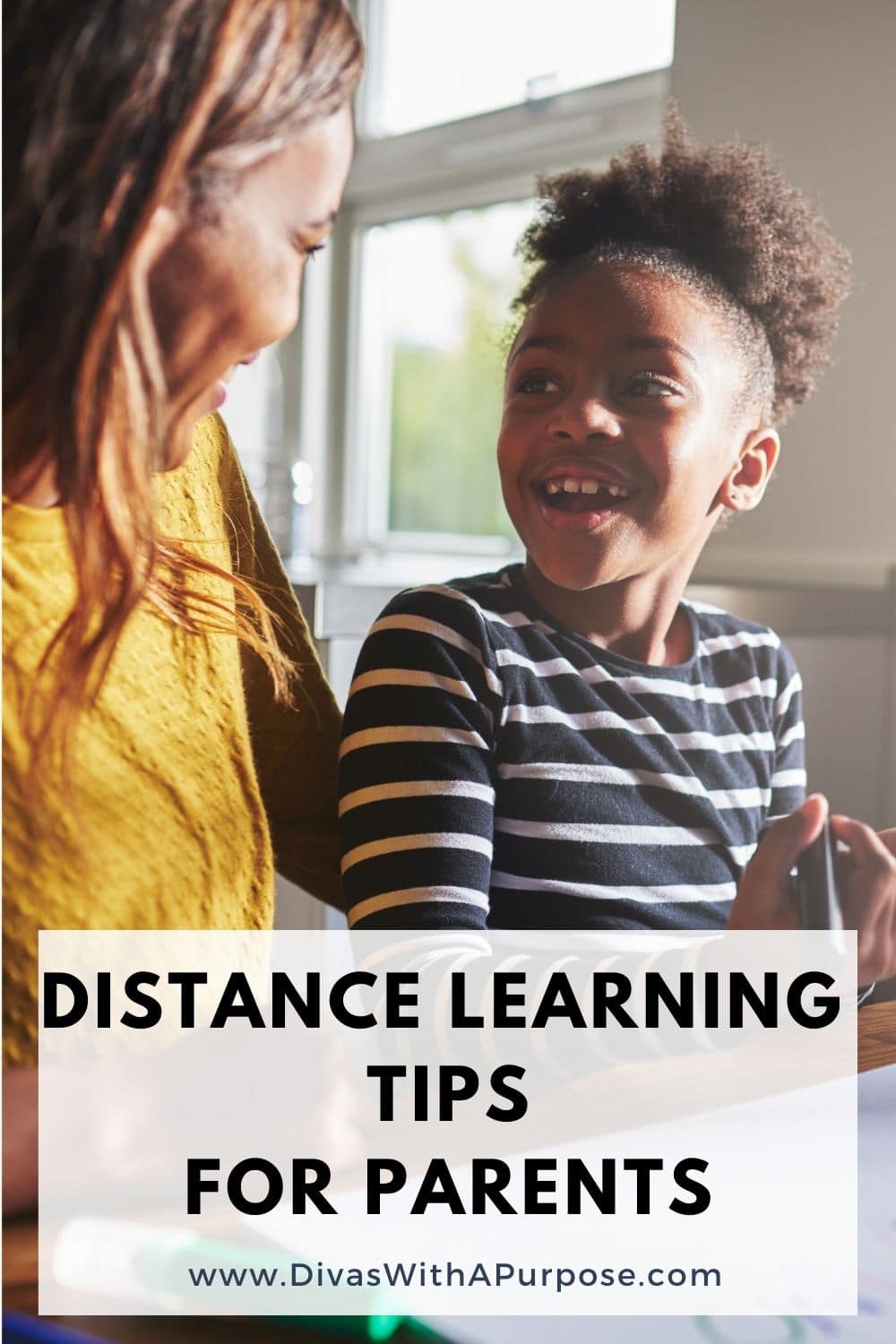 Distance Learning Tips to Implement
One of the things that may help both you and your child as they learn virtually from home is to stick to a schedule. Waking up early and at the same time every day to start school, even if it's from home can help both you and your child feel more organized and in control. Children crave a stable and predictable schedule and this will set them up for success.
Limiting recreational screen time is important as well. Schools will need to rely on computers for communication with students using tools like Google Classrooms and Zoom. There is already going to be a lot of screen time needed for learning. So, when they are not on the computer doing school work, find other ways to entertain them. Go outside, ride bikes, go for walks, and go swimming. Remember to get that recess time in. Running around and getting their energy out will help kids be able focus on their school work later?
Lastly, try to remain calm and give yourself a break. Most of us are not trained teachers. But, we can help guide our kids through this unpredictable time in a manner that is helpful to them. When tensions rise, and surely they will, take a time out for yourself to cool down, go to another room and breathe. It's important to remember that kids will be stressed or anxious too, so try to give them a break as well. With time, it will get easier.
Putting use to these tips will help you and the kids get through the adjustment period. Distance learning will feel natural before you know it.
Additional Distance LEarning Resources
Distance Learning Help For Parents
Here are additional resources to help you and your family succeed with distance learning.
---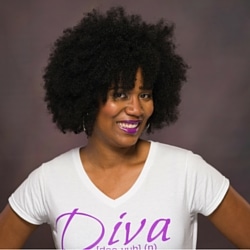 Michelle D. Garrett is the founder of Divas With A Purpose. She focuses on sharing resources for being purposely productive; setting personal and professional goals and achieving them through daily action; and successfully running a business while focusing on your mental health. Michelle is a full-time entrepreneur who specializes in teaching female entrepreneurs how to show up consistently in their business – online and off.
If you enjoyed this article, you will also enjoy reading: