Are you looking for learning resources for your student? Perhaps you're on an unexpected extended break from school; looking for ways to supplement the curriculum they have at school; or want to find ways to challenge or stretch your student.
We've got you covered! I've collaborated with a phenomenal group of bloggers to provide simple ideas for you to implement with your school-aged children.
Bookmark (or pin) this page as a learning resource for at home ideas to guide you with unique and creative ideas to supplement educational plans with your students.
Below are the topics this learning series covers. Be sure to check back regularly as we update this list to include new topics, ideas and resources for you to use.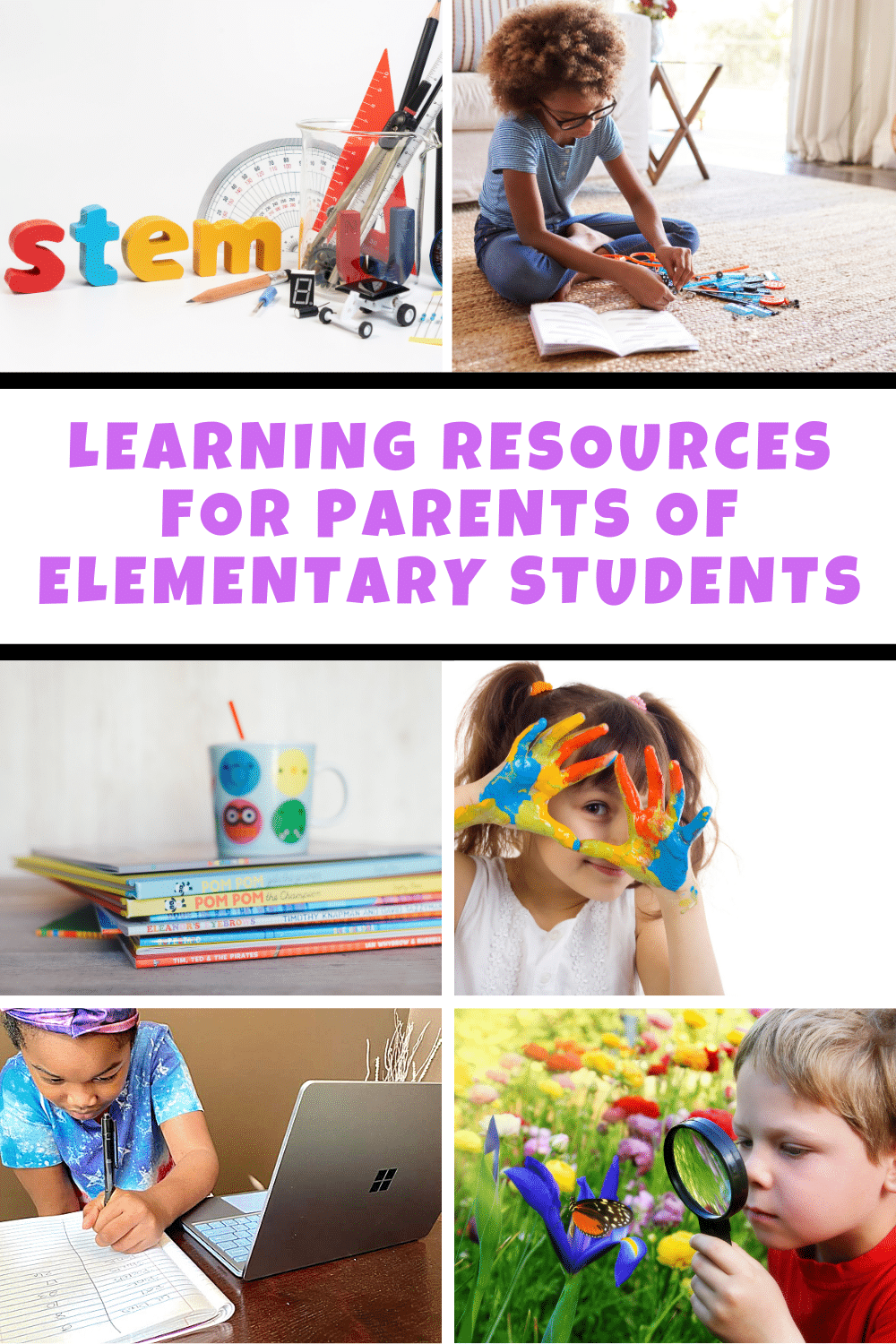 Learning Resources for Parents of Elementary Students
Cyn Gagen | Creative Cynchrocity: Teaching Your Kids About Birds
Teaching Your Kids About Birds
Click To Tweet
Ari Adams | Love, Peace and Tiny Feet: At Home Spanish Lessons for Homeschooling (Even if you don't speak Spanish)
At Home Spanish Lessons for Homeschooling (Even if you don't speak Spanish)
Click To Tweet
Lyne | Annointed Heels: 10 fun activities for your kids to do while being stuck at home
10 fun activities for your kids to do while being stuck at home
Click To Tweet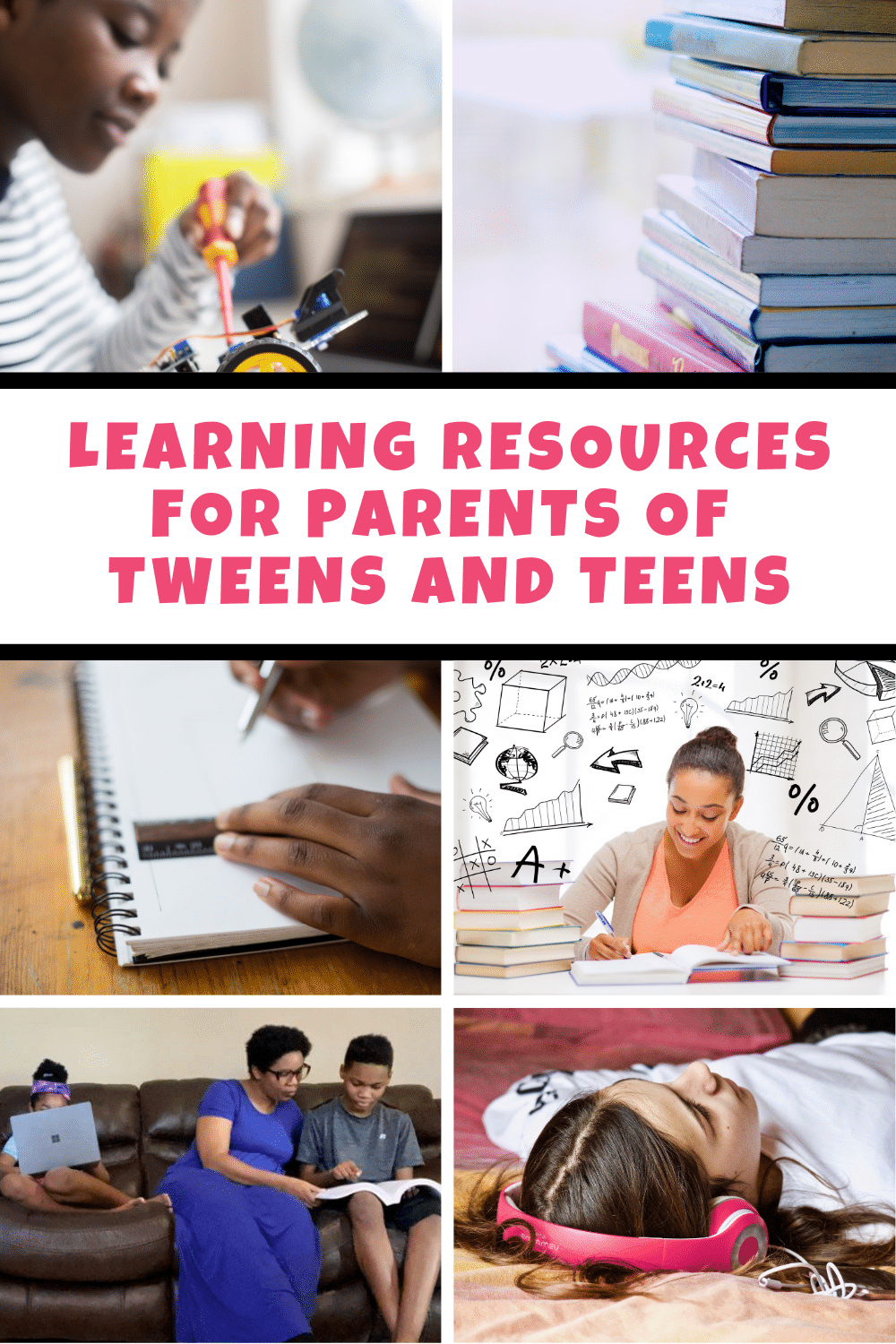 Learning Resources for Parents of Tweens and Teenagers
Brandi Riley | Mama Knows It All: 18 Fun Ways To Use Screens To Teach Your Tween
18 Fun Ways To Use Screens To Teach Your Tween
Click To Tweet
Lyne | Annointed Heels: Online safety for tweens in our new digital life
Online safety for tweens in our new digital life
Click To Tweet