The winter blues is a type of mood disorder that affects many people. This disorder occurs in the winter when the days are shorter, the days are colder and there is less light. One of the main symptoms of this disorder is feeling depressed during this time, which can lead to a loss in interest in things that usually bring you joy.
While the winter months are known to bring joy around the holidays, they can also be a time many of us experience feelings of sadness and depression. Seasonal affective disorder or SAD affects millions of Americans every year—particularly those in colder climates that lack sun during winter.
Though feelings of depression can take a toll on your life, there are small steps you can take each day to help fight unwanted feelings and make room for more joy and happiness. With a little movement and some added mindfulness, the below activities can help pick you up when you're not feeling your best.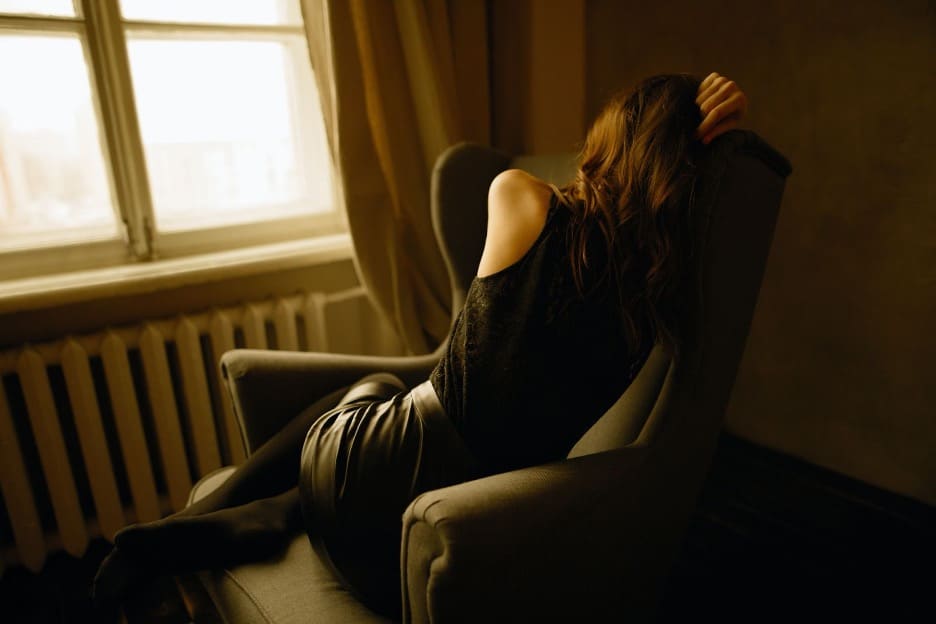 1. Monthly Mood Tracker
Aside from just keeping track of your mood each day, a mood tracker can help you build a deeper connection with yourself and your emotions. Start by printing out the mood tracker and reflection page. Then, choose a color for each emotion. Once you have your colors chosen, check in with yourself each morning and record your mood, then check in with yourself again and the end of the day and record your mood then.
Keep note of what elevates your mood and what triggers negative emotions to manifest on the reflection page. This activity can help you determine what activities or parts of your day contribute to each feeling within you.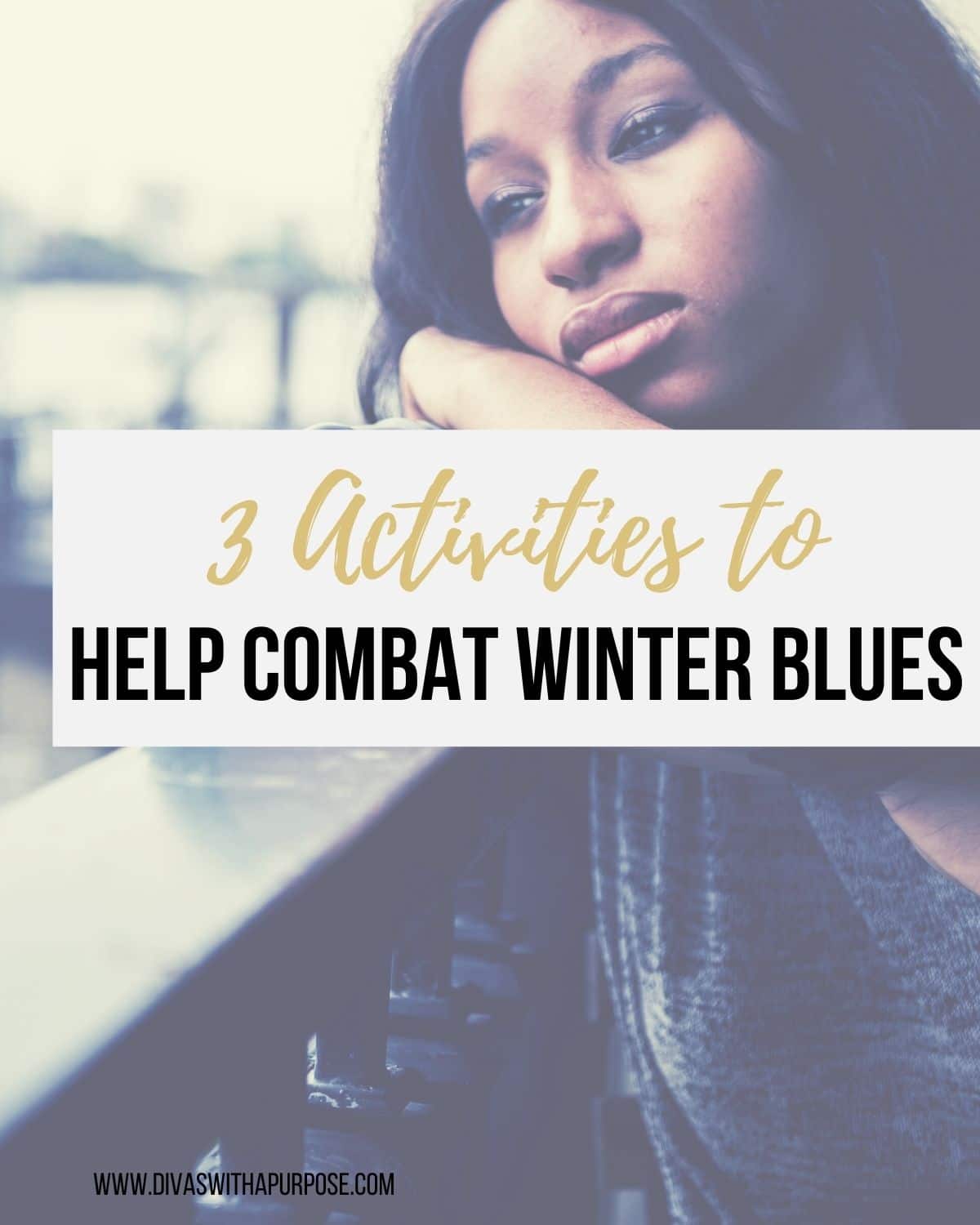 2. Movement and Mindfulness Jar
Adding movement and mindfulness to your day is the perfect recipe for a mood boost. This activity has printable cards with physical activities and mindfulness practices you can do daily. Once you print out the cards, put them into a jar and make it a habit to pick out one whenever you're feeling down or make it a part of your morning routine and pick one out when you wake up.
For example, challenging yourself to try a new yoga workout can help get you moving and relax your mind. Make it fun by picking out your favorite pair of workout leggings and finishing with a meditation to really set the tone for your day.
3. Affirmation Coloring Page
No matter how old we get, coloring will always be a fun and mindless activity that can help us relax. This coloring page also has an area for you to include an affirmation for your day. Once you write your affirmation, recite it a few times, then allow your mind to peacefully wander as you begin to color.
You can download all of the printable activities mentioned above here. When unwanted feelings come about, remember to be easy on yourself. Do what you can to help lift your spirits, but know that rest is 100 percent okay. Listen to your body, create a self-care routine and make room for more joy to help kick those negative thoughts and feelings right out the door.