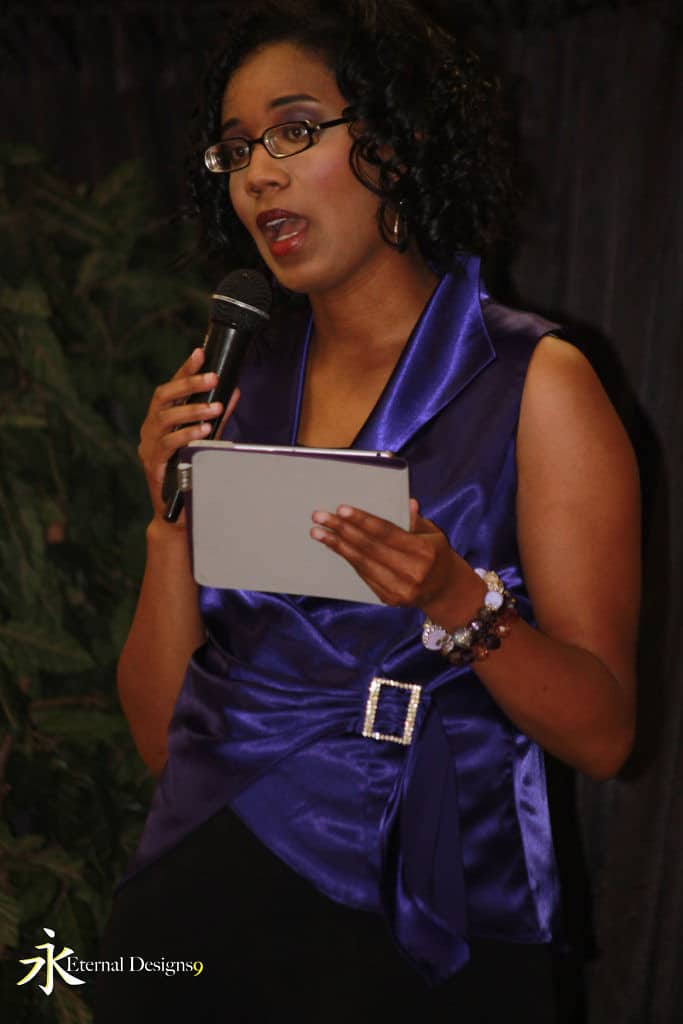 When you first start out wanting to work from home and start your own business, it can be frightening and even seem impossible.
It's the old conundrum about how you can get experience without having experience. But, when you start an online business, you can make your own experience and prove your expertise with just a little work, and this is how:
1. Blog Regularly Toward Your Audience –
0 comments.