This post is part of Generation One Blog Tour which I am excited to be a part of along with many other inspiring bloggers. To learn more and to join us as we tell the world how we are creating generational wealth, CLICK HERE!  
My youngest son recently came up to me recently and expressed his desire to be rich when he grew up.
I am pretty sure this thought process came from a recent conversation while shopping when I told him he could not get a toy he had his eye on because it was "below the line" for me. Since he hadn't saved enough, no toy that day. He was crushed. He tried, unsuccessfully, to hold back tears as we finished our shopping. Unbeknownst to me, another shopper overheard our conversation and stopped me as I was finishing up my shopping.
"Ma'am your little boy is so adorable and it tears me up that he's so upset about not getting his toy. Since you're unable to afford it, would you be offended if I purchased it for him?"
"I appreciate that. I really do, but it's not that I can't afford it right now, it's just not something I budgeted for for this shopping trip and I'm teaching him the importance of saving and spending his own money rather than relying on others."
"Oh…."
I have shared before my inspiration and motivation for my savings goals. I have been completely broke and broken before. With a child. While working a full-time job. Sounds like an oxymoron, but when you are more focused on material things, living outside your means, and the words savings and budgeting are like speaking Greek it happens.
It's a humbling experience. It changes your perspective on so many things.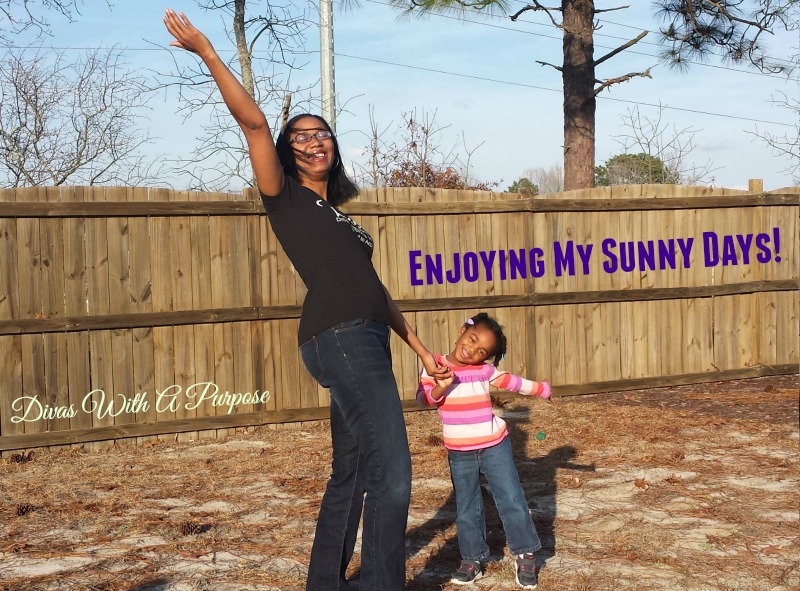 Continue Reading