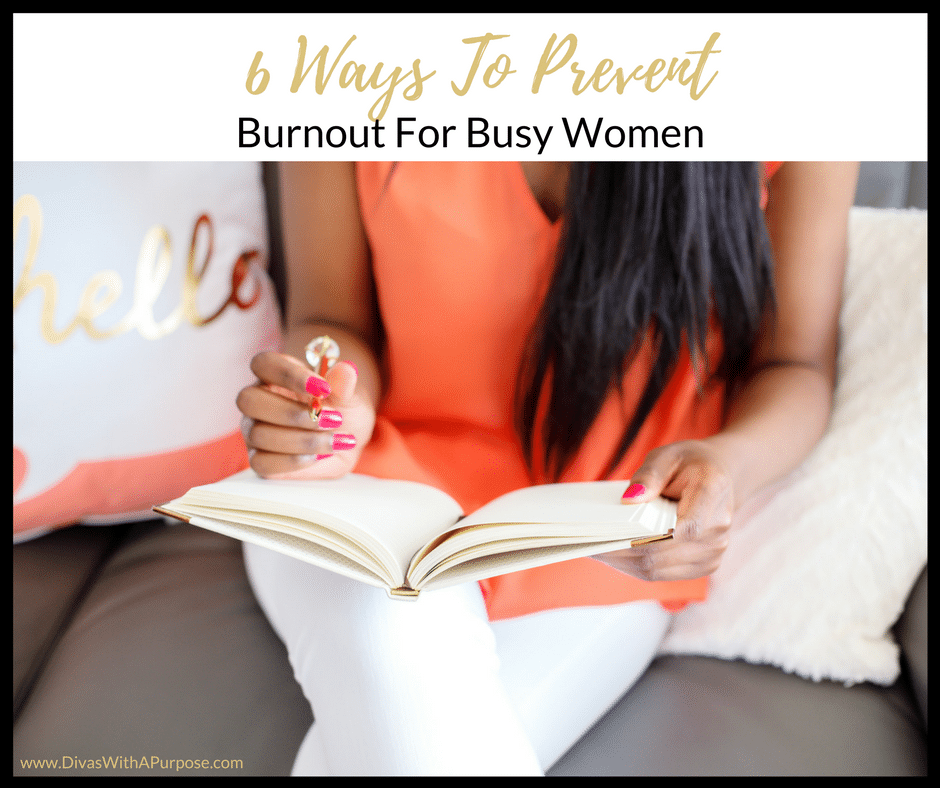 When you hear that women can have it all do you start to think it might be more apt to say that women can do it all?
Women are mothers, partners, bosses, employees, colleagues, daughters, sisters, best friends, clients, mentors, and caretakers to everyone. So, it makes sense that women can get caught up in the endless demands heaped upon our heads, right?
When you focus on being all things to everyone you start to lose who you are,
2 comments.