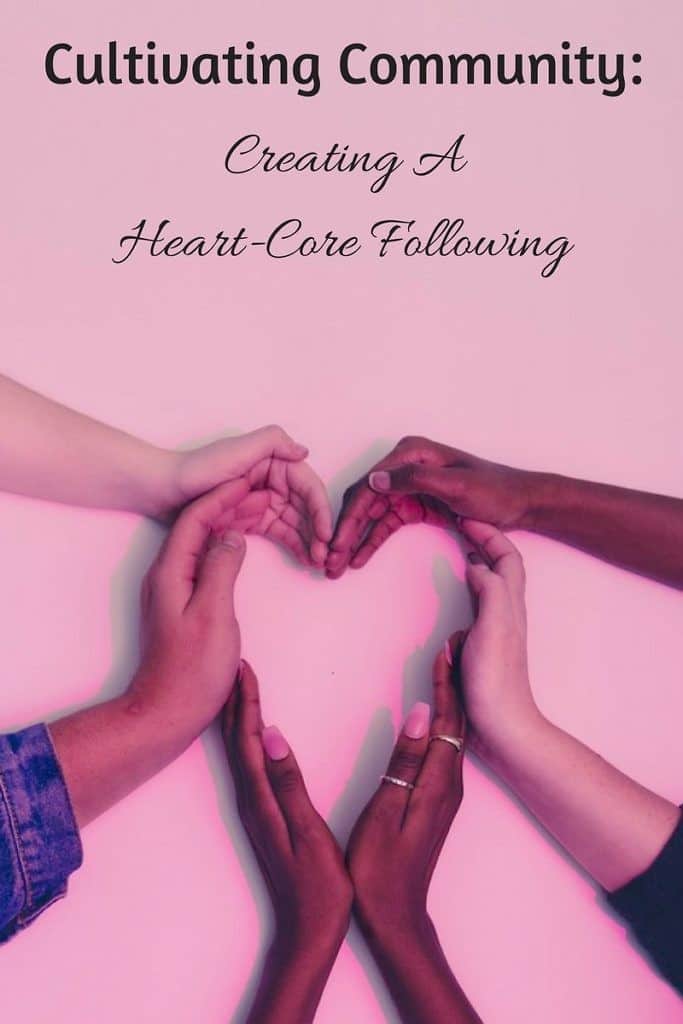 As a community builder and manager, it is important to me to focus on showing up for my community. That may include showing the good, the not-so-good and the growing pains. Recently I joined a great group of live-broadcasters to shares ways we are cultivating community and creating a heart-core following through our live-streaming channel on Periscope.
Showing Up For Your Community
In order to create a heart-core community,
0 comments.