Hello Diva, Michelle here.
I am excited once again to have a conversation with you about goal planning. I hope you have had a chance to check out the #Divas2Divas blog post I shared with you on January 14. The feedback you Divas gave me on the 11 Tips to Accomplish Your Goals content show that you are Driven, Inspired, preparing to be Victorious and ready to take Action. (That's the secret DIVA recipe!)
And that is outstanding!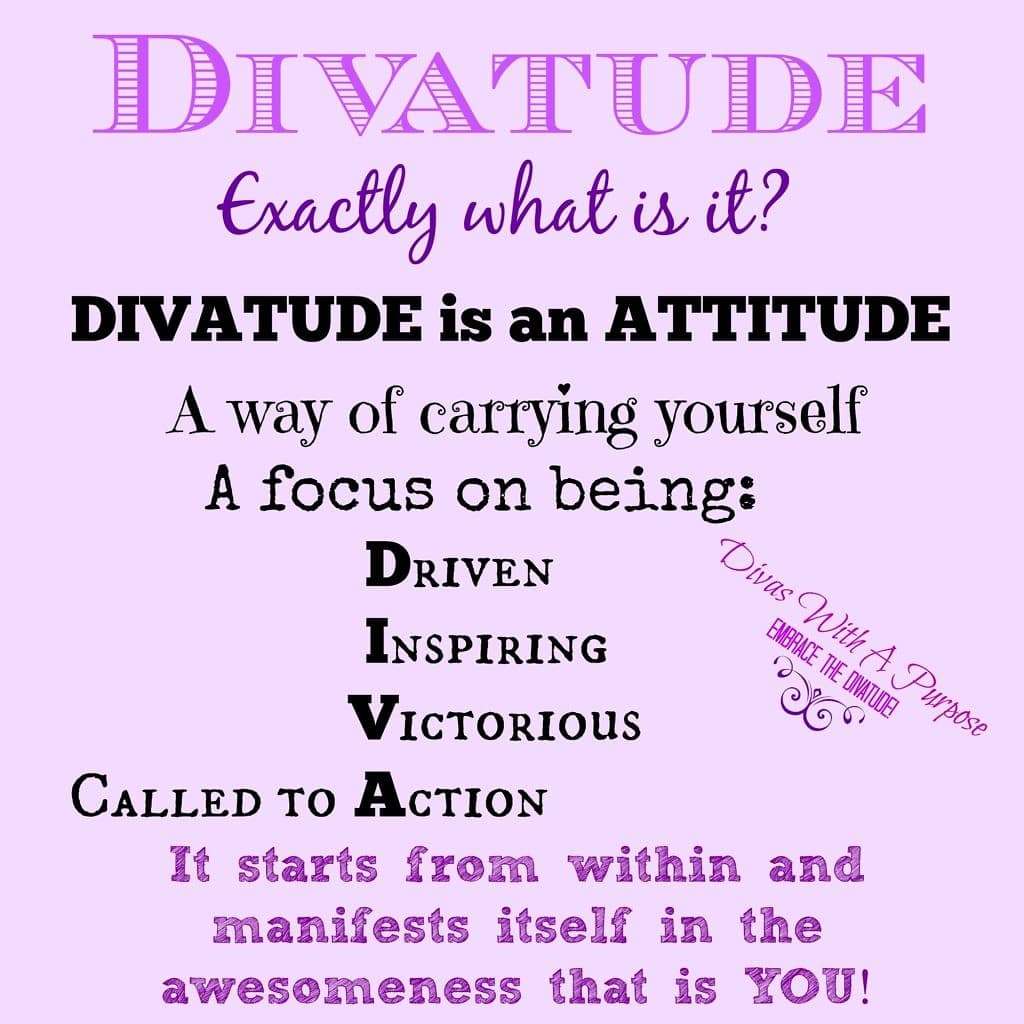 But haven't you felt fired up and motivated before, only to see your efforts fail? You know you have what it takes to be the best you possible. There is no doubt in your mind and your heart that the world is going to open up to you and deliver the peace and success that you desire.Continue Reading