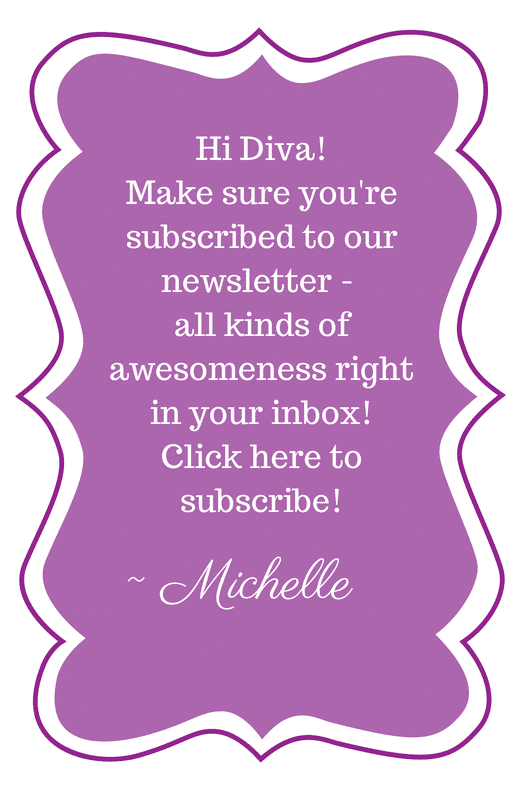 Divas With A Purpose is a source of inspiration and motivation. It's about women being driven, inspiring, victorious and having a plan of action to become the best them they have been called to be. With collaboration, we are making our way through this thing called life as women, mothers, sisters, and friends.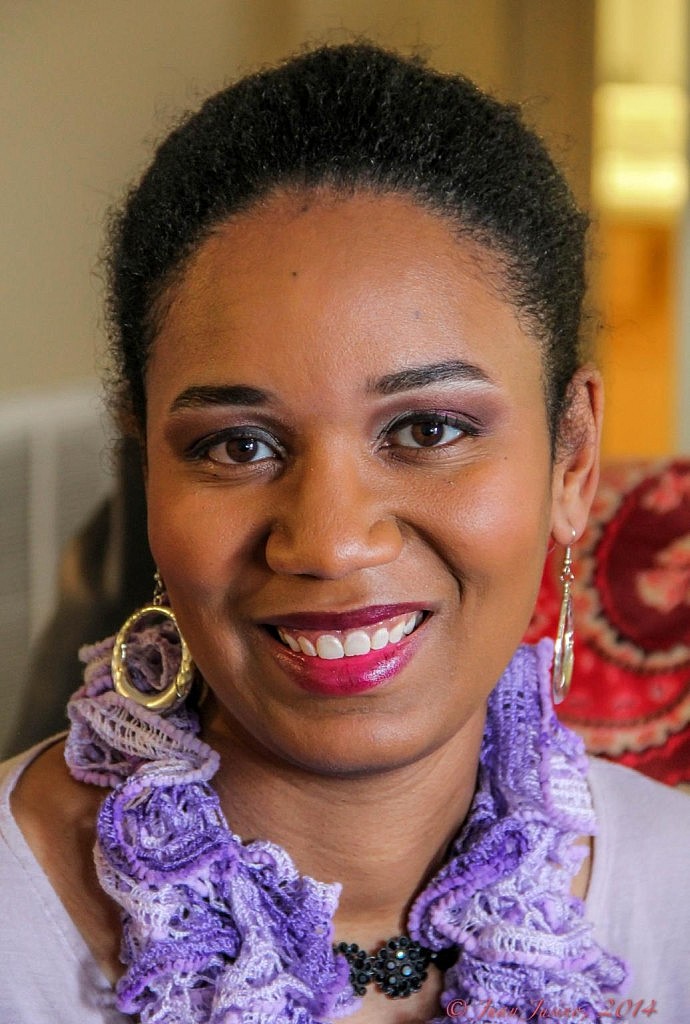 Founder of Divas With A Purpose – Michelle Garrett
Columbia, SC
Wife, mommy, sister, friend, diva – all these words and more describe the person I am and am constantly growing into and striving to be. Divas With A Purpose began as an outlet and has grown to become so much more. It's become a place to network and connect with other women as we go through this journey of life. As women, mothers, sisters, friends, divas embracing our similarities and differences – we all should be…
Driven, Inspiring, Victorious and called to Action in our families and communities.
Blog Highlights
 ~ Regular dedicated posts to financial matters, gratitude, blogger tips and spotlighting women and their accomplishments in their communities.
~ Member of The Global Team of 200 – a highly specialized group of Mom Bloggers for Social Good members who focus on maternal health, children, hunger, and women and girls.
~ Co-Host of #VoicesForOurSons – a monthly link-up dedicated to issues impacting minority tween and teen males
~ Dedicated to helping promote and support home based, direct sales and small businesses through promotions, giveaways, and advertising
Click the photos below to discover more about Divas With A Purpose: