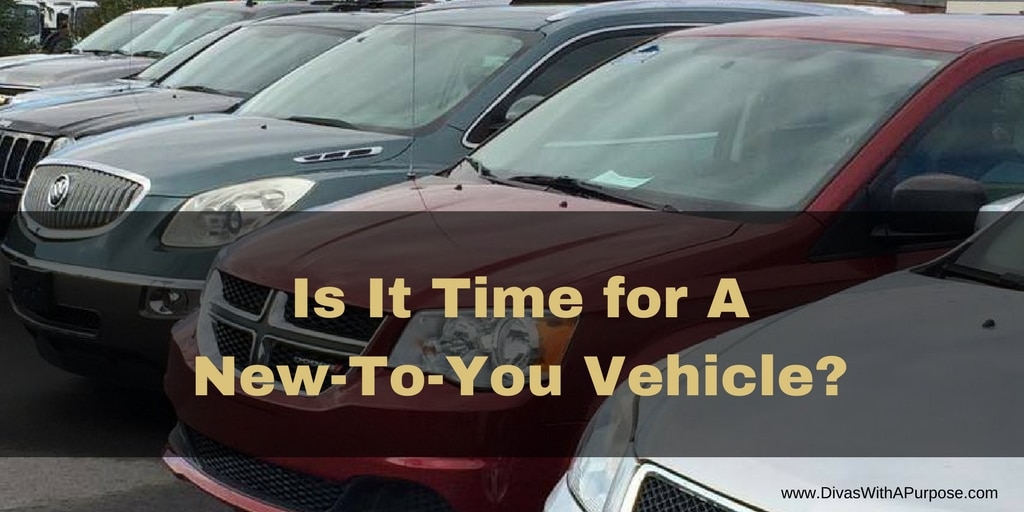 Disclosure: This article is written in partnership with Bluff Road Auto Sales.
In my family and circle of friends it's not a secret that when it comes to vehicles, I hold on to them way longer than I should. (Remember my current vehicle was one I drove in high school … GASP!)
Is it Time to Buy Another Vehicle?
If you're like me, you may have an aversion to car loans. Or you may just really love the vehicle you currently have and overlook its unreliability. Or the car buy process seems too daunting to deal with. Whatever the reason, let's face it. There are times when we have to admit it's time to let go and invest in a new-to-you vehicle.
Here are a few reasons it might be time to pay a visit to your local pre-owned car dealership.
Costly repairs. Typically it is more economical to repair a vehicle than to invest in a newer one. However, expensive repairs or a series of minor repairs can quickly add up and if they are more than your vehicle is valued, it may be time consider a change.
Related Article: Spring Cleaning: Car Edition
You've found yourself on the side of the road one time too many. This ties in with costly repairs, but it can be very frustrating and stressful to find yourself stranded.
Your vehicle is unsafe. Doors won't close, seatbelts jam, horn won't work, and … well, you get the point. If your vehicle is not safe to be on the road, it's definitely time to buy another vehicle.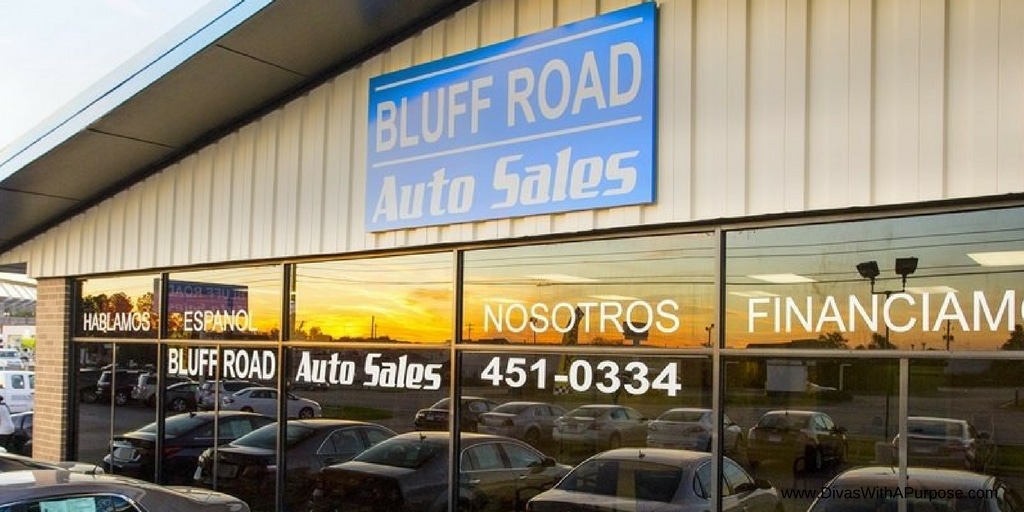 You've outgrown your vehicle or your vehicle as outgrown you. Has your family grown? Children left for college? Traveling more for business trips? Whatever the reason, your current vehicle just may not meet the current needs of you and your family.
You're ready for a change. Sometimes you just find yourself ready for a change. And that's perfectly okay.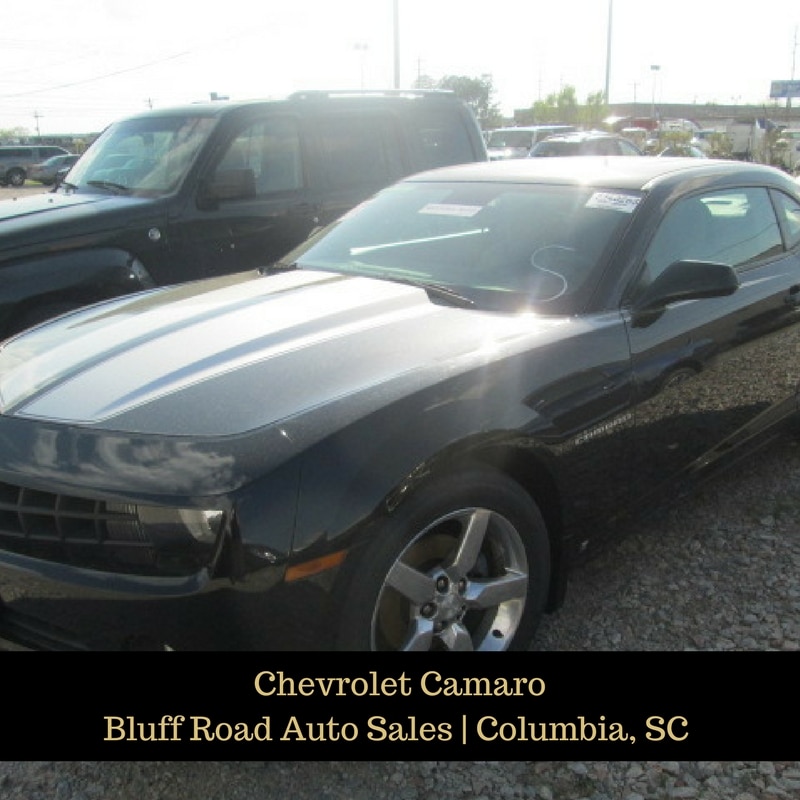 If you're in the Columbia, South Carolina area and recognize many, most or all of these signs, then I suggest you head over to  Bluff Road Auto Sales located at 1400 Bluff Road to get started. (Quick tip – you can head over to their website to view their inventory and begin the approval process right now.)