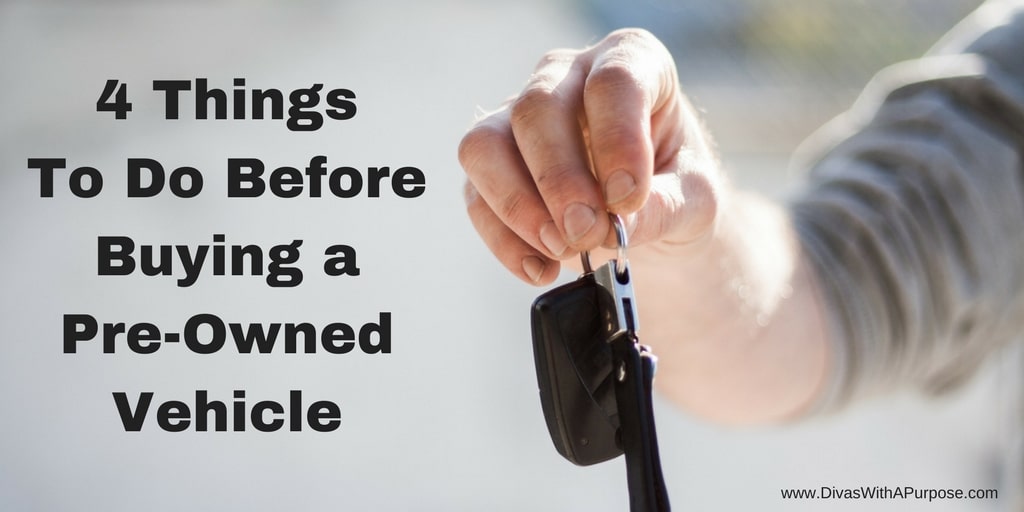 2017 is the year that I most likely will need to buy a pre-owned vehicle and put my beloved "Black Beauty" to rest after almost 16 years of service.
This is definitely not an easy decision, but as I grow within my business it is essential that I have reliable transportation. After putting close to 300,000 miles on her, we had a long talk while we were sitting on the side of I-26 outside of my hometown of Columbia, South Carolina a few months ago.
Therefore the opportunity to work with Bluff Road Auto Sales here in Columbia, South Carolina came at the perfect time for me. I recently had the opportunity to sit down with the owner and tour their facilities.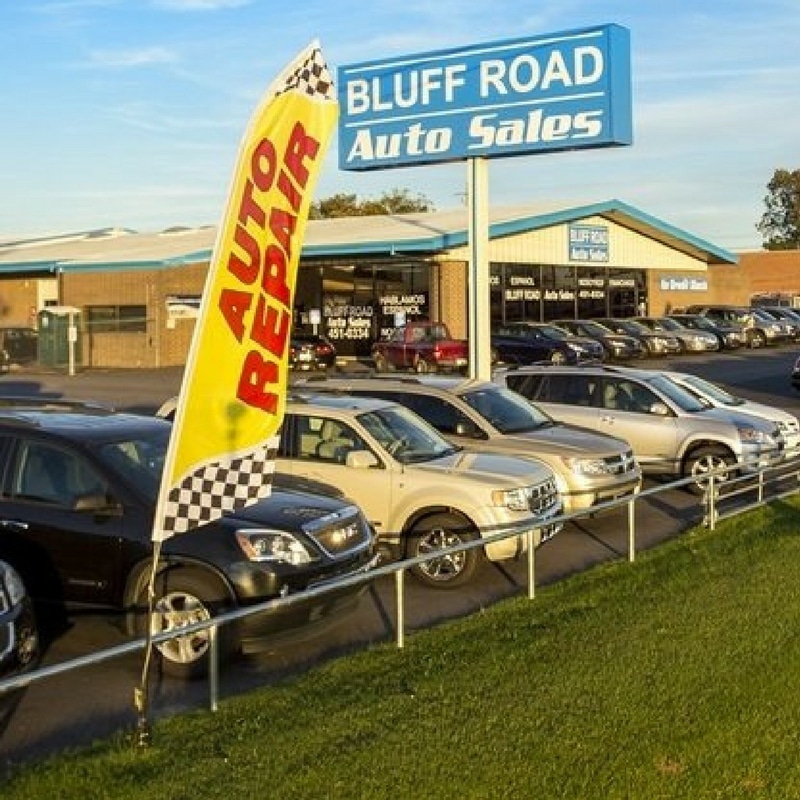 As an entrepreneur, supporting other small businesses within my community is a priority. I, also, love getting out and about and speaking with small business owners within my local community. I learn so much about the history of Columbia and our city and state's small business / entrepreneurial inner workings.
Buying a Pre-Owned Vehicle? Do these things first …
1 – Set a budget and a savings plan.
I do not like car notes. I realized that early in life and make it a point to put as much as possible down on my vehicles. Also, paying off any car loans I do get is a priority.
When I realized that it was time to start looking for another vehicle, I started "making a car payment" to my savings account each month to get myself accustomed to that new budget item. This, also, allowed me to see how it impacted other areas in my budget and if there were areas I needed to adjust and/or temporarily eliminate.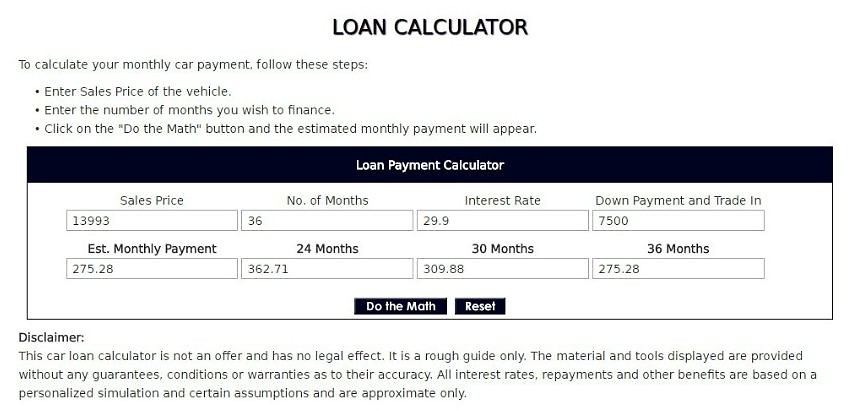 You'll notice that the following 3 action steps can all be done directly from Bluff Road Auto Sales' website.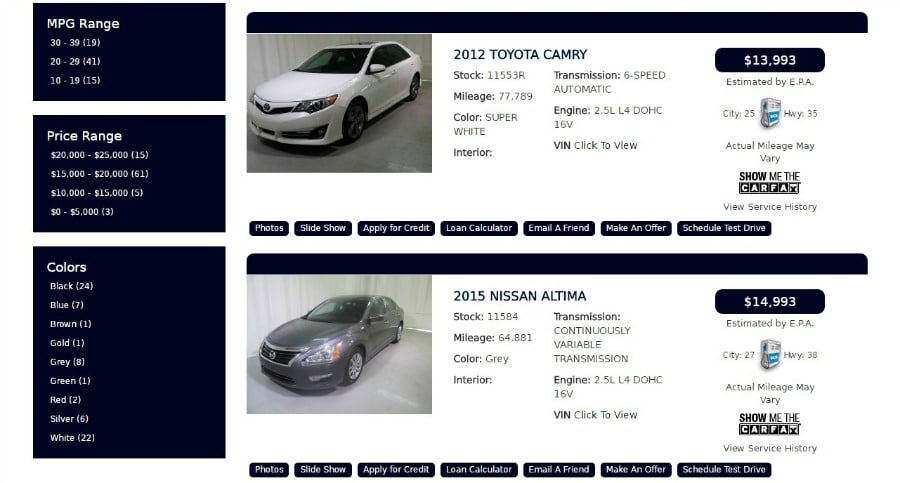 2 – Research car options.
With the amount of time I spend in my car – locally and driving long distance – knowing the estimated mileage per gallon is very important to me. Taking the time to list out your needs and wants for your next vehicle will help you narrow down your options when presented with options. How many passengers does it need to fit? Sedan, SUV or mini-van? Is interior / exterior color a deal-breaker for you? Once you have your list you can begin narrowing down your options based on your budget.
3 – Do a test drive (or two or three). 
Try testing the vehicle in different scenarios – highway, up hill, neighborhoods – to see how it drives.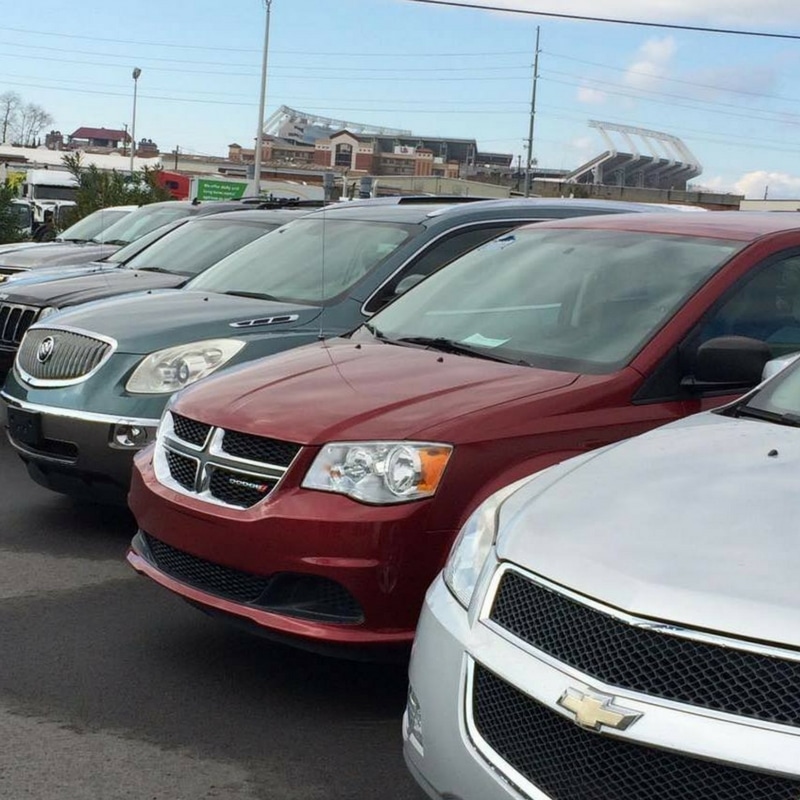 If something feels off – speak up, ask questions and, remember, it is okay to pass  on the vehicle.
4 – Run a Carfax report.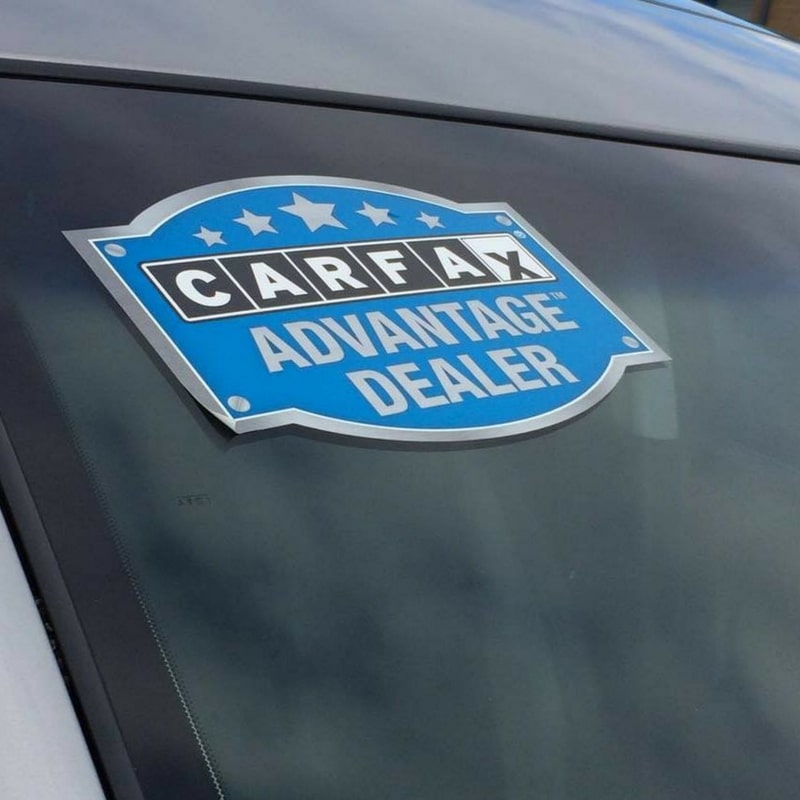 The joys of modern technology! Reviewing a Carfax report on a potential pre-owned vehicle gives you the cars history – accidents, mechanical, odometer reading, and previous branded titles (junk, salvage or registration as a fleet vehicle).
Having the right knowledge and support when buying a pre-owned vehicle can make the process so much easier. Call or visit Bluff Road Auto Sales located at 1400 Bluff Road to get started.