Finding simple ways to encourage others can do wonders to boost their morale and make you feel better, too.
Helping and encouraging others without selfish intentions is a great way to give yourself an emotional boost.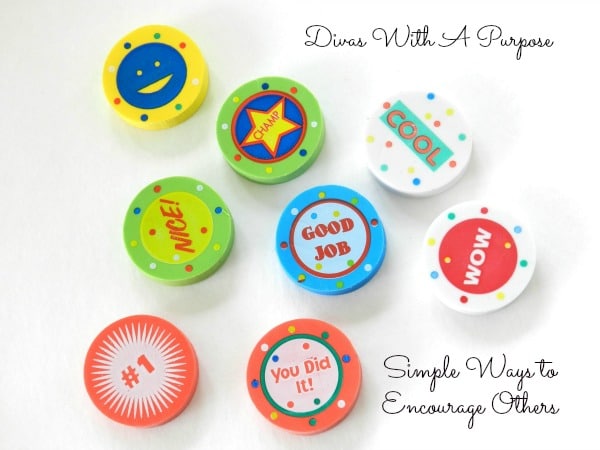 No matter how small and insignificant they may seem to you, positive actions do wonders to boost someone's esteem and morale. By being that spark of positivity for someone, you can ignite wonders within them!
Make celebrations a part of your regular routine: celebrate victories, large and small

Be specific with your praise – "You did a great job at doing …." or "I liked how you …."
Tell others how they've encouraged and/or inspired you
Let others know how wonderful someone is – endorse them, write a review of their product/service, forward a letter to their boss or headquarters, etc
Recognize that you being a supportive presence in their life means wonders. Many people do not have a support system, someone to cheer them on or give them a shoulder to lean on. You are making a difference just by being you.
Offer assistance – be specific and ask "How can I help?" or "What do you need?" Be willing to follow through with your offer.
I always try to offer encouragement when I see people working hard. – Joi, Rx Fitness Lady
I love sharing how people encouraged me, and helped me one way or another – Kalley, Blogging While Nursing
What ways do you encourage others or prefer to encourage others? Comment below and I'll add your unique suggestions to this list. If you're a blogger and/or business owner, I'll even link your suggestion back to your site. Thanks, in advance for your support and contributions!
Have a fantastic day and remember to make someone's day a little brighter!
Supporting: