This past weekend I was in Auntie mode and found myself in need of lactation rooms to feed and comfort my 3-month-old nephew in a quiet (and cool) space while we were running errands. I've been out of the newborn mode for quite a few years and forgotten that finding a place was often easier said than done.
Where can moms go in Columbia to feed and nurture their little ones while they are enjoying the great sights of our city?
Below is a list of Columbia lactation rooms where moms can comfortably pump, nurse and care for older siblings at the same time while out and about in the city. If you know of places not on this list, feel free to comment with them below and I'll continue to update this list regularly.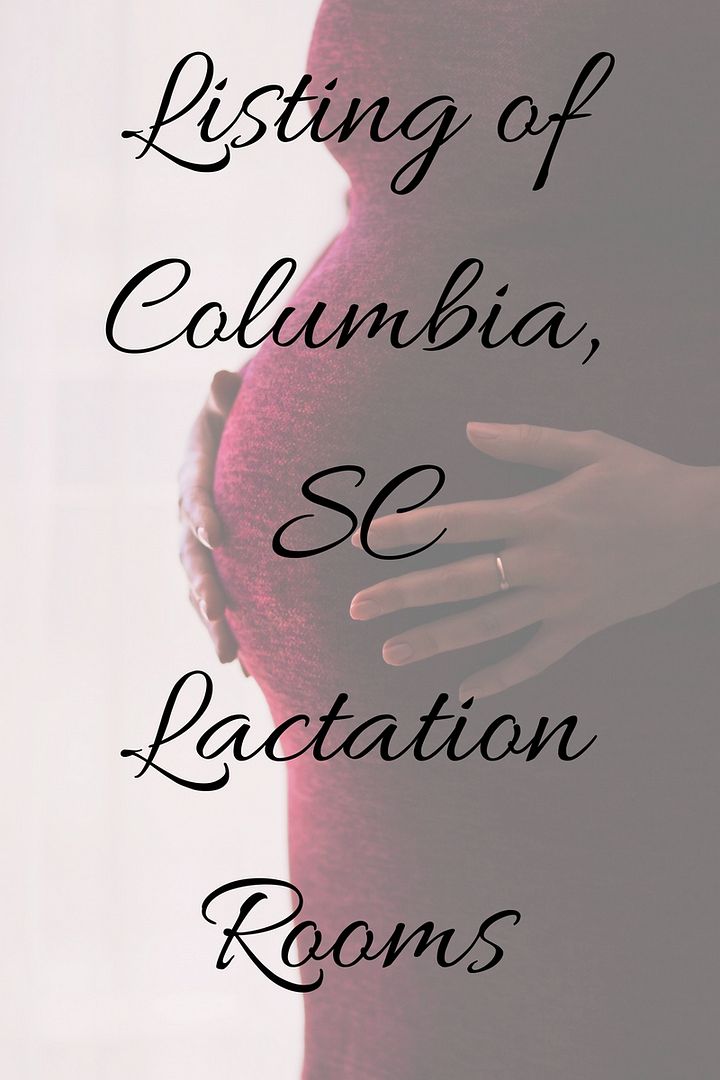 Related Article: Atlanta Lactation Rooms | Mommy Talk Show
List of Columbia Lactation Rooms
Edventure Children's Museum: This is one of my children's favorite places to visit. We first started going when my oldest son was in elementary school and my youngest was still breastfeeding. The lactation room is located in the My Backyard Gallery on the second floor. The space is convenient but does not guarantee privacy.
Richland Library Downtown: A favorite! Very comfortable and can only be accessed with a code from a Library employee. There's space for two moms to nurse so you may have company. There's, also, a sink and changing table. It's apparent that the Richland Library truly took the time to prepare a comfortable space.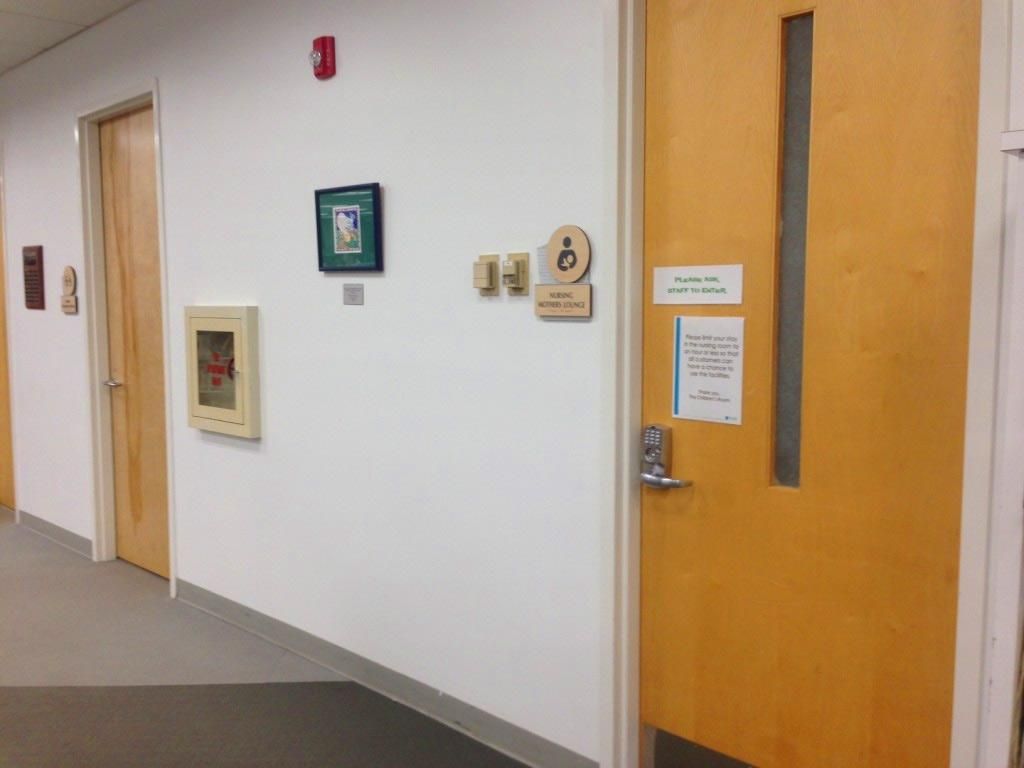 Riverbanks Zoo & Garden: This is another favorite Columbia place for my children and when my nieces and nephews visit. The lactation room located in the SCE&G Guest Relations is fantastic and my sister was thankful for the cool, quiet place to feed our family's newest addition during our last visit there.
University of South Carolina
Moore School of Business; Room 485
Wardlaw College; Room 212
Byrnes Building; Room 604-E
Thomas Cooper Library; Room L225
Gambrell Building; Room 1557
School of Medicine; Rm B107
South Carolina State Museum: Located on first floor to the right of the Children's Play Area. This space includes a glider and changing table. The door does not lock but the space is comfortable and clean.
Columbiana Centre: Located off of the Food Court
Buy Buy Baby (Columbiana Station): Located towards the back of the store
Columbia Lactation Room Alternatives
Motherhood Maternity: The staff is very welcoming and accommodating the few times I needed to use their fitting rooms to nurse. AND the manager  even remembered me from when I was pregnant with my son three years earlier and swore up and down my baby-making days were over. They really, really, really are now. But it's great to chat with the staff when I'm looking for gifts for friends.
Babies 'R Us: The last time we visited the Babies 'R Us lactation room, we were extremely disappointed but they do provide a space to nurse that doubles as a changing room. You may be interrupted with parents (moms and dads) coming in to change their little ones.
Target: While they do not have dedicated lactation rooms, Target's corporate policy states that breastfeeding moms are welcome to use their fitting rooms at any time.
If you know of places not on this list, feel free to comment with them below or email me with the subject line Columbia Lactation Rooms.