Last year during the month of February, we celebrated being madly in love with ourselves.
As I said last year, loving who you are is not about being super confident or arrogant. It's about acceptance. It's knowing, embracing and loving who you are – flaws and all – from the inside out.
No one can be you as great as you are. Who you are – your words, your actions, your gifts and talents – all of that combined make up who you are. No one else could put all those things together and be as great a person that you are!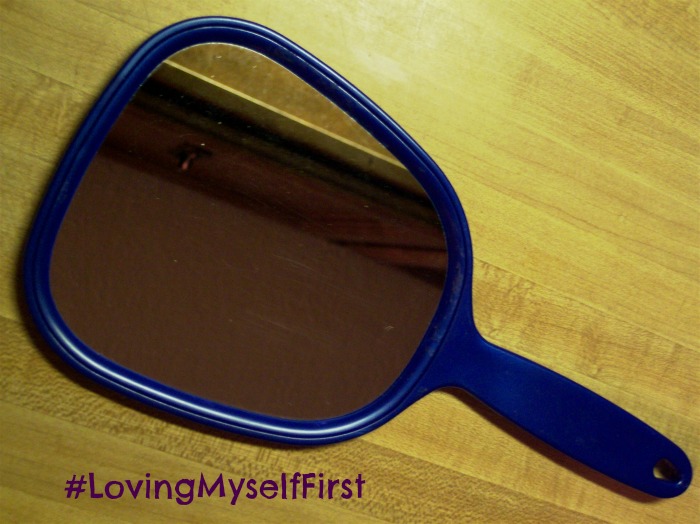 My journey to loving myself first is one that has been full of ups, downs and turnarounds. I can confidently say today, that I am one awesome diva and love who I am – inside and out.
There was a time that I could not say or even think those words. I let the actions and insight of other shape who I thought I was and should be.  We have to be very careful of the words we speak to our children and loved ones – we never know how they will internalize them. Something said out of anger or even jest may be take root, grow and overtake a person's psyche.
One day I took a look at a photo of my oldest son and myself. There was pure love and adoration exuding from his body. While I had a smile on my face, it did not reach my eyes and was no where close to my heart.
That was a turning point.  It was definitely a journey. There were some detours and delays, but I learned so much about myself along the way.

Throughout the month of February we will be sharing the self-love journey and insight of a great, diverse group of Divas. If you would like to participate, please do not hesitate to contact me at divaswithpurpose@gmail.com