Disclosure: If you find that the holiday blues are impacting your daily routine or last longer than the holidays, please reach out for professional help. This article provides tips to help you manage for the short-term, not the long-term.
Before you finish off the last of the Thanksgiving leftovers, your thoughts have already turned toward the next holiday. There are parties to plan, gifts to buy, and travel arrangements to make. The holidays may be the merriest time of year, but they can also be busy and stressful.
If you find yourself feeling a little overwhelmed this holiday season, you're not alone! This has been a year unlike any other and millions of people are struggling with anxiety, depression, and pandemic fatigue. Adding the burden of the holiday blues could be the straw that breaks the camel's back and that's the last thing we want for you. The good news is there are simple things you can do to keep your mental and physical health in shape this holiday season.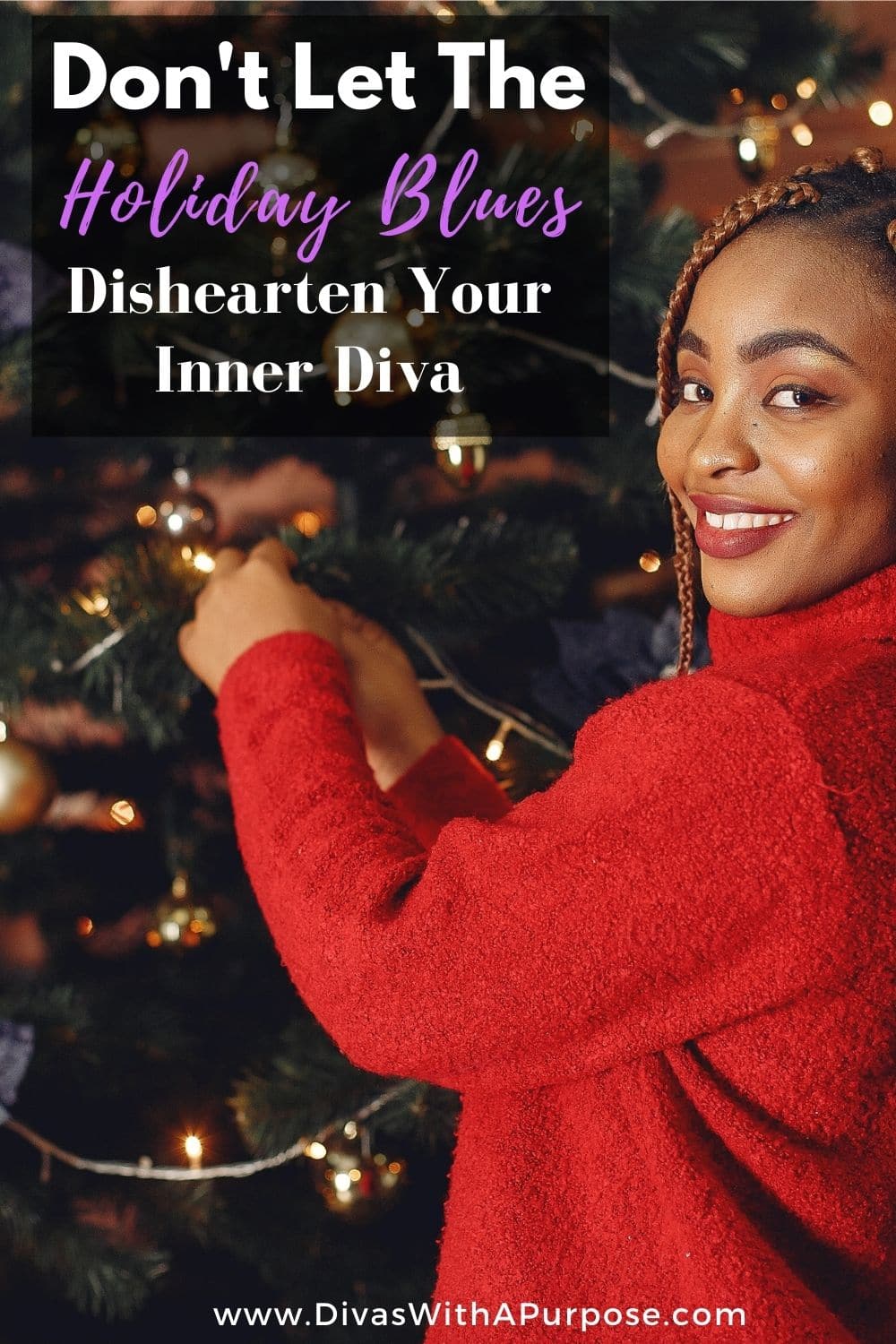 8 Simple Tips to Beat the Holiday Blues
Here are 8 simple tips to help you stave off the holiday blues this year:
1. Get your sweat on
Exercise is an essential element in staying healthy, both mentally and physically. In addition to getting your blood pumping, a good workout can reduce anxiety and depression and boost your mood. Try to aim for 30 to 60 minutes of exercise 3 to 5 times a week and don't be afraid to try something new! Go for a jog on a nice day, give yoga a try, or join a virtual group fitness class.
2. Soak up some sunlight
Sunlight can be hard to come by during the winter, but it makes a big difference when you can get it. Sun exposure increases your brain's production of mood-boosting serotonin which can help counter the effects of seasonal depression. Get your daily dose of vitamin D by going for a walk before work, taking your lunch break outside, or sipping a cup of hot tea on the porch to unwind in the afternoon. You could even take one of your virtual meetings outdoors on your laptop!
3. Introduce aromatherapy into your life
We could all use an extra dose of peace and calmness right now, so consider introducing aromatherapy into your home life. Place an essential oil diffuser in your office to inspire productivity or decrease stress. Add some lavender essential oil to a hot bath and soak away your worries at the end of a long day. You could even try aromatherapy candles, lotions, and room mists.
4. Do a digital detox
Social media has been an important connector in a year when we've had to distance ourselves from the ones we love. Even so, it's easy to become overwhelmed by the constant influx of current events and negativity streaming online. Turn off your phone for a few hours a day or do a complete digital detox by signing out of your social media accounts for the weekend.
5. Say "no" to extra obligations
As a powerful woman, you pride yourself on being able to do it all but just because you can doesn't mean you have to. If you're feeling overwhelmed with holiday plans and end-of-year commitments, remember you can always say "no." Delegation is an important skill for any strong leader and, when it comes to social opportunities, you can always reschedule.
6. Make time for self-care
When you're feeling overwhelmed, sometimes the best thing you can do is nothing at all. Taking time to take care of yourself is essential for your mental and physical wellbeing. There's nothing selfish about self-care. It gives you the time you need to decompress so you can come back strong.
7. Connect with friends and family
In a time when we're physically separated from friends and family, it's more important than ever to find ways to stay connected. Reach out to just one person a day, even if it's something as simple as a phone call, text, or email to check-in. You're not the only one feeling lonely and overwhelmed. Sometimes the best thing you can do for yourself is spend some time doing something nice for others.
8. Seek help when you need it
We're living in unfamiliar times and no one quite knows how to handle the challenges that seem to pile up day by day. If you're struggling with feelings of anxiety, depression, or loneliness and it's disrupting your daily life, don't be afraid to seek help. Many physicians are offering telehealth visits now and telepsychiatry consultations make it easy to get the help you need from home.
You are a strong, driven woman and nothing should get in the way of you fulfilling your purpose. If holiday stress is bringing you down, take a moment to renew your focus and re-energize your soul. These simple tips will help you stay true to yourself while making the most of the holiday season. Just take it one day at a time and have faith in yourself that you can do it!