This post was sponsored by Nature Made® as part of an Influencer Activation for Influence Central and all opinions expressed in my post are my own.
Early in 2016 I shared the beginnings of my Healthy Habits journey. 2015 was a life-changing year for me. I had health issues that came up and really brought me down. There were 5 main areas I wanted needed to focus on: (1) adding more fruits and vegetables to my diet; (2) increasing my water intake; (3) get moving; (4) monitoring my blood pressure; and, (5) taking my recommended vitamins and supplements.
Did you know that taking control of your digestive health can help you improve your overall health, wellness and happiness? This is one of the areas I struggle with. I know and recognize the impact those changes can make overall. I had an ah-ha moment when I realized that 4 out of 5 of my focus areas directly impacted my digestive health. Think about it – our digestive system is responsible for taking the food that we eat and turning it into the energy we need to do everything. With that thought in mind, it has been easier to make healthier choices throughout the day.
How am I continuing my Healthy Habits journey?
I am focused on continuing with the goals that I originally set. During the summer it is easier for me to include fruits and vegetables within my diet. As summer winds down, I know I need to be more intentional with my meal-planning and shopping lists to include these items. The same goes with being active and getting adequate exercise. Honestly, I've let this slip and I can tell by the additional pounds that have creeped up on me. Mini-challenges and meeting up with fellow Divas to exercise are things that I need to make a priority within my schedule and daily routine. Actually scheduling them so reminders and notifications go off help me to be more accountable.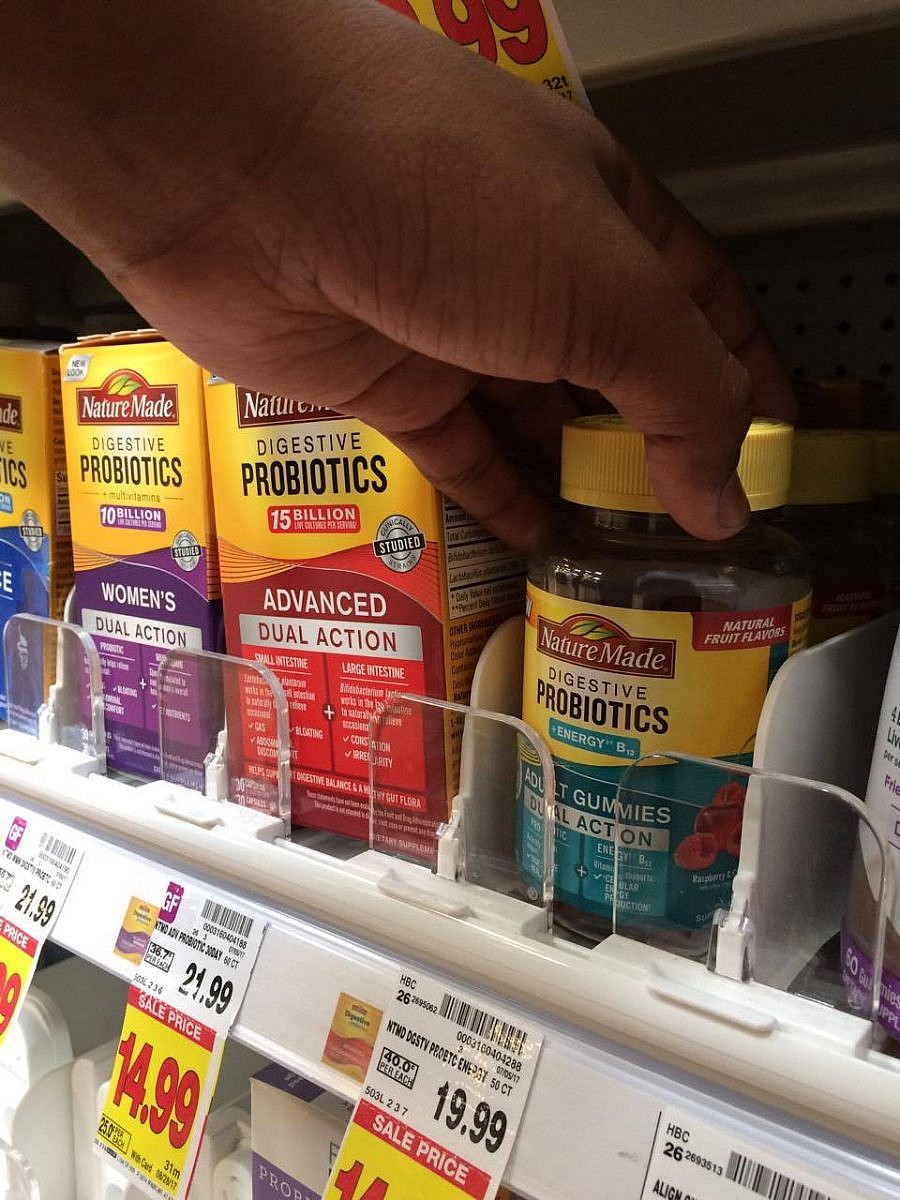 I've added Nature Made Probiotic + B12 Gummies B to my daily routine vitamin and supplement routine. A probiotic naturally helps support digestive health† and Nature Made Dual Action Probiotic + Energy‡† B12 Gummies contains 4 Billion probiotic cells or CFU* per serving that helps support digestive health and vitamin B12 which supports cellular energy production.† The best part is that I'm able to easily pick these up during my grocery store stops at my neighborhood Kroger and adding them to my shopping list on their mobile app ensures I stay on top of things. During my recent visit, they had an entire display dedicated to Nature Made products which made Nature Made Dual Action Probiotic + Energy‡† B12 Gummies easy to find.
Since adding them to my daily routine, I've learned that it's best to
take them with a meal;
take them daily;
feed them with fiber – eating a diet rich in fruits and vegetables give them their strengh;
store them in a cool, dry place;
and manage your daily stress levels.
"Every day is a new opportunity to do right by your body."
Each day it's up to me to make the choice to do better and be better. As I continue my healthy habits journey, I'm reminded of the steps I outlined when I first began. The first one was remembering my why. I'm not doing this just for my family or my business – I am doing this for me. The healthy habits I choose are to make me the best Diva I am called to be and help me to show up healthy and whole each and every day.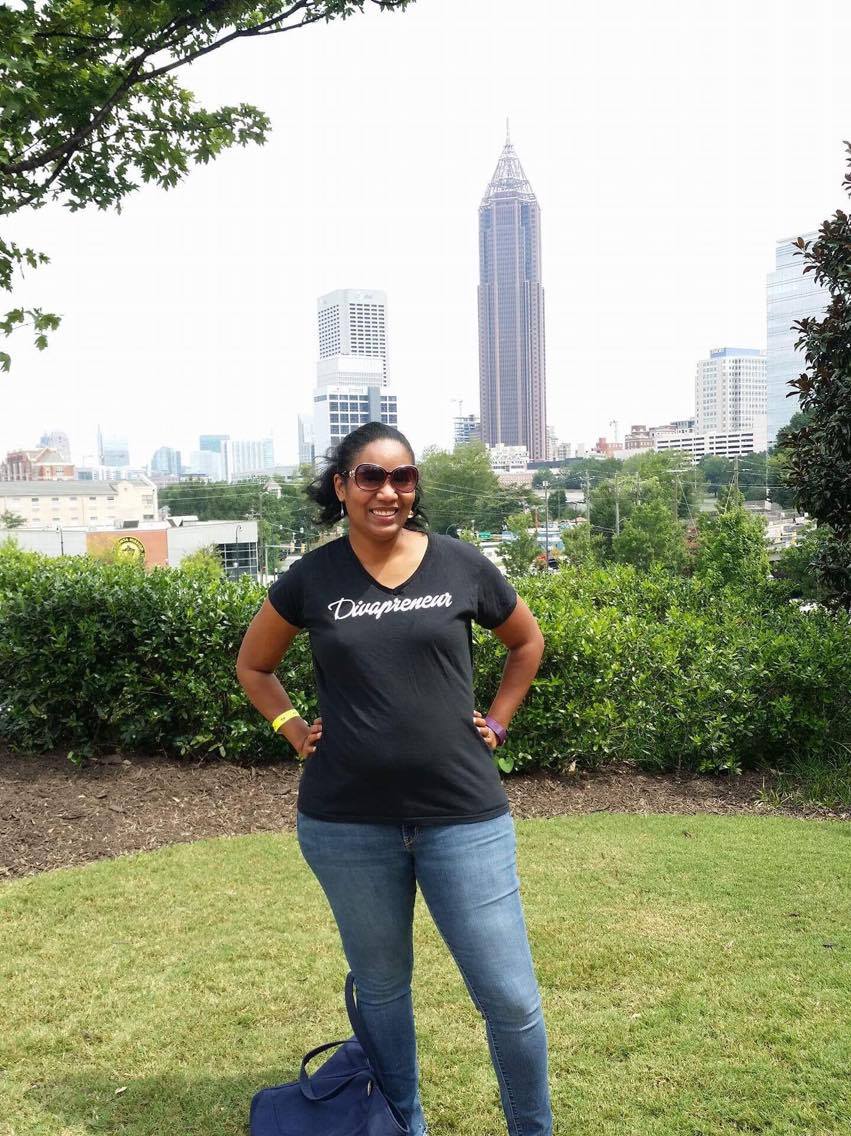 ---
‡ Vitamin B12 supports cellular energy production†
* Formulated to provide at least 4 billion live cells per serving if continuously stored in a cool, dry place at or below 75 degrees F (23 degrees Celsius) and consumed prior to expiration date. Storage and handling conditions can vary, and may affect the total amount of cells delivered at time of consumption.
† These statements have not been evaluated by the Food and Drug Administration. This product is not intended to diagnose, treat, cure or prevent any disease.
---