Ever got in a mood where you just didn't feel like being happy? Or thankful? Or positive?
Somehow I recently got into a funk and didn't realize it until it was too late.
I was cranky. I was irritable. I was just plain BLAH!
I still went about my day-to-day life and put on a happy face. But it was only on the surface. I distanced myself from those that could tell the difference. Things that normally didn't bother me started to rub me the wrong way. I was sighing more and just plain fed up.
I know some of it was because a timeline I had in place had to be adjusted and I was resisting the changes. Settling and in a so-what mode.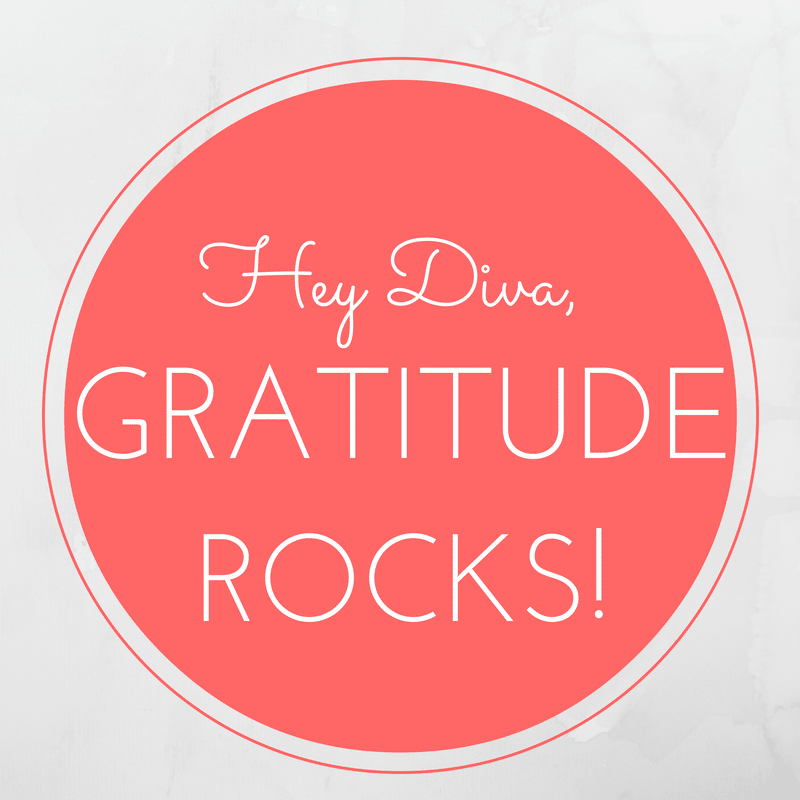 Some of it was because of let-downs by people I had (once again!) put my trust in and learned the hard way to go with my gut when it came to saying "Yes" when I really should say "No". You all thought I was joking when I said lots of the content on my website is my way of teaching myself and including you all. No joke! This article earlier this week on how to say no with out burning bridges was me reminding myself what I needed to do.
A blogging friend and mentor hit a cord when she shared the importance of thanking others for helping you – no matter how small or large – a simple thank you goes a long way. Of course, I know that. I stress gratitude and being thankful on the regular. But as I slipped into my funk the basic principles that I stand by slipped, too. If you're connected with me on social media, you may have noticed I haven't even done my over-the-top Thankful Thursdays in some time. I was guilty of being ungrateful – not just for what I had but for not giving simple "thank yous" out to those that had put their names and reputations on the line for me. I was embarrassed, to say the least. And then I got upset with myself and had to give myself a serious "Michelle-talk". And then I attempted to make it right. I sent a few thank you emails and e-cards in the wee hours of the morning.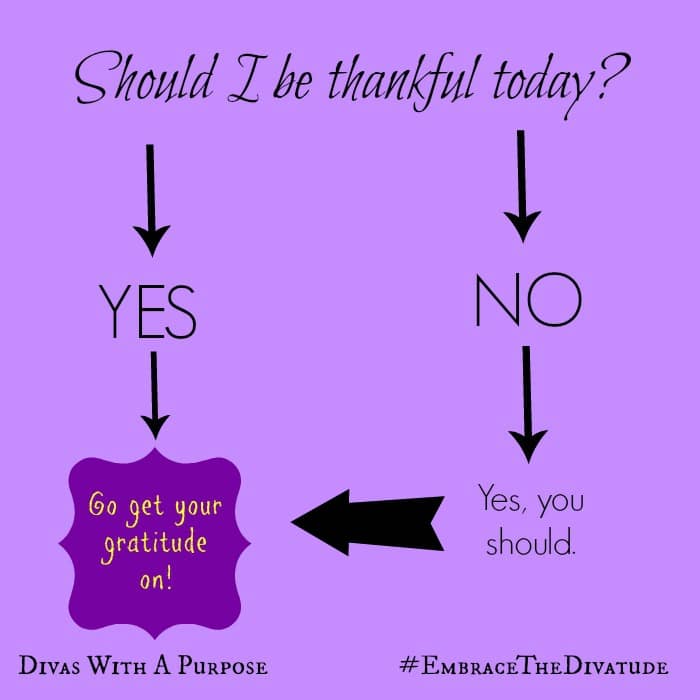 If you follow me on Instagram, you may have saw the fun packages and treats I got today. One after another after another. As I was checking my email at the end of the day, I received not one, not two, not three but FOUR emails from individuals and companies wanting to work with or support Divas With A Purpose.
Gratitude Rocks! When you put positive, uplifting energy out into the atmosphere – it will return to you. If you choose to focus on the negativity around you, guess what – all you'll see is the negative stuff. I challenge you (and myself) to pass the gratitude forward. Reach out within the next 24 hours to at least 3 people to tell them thank you – it could be for something they did today or five years ago. Just let them know how much you appreciate them and how it made a difference. (Have you downloaded our FREE EBOOK? Head here for 10 Ways to Show Your Gratitude … You're Welcome!)