You may have created a bucket list for yourself already; those things that you would like to see and do before you die. Such a list is an excellent way to motivate us, that proverbial kick up the backside to stop us wasting time and actually do something with our lives. And so it is with a summer bucket list. The season won't last for long, so before the sun goes down to let autumn in, it's important to get your family together and discuss what you want to do; a list of wishes and aspirations that are both meaningful and achievable.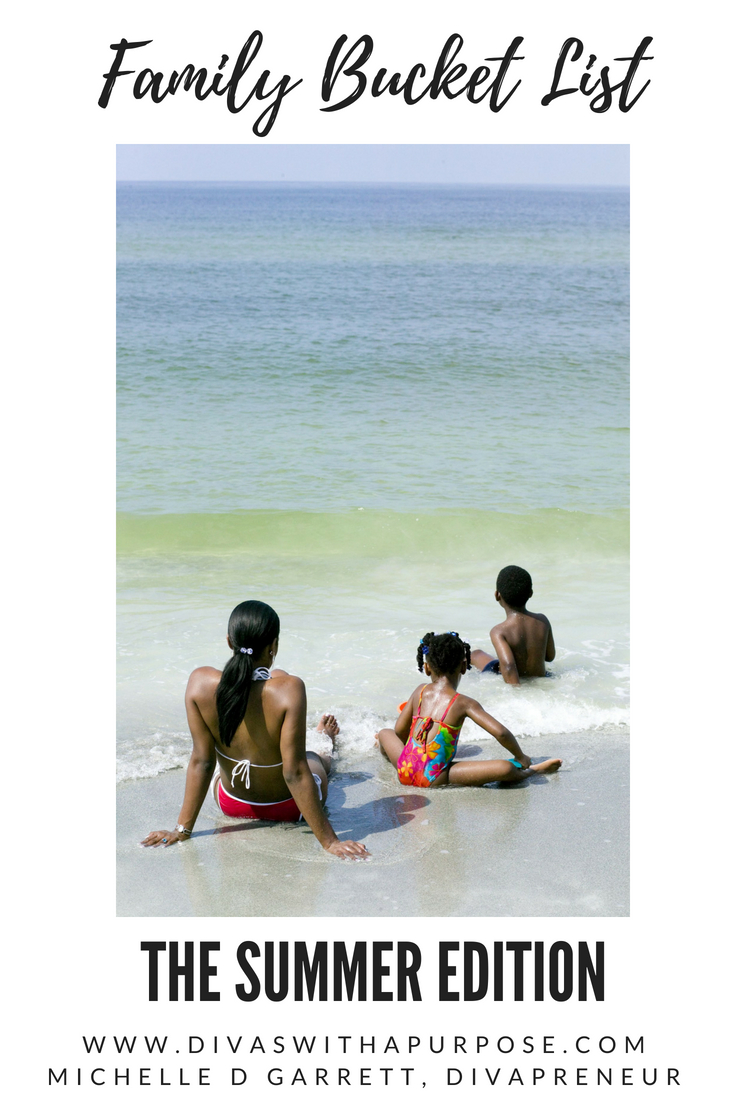 Now, you probably don't need us to tell you what to do, but if you are short of a few ideas, take a look at the following and perhaps add them to your summer bucket list.
Camp under the stars.
Make the most of the warm nights and bond with your family. Whether you pitch your tent in your back garden or head out further afield, share stories, sing songs, roast marshmallows, and play games in the great outdoors (or small outdoors if it actually is your garden).
Tour your town.
You don't need to head out on a summer vacation to find interesting things to do. There are bound to be lots of fun activities near you, so you could list those must-see-and-do places and tick them off once you have finished them. You could go to an Escape Room, for example, or head to the local bowling alley. There may even be museums (don't yawn just yet) that have special events and exhibitions you and your family will enjoy.
Go on a road trip.
If you have seen and done all your town has to offer, head out in the car and tour places outside of your usual locale. Load your car up with kid-friendly snacks, ensure your kids have enough to entertain them en route, and head out onto the highways and byways for an outdoor adventure.
Try new hobbies.
Bucket lists are often about doing those things you have never done before, and the summer is the perfect time for this. The local leisure centre may have opportunities for trying new sports, and there are a myriad of other things you and your family can get involved in. Bird watching? Kite flying? Scuba diving? Talk to your family and try something new individually or as a group to bond together.

Eat ice cream.
A popular bucket list idea is to try new kinds of food. Now, kids are notoriously fussy, so your idea of trying exotic new recipes may not appeal to them as much as it does you. But ice cream? It's a summer staple, and you could make it a bucket list activity to try as many new flavors as possible. Your kids will love it, but if you are concerned about sugar overload, you could follow these healthy ice cream recipes at home.
Did you like these ideas? If so, add them to your list. Let me know if you have any further ideas, giving us all a chance to do something worthwhile and fun during the season. Thanks for reading, and enjoy your summer!