When we're kids, we count down the days, minutes, and hours to our birthday but now, a birthday has a way of creeping up on us a little quicker than we expect. Unless you're celebrating a huge milestone birthday (my 40th soon!) or someone is throwing you ap arty, it can seem like a lot of effort to plan things to do on your birthday. Some years, you might not even want to have a party, and that's ok. Other years, you might want a weekend away and book a hotel to have some R&R time with the people that matter the most.
[Tweet "#NowReading: 6 Ways To Celebrate A Milestone Birthday"]
Do you have a milestone birthday or event coming up soon?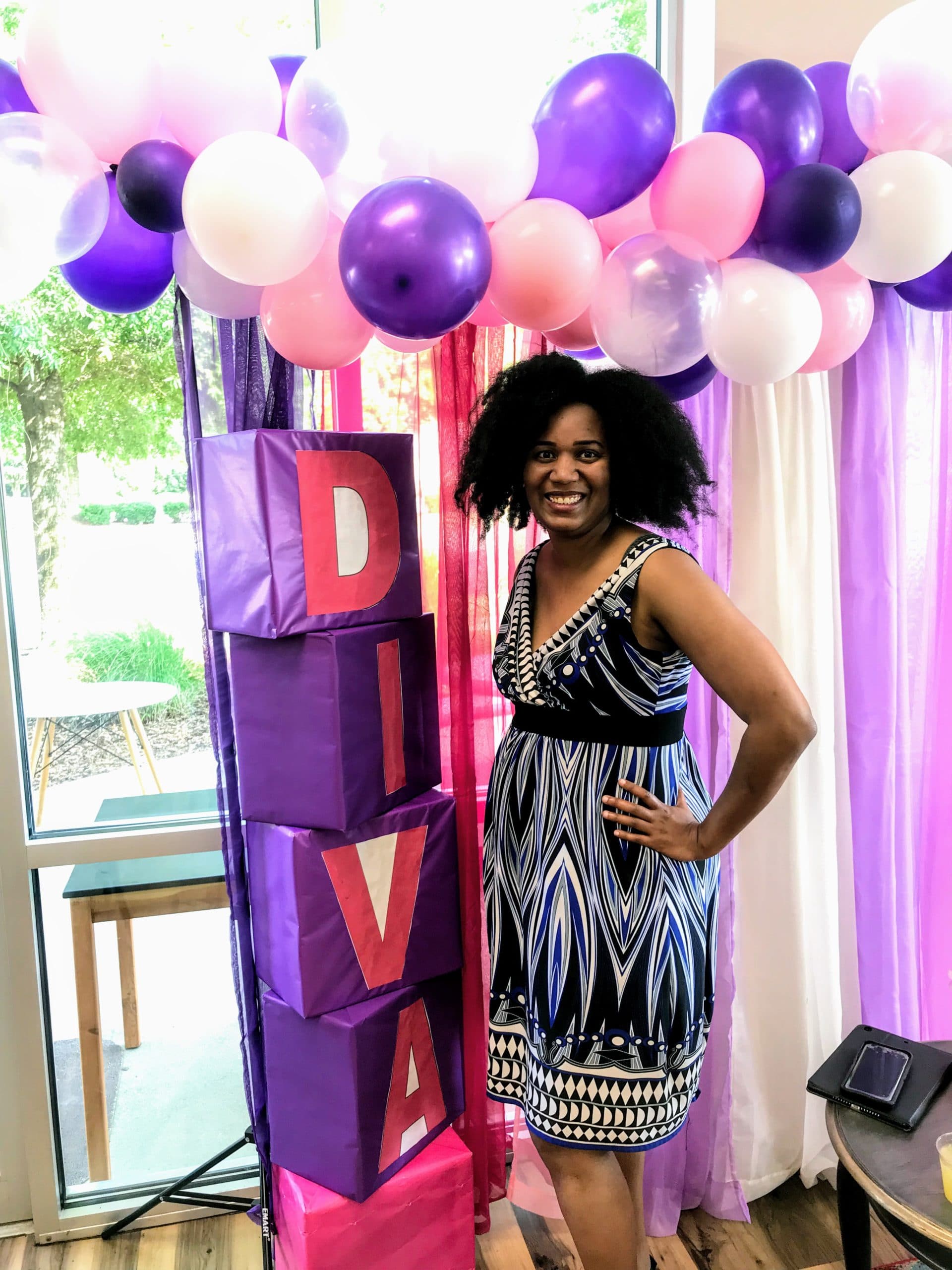 If you need help planning a big milestone birthday or just some new ideas to help, there are a few ways you can do with these ideas below!
Call Your Loved Ones
One of the big ways to celebrate such a milestone birthday is by having your loved ones close by. This can include neighbors, co-workers, friends and family members to enjoy your big day along with you. Thanks to technology, those that might not be able to physically make your big day memorable with, can also zoom or face time you to share in the moment.
Rent A Van/Limo
Because the 40th birthday is one to celebrate, you don't want to designate someone to drive you around. Why not go all out and hire a van or a limo to drive you and your friends around for the night. If you live near the Charleston area, then you need to check out Lowcountry Valet and Shuttle Co. They offer so much more than just a memorable time. When you book with them, you have an option to choose a car that you want to use depending on the size of your party. Your options can choose from limos to vintage cars or even splinters if you have several girlfriends coming along. To reserve them, you'll want to speak with a representative. You will not be disappointed because your girlfriends and you will have the best time without having to worry about who has to drive! They also offer wedding transportation and help with getting to the airport too!
Buy Yourself A New Outfit
One way to boost up your self-esteem for your birthday is by buying yourself a new outfit. It doesn't have to be a super fit tight dress but something that you feel confident in. It could be flattering new jeans, a pair of converse sneakers and a cute top. Your outfit could also be just accessorizing, one of your go-to dresses that make you feel like you can run the world. Whatever the outfit choice, make sure that you feel your best because it's your day!
Get A Hotel Room For The Night
If you need a chance of scenery, why not get a hotel room for the night so everyone can stay accounted for. If you don't want to spend a lot of money for a fancy room, look for offers that local Air B&Bs might have around your area and spit it with a few girlfriends. Getting ready could seem like college all over again with everyone sharing a bathroom, so if you have more people then you planned, see if you can find 2 bedrooms that are right next to one another so nobody feels too cramped.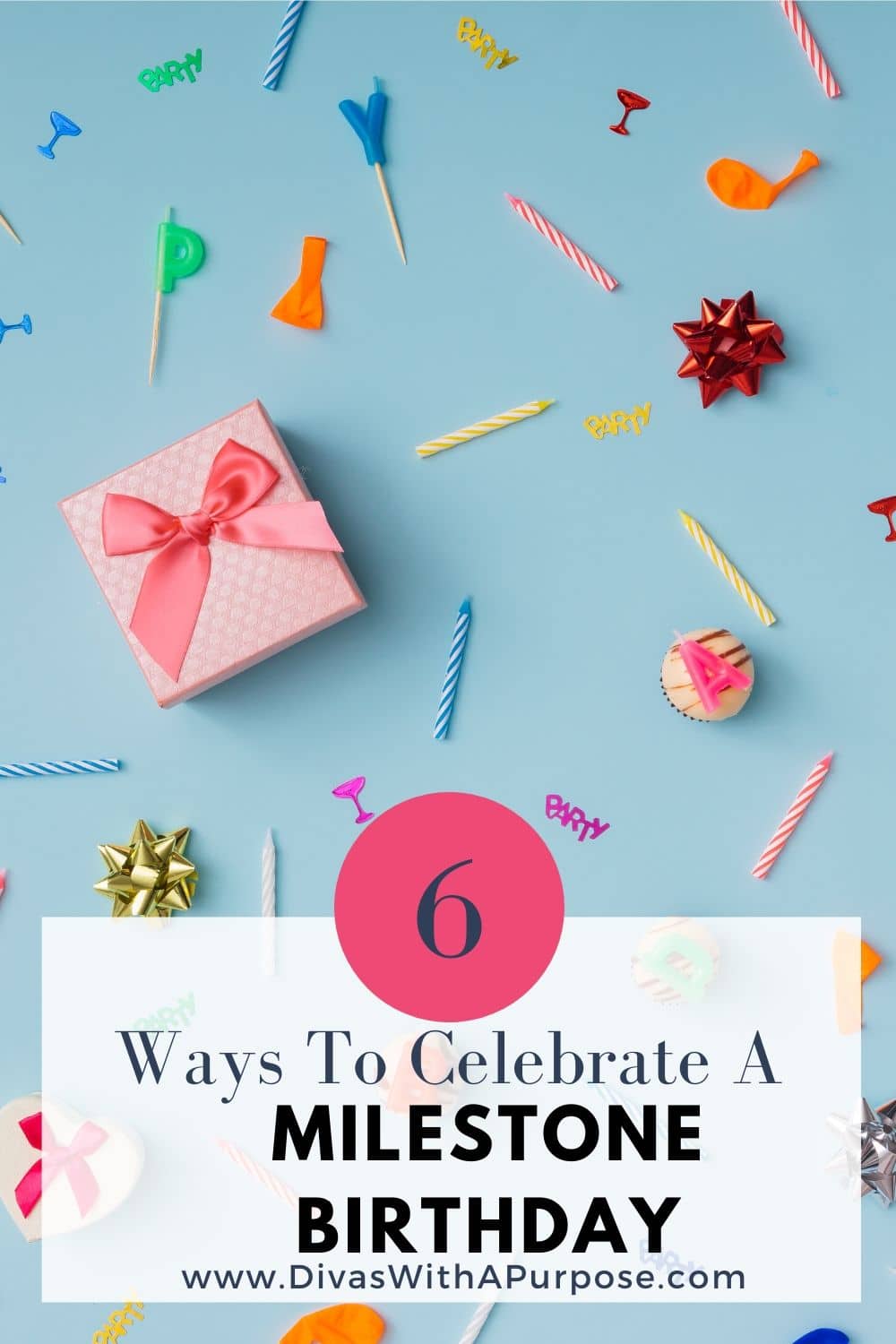 Fancy Dinner
Start the night out with a great meal. If a new restaurant opened up in your area, try to secure a spot as soon as you can. This could be a fun Mexican night and have everyone dress up in a Mexican theme or a dive bar that has the best burgers you've wanted to try for the last few months. Charleston offers a variety of restaurants for everyone's taste buds.
Movie Night At Home
If going out is not your thing, why not have a movie night with your family at home. Order in your favorite take out, pop some kettle corn, add some snacks including all the chocolate bars, gummy, and soda you can find! Don't forget to add some comfortable attire like plush pillows, soft blankets and tray tables to hold everything so items don't spill. You could even decide to take your movie experience outside and rent a small portable projector screen to watch a movie under the stars in a fort made of blankets! How fun!
However, you choose to celebrate your big bash, make sure it's worth remembering. You can go over the top and throw a huge party or keep it small and intimate with a few close friends and neighbors at home. Celebrating your birthday is important and a big milestone like 40 should be worth some planning.