Finding enough time in the day can be a constant struggle for busy women trying to balance it all. Small tweaks to your daily habits and routines can boost productivity, allowing you to accomplish more in less time.
---
Life today moves at a rapid pace. Between work, family, social engagements, and other obligations, finding enough time in the day can seem like an impossible task for many busy women. We all could use more hours in the day to get things done.
While we can't add more hours, we can make better use of the time we have. Small changes and productivity "hacks" allow you to work smarter, not harder. Tiny tweaks to your daily habits and routines can free up chunks of time for what matters most.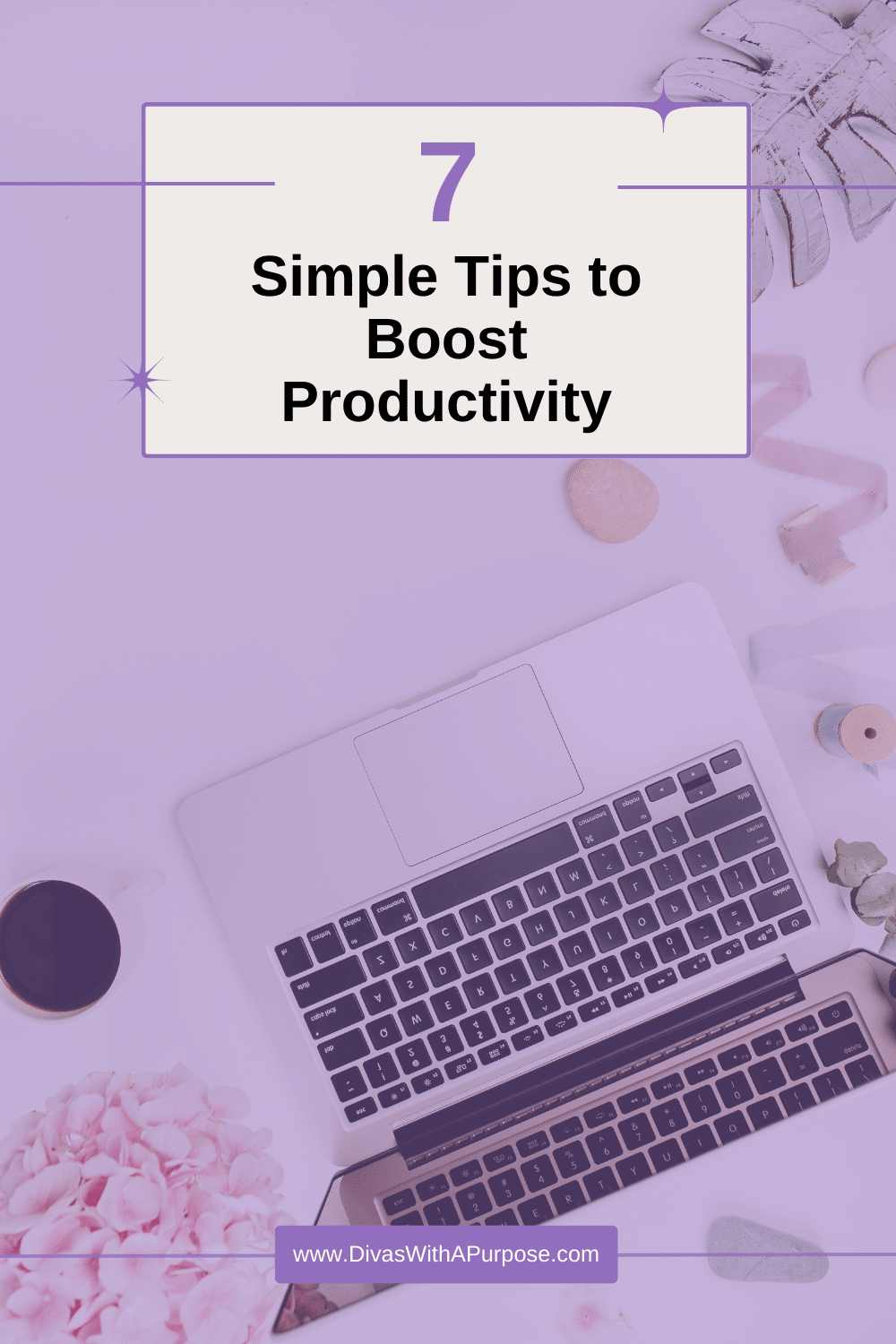 7 Simple Tips to Boost Productivity
Implementing just a few of these life hacks can dramatically increase your productivity, decrease stress, and help you find a better work-life balance. Read on for 7 simple, yet effective strategies busy women can use to get more done in less time:
1 – Use a Timer for Focused Work Sessions
One of the biggest enemies of productivity is distractions. Phones, email notifications, co-workers stopping by your desk – they all disrupt your focus. You get pulled in different directions and struggle to devote quality time to important projects.
The simple solution? Use a timer for distraction-free bursts of productivity. Here's how it works:
Set a timer for 25-50 minutes. Adjust the time based on your task.
When the timer starts, focus solely on the task at hand. Silence notifications, close extra browser tabs, and avoid interruptions.
When the timer goes off, take a 5-10 minute break. Stand up, stretch, grab some water or a snack.
Reset the timer and do another focused work session.
Studies show this technique, sometimes called the Pomodoro method, boosts productivity. The timed sessions help you concentrate, while the short breaks prevent mental fatigue.
Aim to do 2-4 focused work sessions per hour. You'll plow through your to-do list while maintaining energy and motivation.
2 – Take regular breaks
Speaking of breaks, don't underestimate their importance for productivity. Our energy and focus naturally fluctuate throughout the day. Most people experience a slump around the 90-minute mark.
Instead of powering through and trying to "push past it," embrace these rhythms. Take a 10-15 minute break every 60-90 minutes. Walk around, get a snack, listen to an upbeat song – anything to refresh your mind.
Taking deliberate breaks keeps you operating at peak energy. You avoid both mental fatigue and decision fatigue. Your breaks allow you to recharge and make progress on projects that require mental stamina.
3 – automate repetitive tasks
Mundane tasks like data entry, scheduling social media posts, formatting reports, and paying bills eat up more time than you realize. They add up and stand in the way of more meaningful work.
Look for ways to automate repetitive tasks. For example:
Use macros in Excel to format reports with one click.
Schedule social media posts and emails with a scheduling app.
Set up automatic bill pay for fixed expenses.
Use keyboard shortcuts for common actions.
Create templates for monthly status reports, presentations, etc.
Technology offers many shortcuts to automate routine tasks. Identify your biggest time sinks and streamline them. The time savings really add up, often several hours per week.
4 – Prioritize Your To-Do List
Most of us have long to-do lists filled with far more tasks than we can ever complete in a day. This is unavoidable. The key is to prioritize so you're working on the right tasks.
Each morning, take a few minutes to identify your top 2-3 priorities for that day. These should align to your bigger goals.
Focus on accomplishing your daily priorities before moving on to other items. At the end of the day, identify incomplete priorities and put them back at the top of tomorrow's list.
Don't waste time on low value tasks until you've made progress on priorities. A well-prioritized to-do list ensures you're spending time on the work that really moves the needle.
5 – Say No to Non-Essentials
Calendar invites, meeting requests, volunteer opportunities – they keep pouring in. The default response for most of us is to say yes, then fit them into our already packed schedule.
Stop over-committing your time. It's okay to say no, even if it feels uncomfortable. Before agreeing to any new request, ask yourself:
Is this directly related to my goals?
Will I get a worthwhile return from the time investment?
Is there someone else who could take this on?
Decline or delegate tasks that don't pass that test. Protect your calendar and save your time for high-impact activities.
6 – Schedule Focus Time
Do you have an important project to tackle, but struggle to make meaningful progress? Stealing 10 minutes here and there is not effective. You need a long stretch of uninterrupted time.
Schedule focus time on your calendar and protect it fiercely. Block off 60-90 minutes, turn off notifications, close your door, and work on the project. Treat focus time as sacred.
Regularly blocking focus time for key priorities ensures you'll steadily chip away at big projects, instead of letting them linger on your list.
7 – Start Your Day with a Powerful Task
How you spend the first hour of your workday sets the tone for the rest of the day. If you start off checking emails, you'll get sucked into low-value busywork.
Instead, build momentum by tackling an important task immediately. Devote your first hour to something requiring deep focus that advances a key goal.
You'll feel a sense of progress and gratification that motivates you to keep going. Resist the urge to multitask – give your full energy to one power task.
Additional Tips TO Boost Productivity
In addition to the strategies above, here are a few more productivity hacks for busy women:
Create systems and routines so tasks flow efficiently. For example, establish a routine for getting ready quickly in the morning.
Group similar tasks together, like making all phone calls back-to-back or doing errands in the same part of town.
Keep supplies stocked so you're not wasting time searching for items when you need them.
Set up weekly or monthly reviews to ensure you're making consistent progress on goals.
Minimize distractions like email and social media so you can focus when needed.
Delegate tasks when possible so you're spending time on work only you can do.
Simplify and declutter your physical and digital spaces so you can work more efficiently.
The Benefits of Increased Productivity
What difference could a productivity boost make in your life? Here are some benefits you may experience:
Less stress and frustration – You'll gain confidence in your ability to get things done.
Improved work-life balance – Higher efficiency at work leaves more time for family.
Space for self-care – More time means more opportunities for exercise, relaxation, and fun.
Higher work satisfaction – Accomplishing key tasks leads to a sense of purpose.
New opportunities – You can say yes to exciting challenges when you free up time.
Renewed motivation – Momentum from productive days inspires you to keep going.
Even small daily progress contributes to big results over time. Focus on consistent improvement, not perfection. Celebrate any upward trend in productivity.
Make Time for What Matters
There will never be enough hours in the day to tackle every responsibility on your list. Productivity systems help you maximize the precious time you do have.
Experiment with different techniques until you find a set that works for you. Small habit changes lead to big payoffs.
Most importantly, increased productivity enables you to spend more hours on what (or who) you value most. Streamline obligatory tasks so you have energy left for family time, hobbies, passion projects, or just peaceful relaxation.
Life is too short to spend chasing an endless to-do list. Use these productivity hacks to work smarter, focus on priorities, and enjoy more of the moments that matter.
---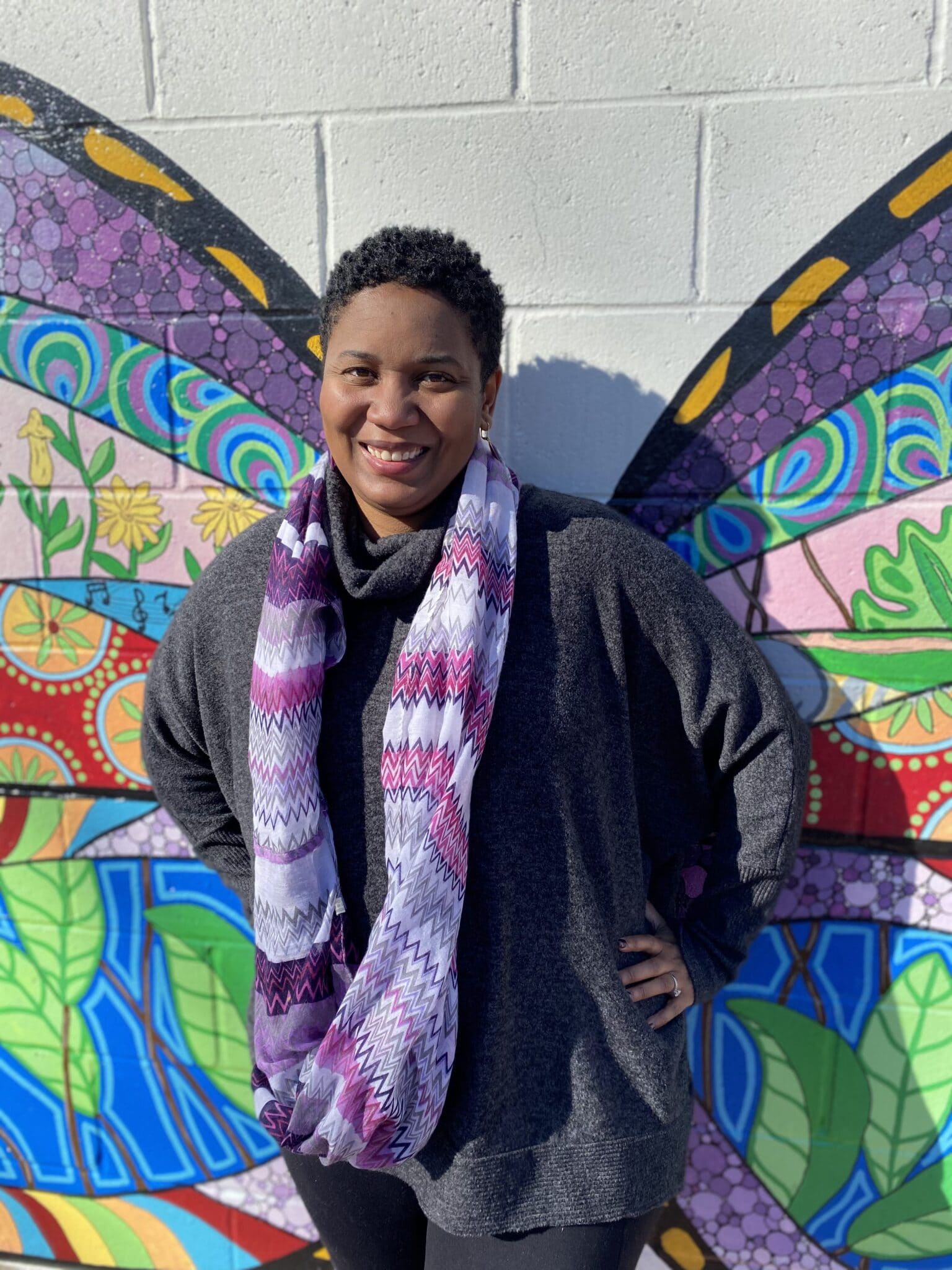 Michelle D. Garrett is the founder of Divas With A Purpose.
She focuses on sharing resources for being purposely productive; setting personal and professional goals and achieving them through daily action; and successfully running a business while focusing on your mental health. Michelle is a full-time entrepreneur who specializes in teaching female entrepreneurs how to show up consistently in their business – online and off.
---
Related Articles: