This post is sponsored by the Center for Parent and Teen Communication.
All opinions are my own.
What resource do parents of teens need in their arsenal?
The Center for Parent and Teen Communication is a valuable resource for every parent navigating the teen years. They use science-based strategies to support healthy family relationships. Their 100-word, daily parenting tip newsletter is a quick and valuable read. It's one of the few that I subscribe to and open regularly.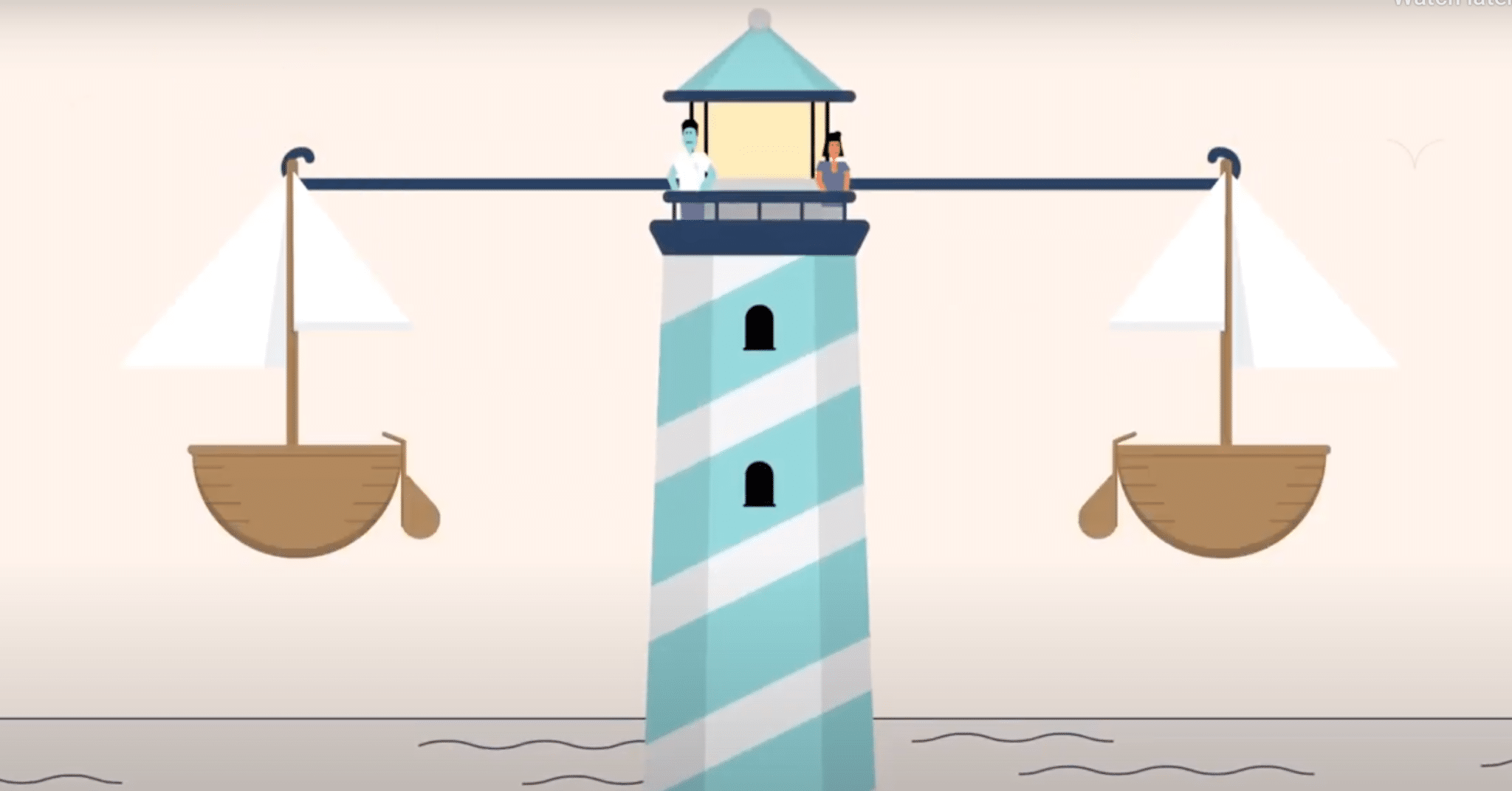 My oldest is finishing up his sophomore year in college. He recently called to say thanks for being a lighthouse parent. Why? Because it empowered him to make decisions easily and confidently. As a mom, I recognized early on the importance of being present but not having to be actively involved in everything. The natural instinct is to protect them, but I believe it is important and necessary for them to learn to make the "right-for-them" decisions before they hit the real world. Will they always get it right? Did we? Of course not. But we learned. So will they.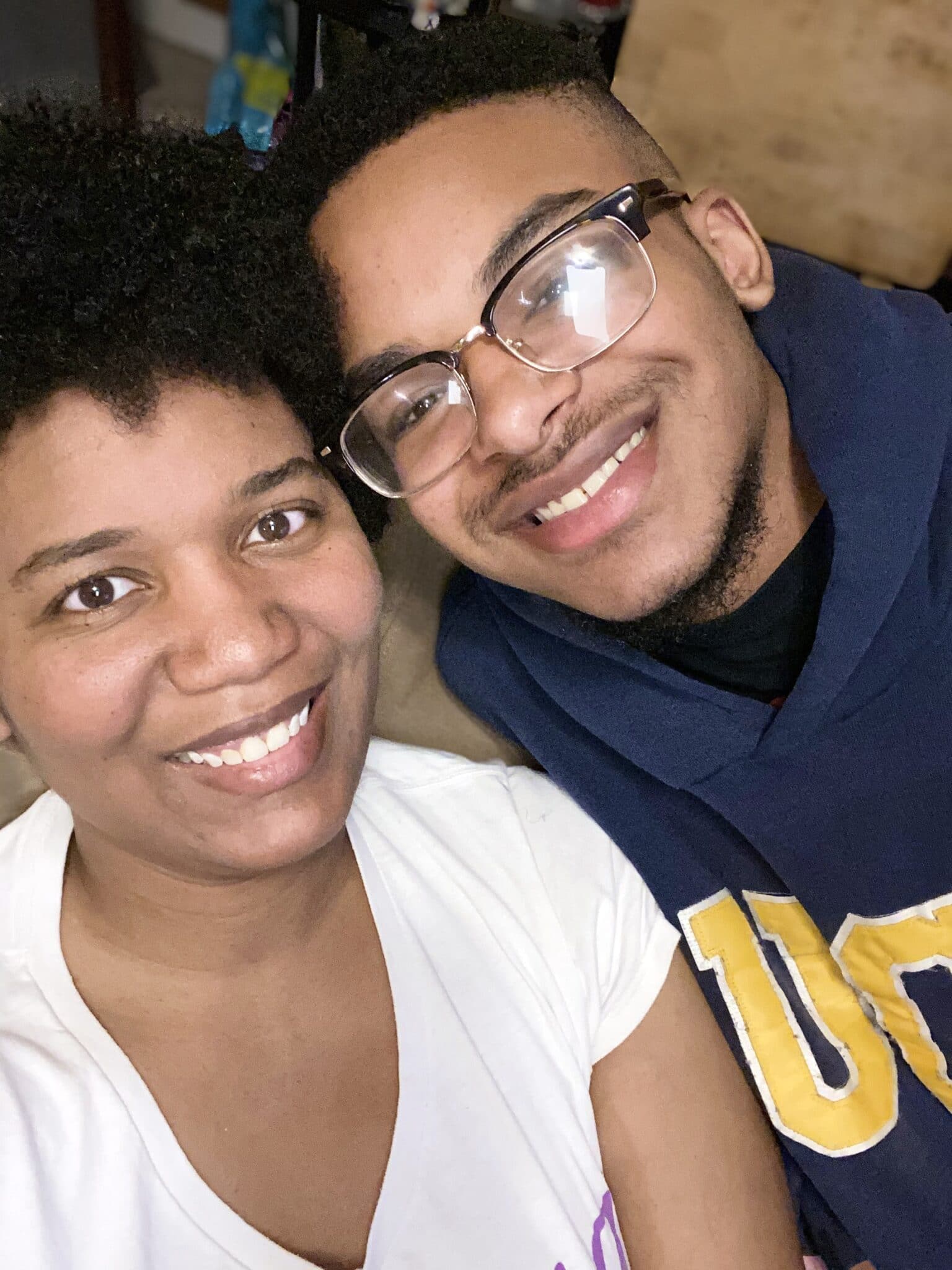 The Center for Parent and Teen Communication has a collection of one-minute parenting tips available on their website. I'd love it if you shared which one(s) are your favorite. The Best Parenting Style and Self-Interested Isn't The Same As Selfish were the two that truly resonated with me the most.