Parenting is not an easy task and has its ups and downs. It is every parents' job to provide love, discipline and a stable environment for their kids, no matter the age. They should also work hard to make their kids stellar human beings. Raising a kid has its challenges, though, and there are days when most parents feel drained of energy. Nonetheless, nowadays, technology can give parents a helping hand when it comes to raising children. From raising giggly toddlers to dealing with the terrible teens, here are ways technology is helping parents:
Get Help Along the Way
Parents have the challenge of facing and dealing with new situations every day. Just when you think you've got the parenting gig down, a new surprise hits you. One way technology can help parents is by providing information from teething to chicken pox to picking colleges. Thanks to popular search engines, finding the answers to common parenting dilemmas is only a few clicks away. Whether you need advice on how to talk to a teen about important matters or don't know what to do about your baby's fever, the internet can help you get the answers you need.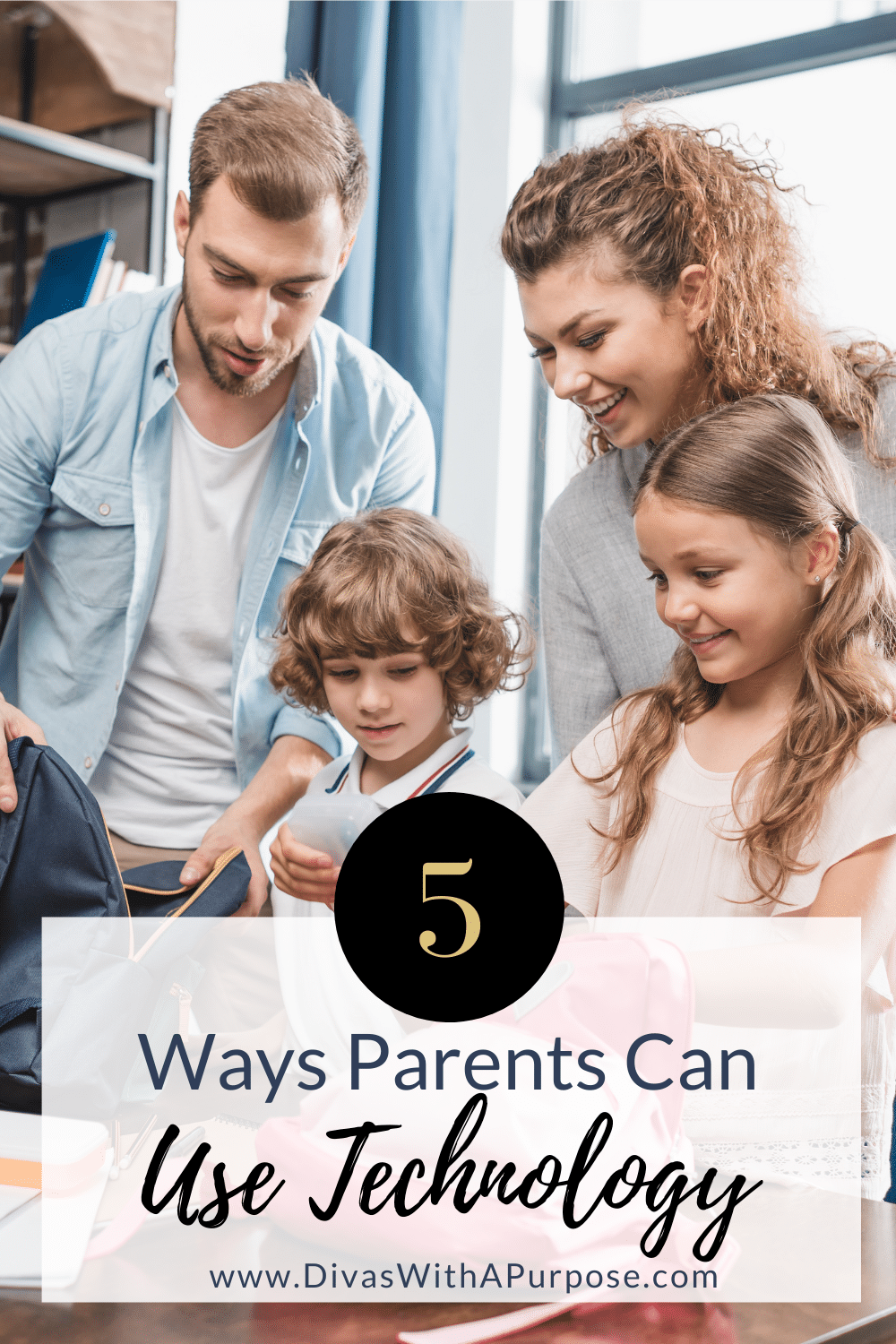 Entertainment
Children can get bored in a matter of seconds, but technology can help you entertain a child when you need to get things done around the house. While having the TV babysit your child is not good, providing educational entertainment for your children can be a nice break for everyone. Channels like Disney Junior, PBS, Sprout and others provide the right entertainment for your growing child.
Tablets and phones are also a splendid way to entertain a child during a long road trip or while in a waiting room because they have plenty of games and are easy to carry around. Monitoring your child's entertainment and technology intake is very important as a parent, but incorporating certain TV shows and games could greatly benefit your child.
Stimulate Brain Activity
Technology gets a bad reputation because some say it diminishes brain capacity, but if it is used appropriately, it can actually stimulate the brain and increase your child's development and learning. For starters, toddlers who play around with tablets can start developing their motor skills by manipulating buttons. On top of that, there are several educational apps for toddlers and preschool-aged children that can help them learn to speak, distinguish colors and recognize different things. Some tablets even allow you to create custom pages or user accounts for them. This way you can keep all their favorite games, coloring and picture apps in one place.
As a child grows older, technology can help them with their homework. In fact, if your child is struggling with a certain subject, there are tutoring apps that can make understanding important concepts easier. One simplistic Google tutoring app is the Math Tutor. This app provides easy mathematical problems that help young children become better problem solvers. There are also reading and foreign language apps to improve your child's skills on more than one level.
Get Organized
Between hectic work schedules, after-school activities and things to do around the house, life for parents can be hectic. Luckily, technology can give parents the tools to easily manage their schedule and multitask. Numerous organization apps are at your disposal with the click of a button. With the help of these apps, you can jot done important notes, get alerts and manage your children's schedules. Keeping your and your family's activities organized will not only relieve personal stress, but will also help the house flow more smoothly, and you'll never forget anything at the grocery store or where a child needs to be at any given day.
Connect with Other Parents
In this day and age, parents can log onto online forums and discuss important topics with other parents. Technology is a fantastic way to get quick advice or opinions from others who are in a similar situation. On top of that, you can also get recommendations for reliable doctors, babysitters and tutors through the internet. There are various local and national resources available to you, all you have to do is search online for them.
---
AUTHOR: Adrian Rawlings
BIO: Adrian Rawlings is a TV and parenting blogger. Look to him for the scoop on hit movies and TV shows, parenting, tech reviews, how-to's, and more.