Disclaimer: This article on the importance of being a Volunteer Superhero is a compensated collaboration with The Mission List and Reward Volunteers. 
Volunteering was something I was introduced to at an early age. My church youth group would spend time each month giving back to our communities – feeding the homeless; spending time at a local senior citizen home that many of our older members resided in; working in our Mission House; and even, Mission Trips to rural Texas towns, Mexico and Africa.
As long as I can remember volunteering my time and talent to my local community has been the norm. Even when I experienced "lean times" the feeling of giving in my own unique way helped to lift my spirits. In my early 20s, I learned of the need for volunteers to hold babies born with drugs in their system. A simple act but one of the most memorable and life-changing experiences I've had.
[Tweet "The importance of being and raising a #VolunteerSuperHero #sponsored"]
As a mother, it's important to me to pass the importance and passion for volunteering along to my children. It's a cycle that should be continued and passed on from generation to generation. By giving to those in my community, I'm showing that I see them and their need. I'm offering a way to sow into their lives and, hopefully, leave them a little happier then when we first encountered.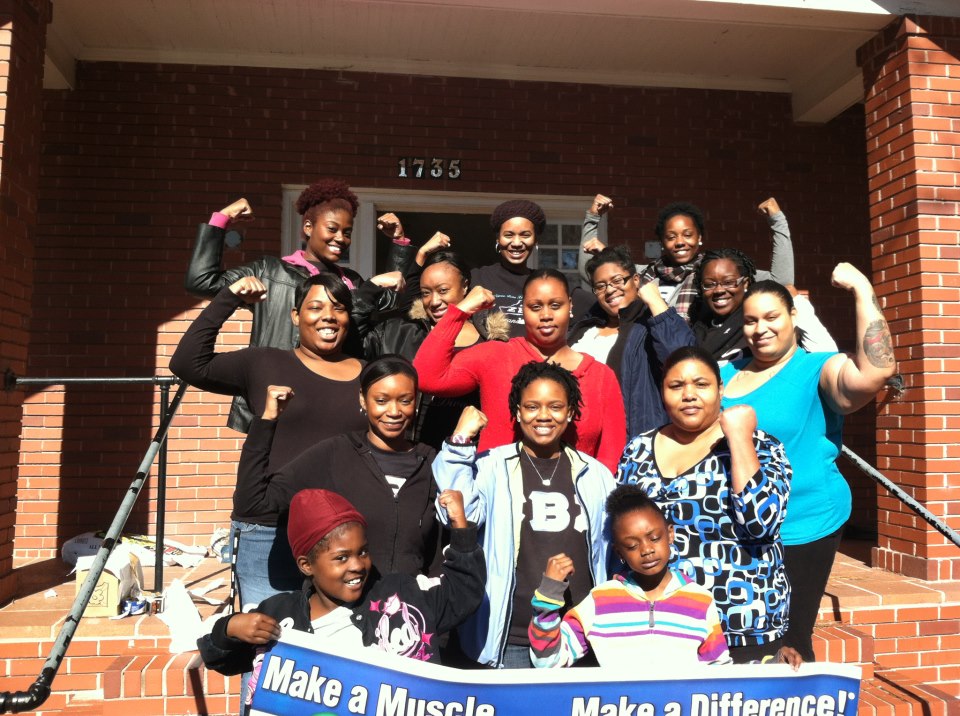 Volunteering in your local community is a way to make small changes and shifts to, not only your town or city, but the world as a whole. Imagine if you gave 1 hour of your time a month and encouraged 5 people you know to do the same. And those 5 people inspired 5 more people who inspired 5 more. The impact could lead to breathtaking results across the world – especially with the power of social media.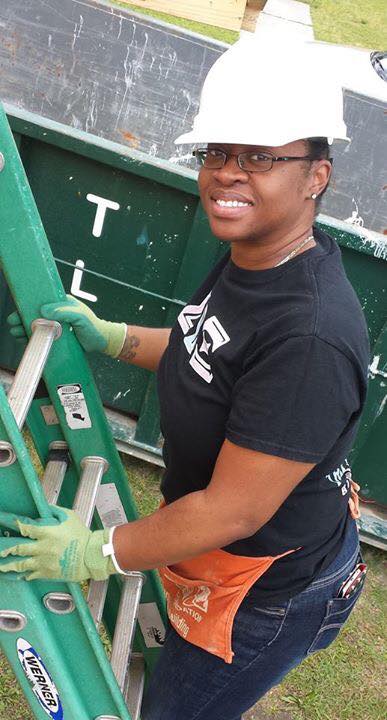 One of my greatest joys is the feeling I get when I see one of my children eager to help. I now realize why our youth leaders would often look at us with a soft smile and a nod of their head as we worked side by side.
Being a #VolunteerSuperhero doesn't take much. It's as simple as reaching out to organizations in your community, showing up and returning as often as you're able.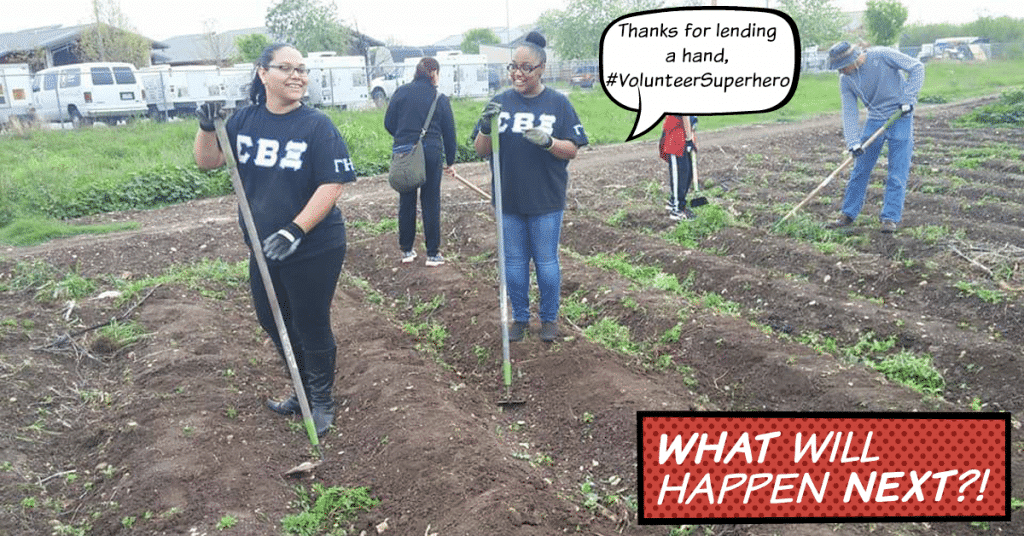 Have you heard of Reward Volunteers? It is a web-based program that allows you to keep track of all those times you show up within your community. As a volunteer you are able to log and track your hours and even post your to Facebook. The more hours you accrue and the more you share with your Facebook community, the more chances you have to win prizes to thank you for your support within your community. Even better, the organizations you volunteer for have the opportunity to win prizes and money to assist with their mission. Organizations are, also, able to sign-up and benefit when their volunteers log hours through the site. Learn more about Reward Volunteers and sign-up today at http://bit.ly/2uUUNyA.