Do you purchase Valentine's gifts for your child?
Valentine's Day is a fun and festive day to celebrate love and friendship. It is also a great time for parents to break up the long cold winter days with a little fun that makes their children feel loved. This year you can use one of these fun Valentine's toys are perfect for helping make your child's day this Valentine's Day.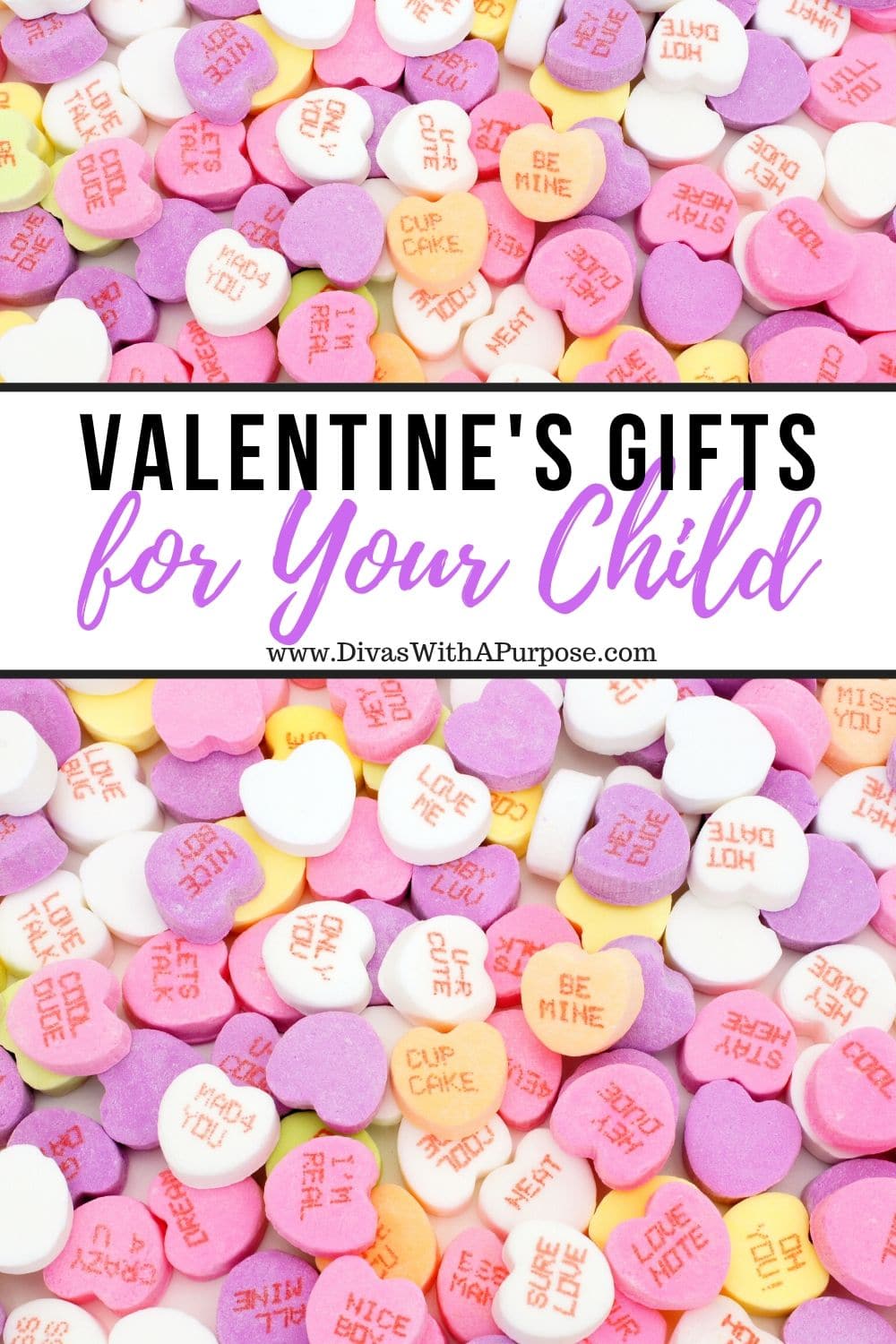 While it is fun to theme your gifts around the holiday, you know your child best and if they have been asking for something you could not get a couple months ago for Christmas, this is a great time to show your child some love with something you know they have been wanting.
10 Valentine's Gifts Your Child Will Love
As an Amazon Associate and member of other affiliate programs, I earn from qualifying purchases.