Divas With A Purpose hosted our first virtual conference last month. The Divatude Experience focused on different facets of our personal and professional lives. Registered participants will be receiving special offers from our speakers and sponsors and had the opportunity to connect with them one-on-one in our closed Facebook group.
This week we'll be sharing the content and video recordings from The Divatude Experience.
Related Article: Getting Fit and Healthy With a Busy Schedule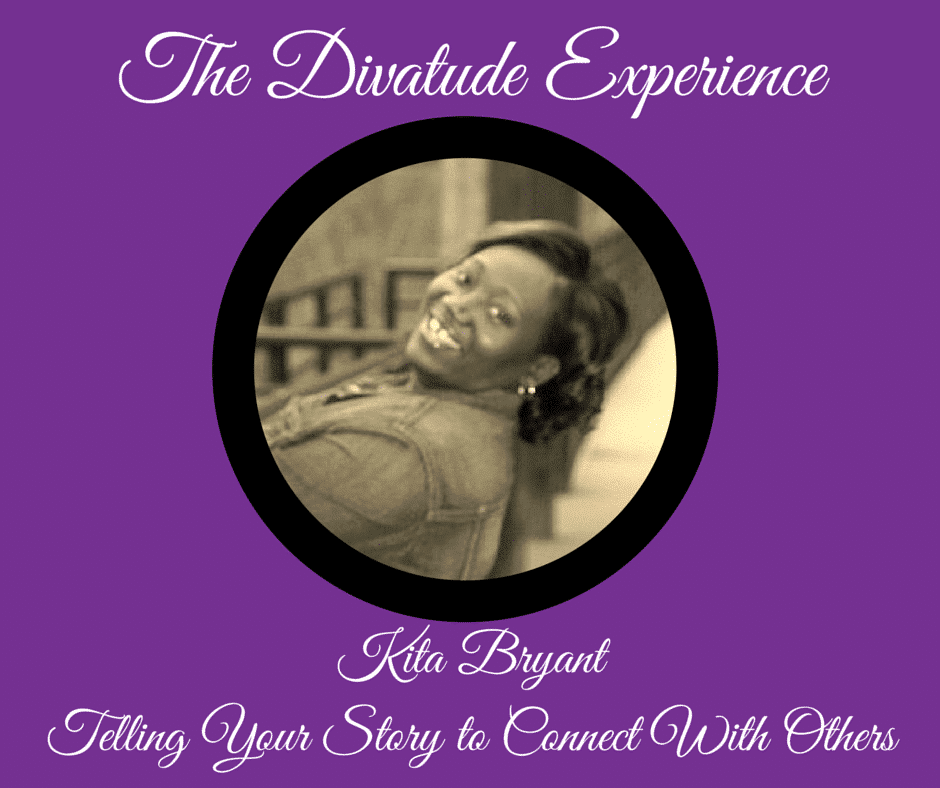 Today I would like to introduce you to Kita Bryant of Kokoa Magazine.
Kita Bryant is a GoalDigger – always trying to be better than what she was the day before. She digs untils she can't dig anymore.
Kita is orginally from Charleston, SC, and currently resides outside of Atlanta, GA. She is married with 2 kids under the age of 10. She loves to keep busy. She is the Editor in Chief of Kokoa Magazine, and owner of Visually Kokoa – a  visual design, social media marketing, and photography company).
In her spare  time … wait, she has spare time?  If she gets a moment she likes to cook and read.
Kita is, also,  a fantastic storyteller and she is sharing with us the importance of telling your story to connect with others. This is a valuable skill that can help us in our personal and professional lives. She gives us some specific action steps on how to share your story with your community and customer base.
Telling Your Story to Connect With Others
Great information, right? I'd love to know how you're connecting with your customers and sharing your story. Feel free to comment below or connect via Twitter with Kita and the Divatude Experience.
---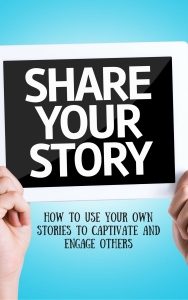 Is perfecting the art of telling your story a business goal of yours?
Our Telling Your Story Ebook and Workbook can help you use your own stories to captivate and engage others.  Available for download now for only $7.00
[wp_eStore_buy_now_button id=8]