Disclosure: This article on how we are preparing for our summer road trips is written in partnership with Bluff Road Auto Sales.
Summer is quickly approaching and my children and I are counting down the days. We have declared that this summer we are getting out of the house and exploring our state. During Spring Break we had the opportunity to be tourists in my home town of Charleston, South Carolina. We did amazing things like visit the Angel Oak Tree that's hundreds of years  long. It was a fantastic week and we're ready to expand our horizons.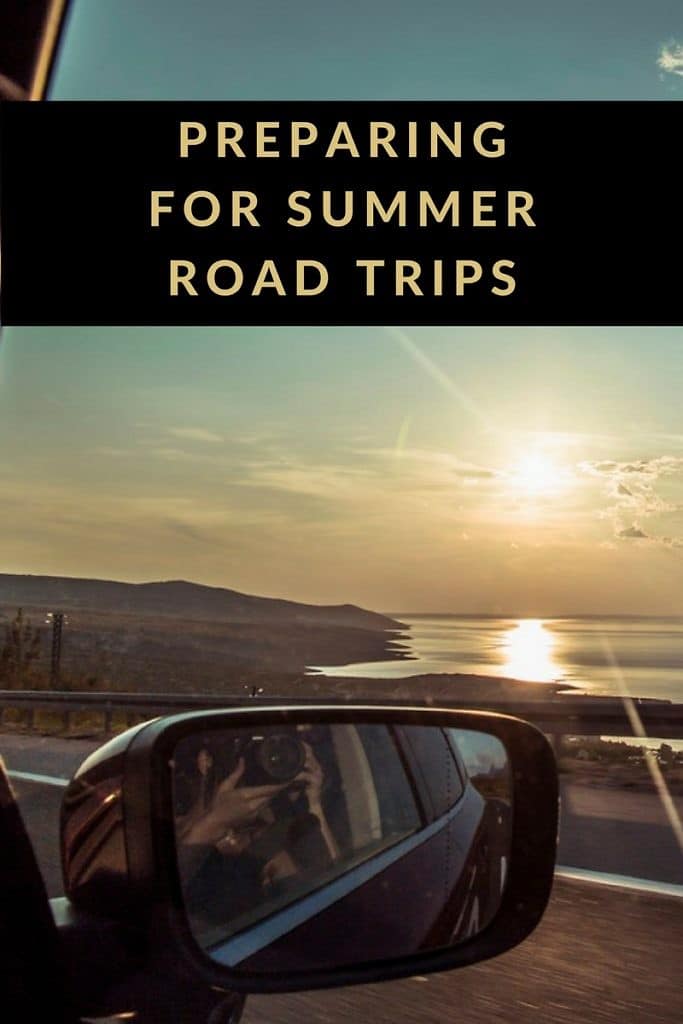 However, before we jump on the road and start our endless game of "I Spy" it's important that we are road trip ready.
Have a plan but be willing to ditch the plan. The fun thing about road trips is that the unexpected can happen and there's fun in just going with the flow. We create a list of things we want to do, sights to see, and food to eat (YUM!) so we have a general idea of what we would like to do, but we know that that plan can be adjusted at anytime. This is what I love about road trips is the spontaneity and memories made from unexpected moments and spur-of-the-moment decisions.
[Tweet "#NowReading: Preparing For Summer Road Trips #sponsored"]
Get your vehicle serviced before hitting the road. Let's be honest, nothing can deter a road trip like being stuck on the side of the highway. Believe me, we've been there a few times before. Before traveling, take your vehicle in for an oil change and general inspection. If you're in the Columbia, South Carolina area, Bluff Road Auto Sales is a local small business that has got you covered. You can even request your appointment online!
Pack snacks and drinks. I don't know about your kids, but there's something about getting in the car that brings out their appetites. Having simple snacks and drinks is a must for us. We, also, stock up on gift cards to restaurants to use while traveling.
Decide on in-car entertainment. My children would pack an entire trunk of games and toys if I let them. Prior to your road trip decide on what can and cannot travel. Plan for electronic devices and the need to charge them on the go. Our family tip: Alternate between electronic and old-school games to balance out the time.
Pack your travel essentials. Make sure you have bottled water, paper towels, hand sanitizer, medications, first aid kit and a handful of plastic bags for trash items.
Miscellaneous Road Trip Packing List
Navigation system or updated app on your telephone (printed directions are great, too, in case of poor signal areas)
Road Side emergency kit
Flashlight
Chargers
Travel blankets and pillows for each family member
Camera
Slip-on shoes for everyone
Change for tolls and parking meters
Treat bag with new games, toys, snacks and distraction items
Here's to an amazing summer, seeing new sites and creating a life-time of memories! Enjoy!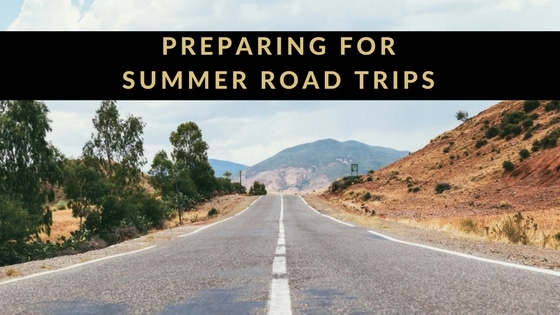 ---
This post is sponsored by Bluff Road Auto Sales. 
As always, all thoughts and opinions are my own. 
Bluff Road Auto Sales in Columbia, South Carolina offers quality used cars at affordable prices. All credit types are accepted with their in-house financing. All of their vehicles come with CARFAX reports, service before the sale and come with a 30 day warranty. Their goal is to place you in a quality, affordable vehicle. You can visit Bluff Road Auto Sales and experience their great staff and service for yourself. Bluff Road Auto Sales 1400 Bluff Road, Columbia, South Carolina 29201 Phone: 803-451-0334