Disclosure: This is a sponsored post about Poise Impressa and why I #TrustImpressa, but all opinions are my own.

Sometimes you don't realize it is the simplest changes that can make the biggest difference in your life.
After 3 children, there were just some things I was used to and accepted with my body.
Who am I kidding, I accepted the change after my 2nd kiddo who I truly believe was nestled in my bladder for the 35 weeks he grew and thrived in my body. My last child – my wild child – apparently used it as trampoline. I know there are moms out there who can relate to where I am headed with this one, right?
Light bladder leakage.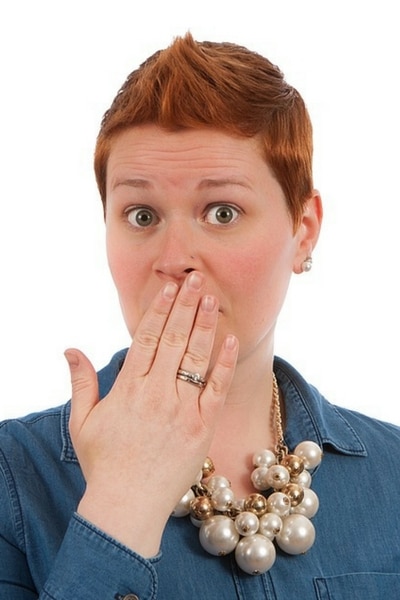 Yep. I said it.
Let's just acknowledge the elephant in the room, why don't we?
Dr. Roger Goldberg, M.D., director of urogynecological research at the Evanston Northwestern Healthcare in Evanston, Illinois, shares in this article on myths surrounding bladder incontinence that nearly 50% of women who have had children by age 40 are affected by stress incontinence. Nearly 50%! Y'all – we are not alone!
I'm sure many of us already knew this, but it's always comforting to get reassurance. I am reassured every time I go shopping at Walmart and there are fellow Divas reaching for the exact same light bladder leakage products that I am.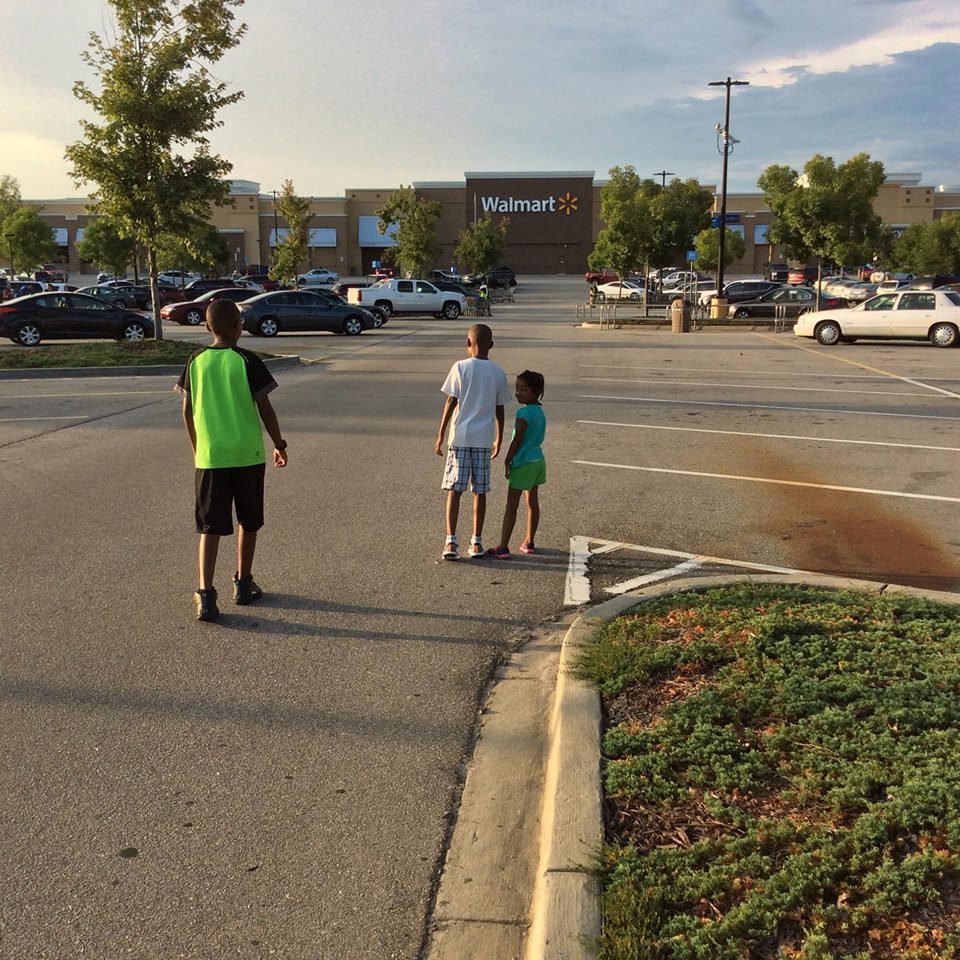 And when I happen upon someone – a newbie – looking confused and maybe even slightly distraught at the choices (oh so many choices, right?).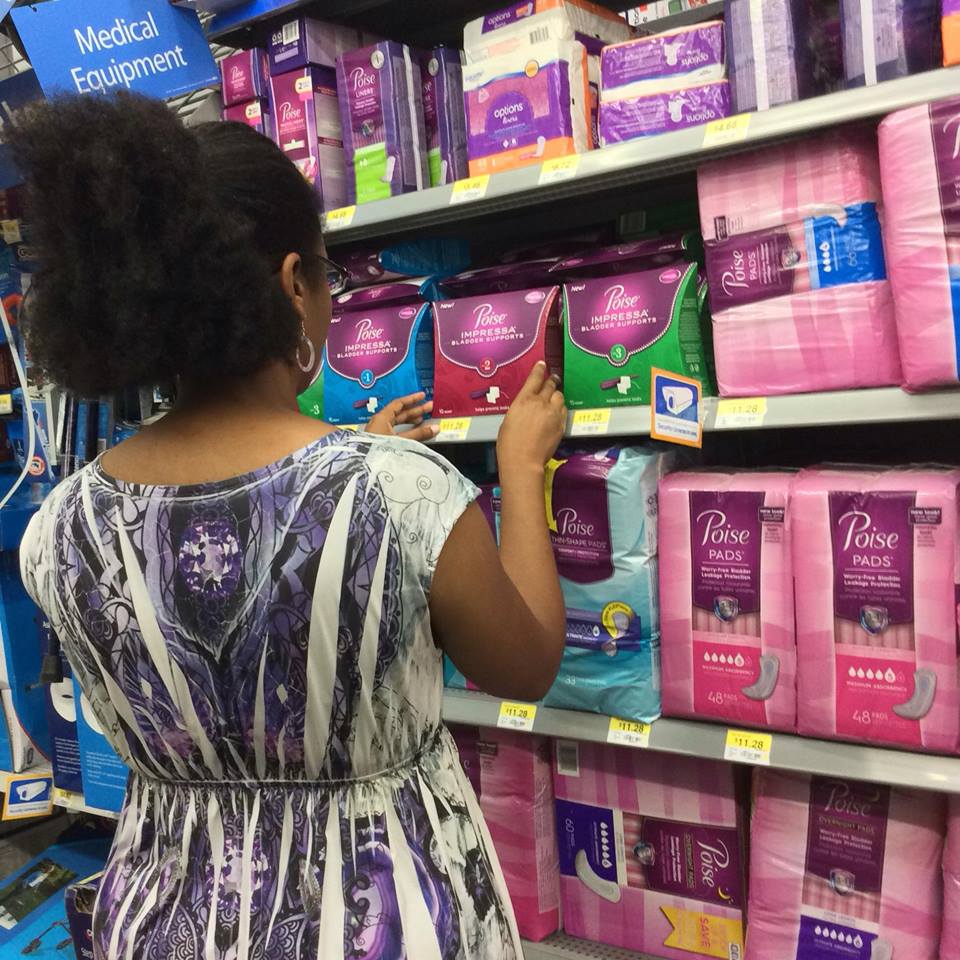 I can lightheartedly let them know how much more confident and secure I am since I was introduced to the Impressa Sizing Kit. Why? Because they help stop leaks before they happen!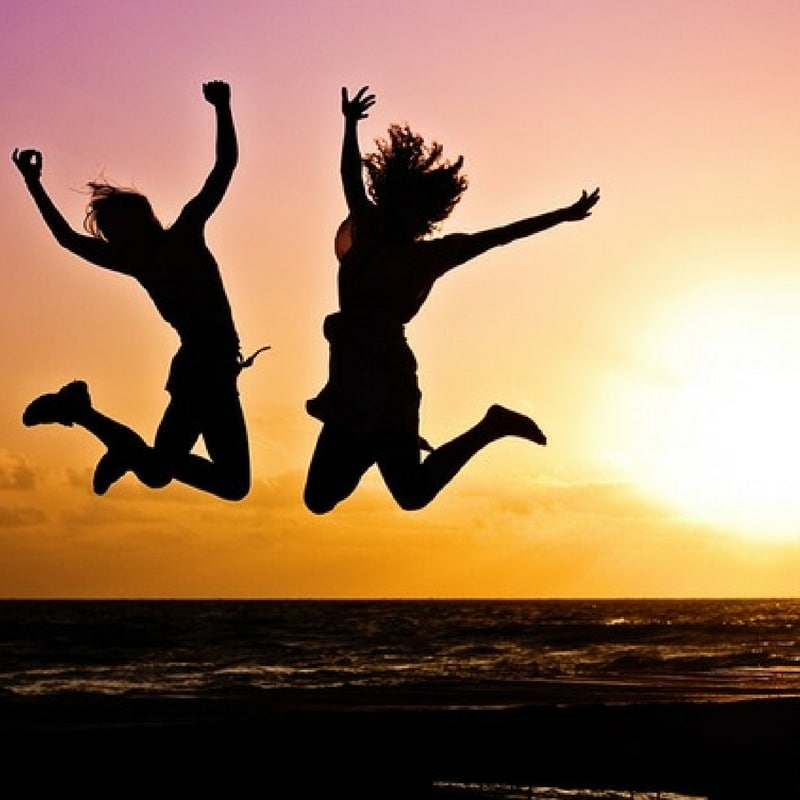 No. Using Impressa did not let me do that. Let's be real, Divas, I couldn't do that high jump BEFORE 3 babies and even if I was using a trampoline. Uncoordinated, much? Yes. Yes, I am.
I was reminded of this while attempting to show my daughter how to do a headstand recently: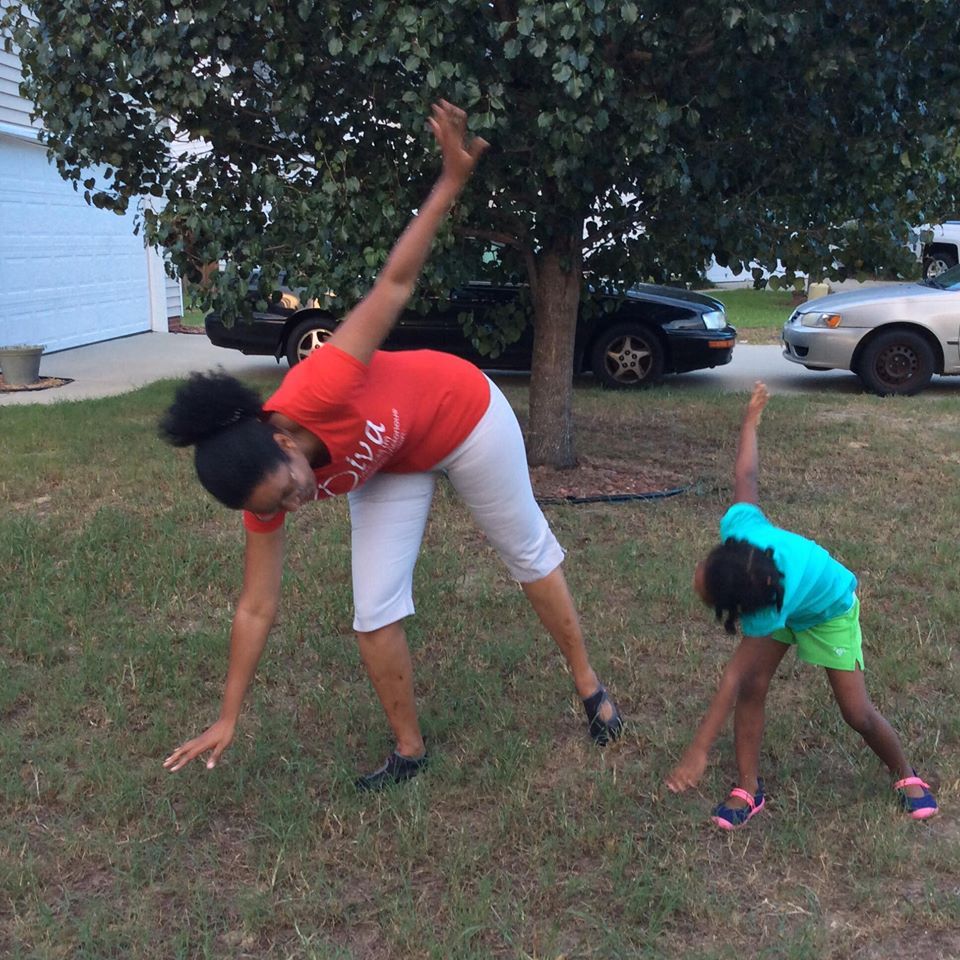 Confidence Regained
However what I am able to confidently and comfortably do now is come in dead last in impromptu races with my children: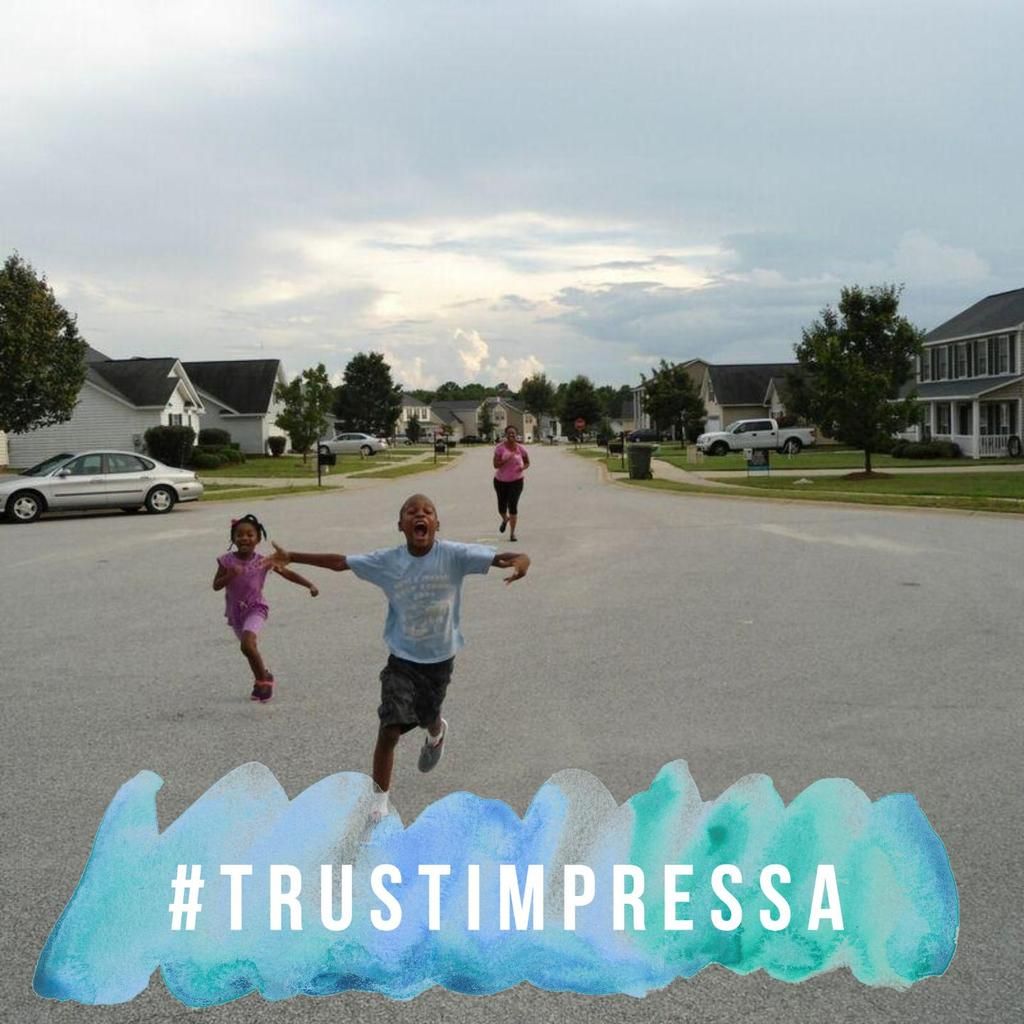 And come in dead last with a smile on my face. I can, also, get my morning walks in without having to cut them short because of "whoopsie" moments. As we start the garden my daughter is adamant that we have, I can spend time with her and give my undivided attention to our me-time and not wondering if light bladder leakage will invade those moments.
My children see me outside, smiling, laughing and interacting more now because I decided to trust Impressa and take control of those moments that matter most.