Have you been thinking about adding a smart microwave to your smart home?
Smart home technology increases energy efficiency and can help your appliances run better. Also, having the ability to control and check-in on your appliances from your mobile device no matter where you are leads to additional safety and accessibility for your family.
Smart home technology can also increase your homes resale value should you put it on the market.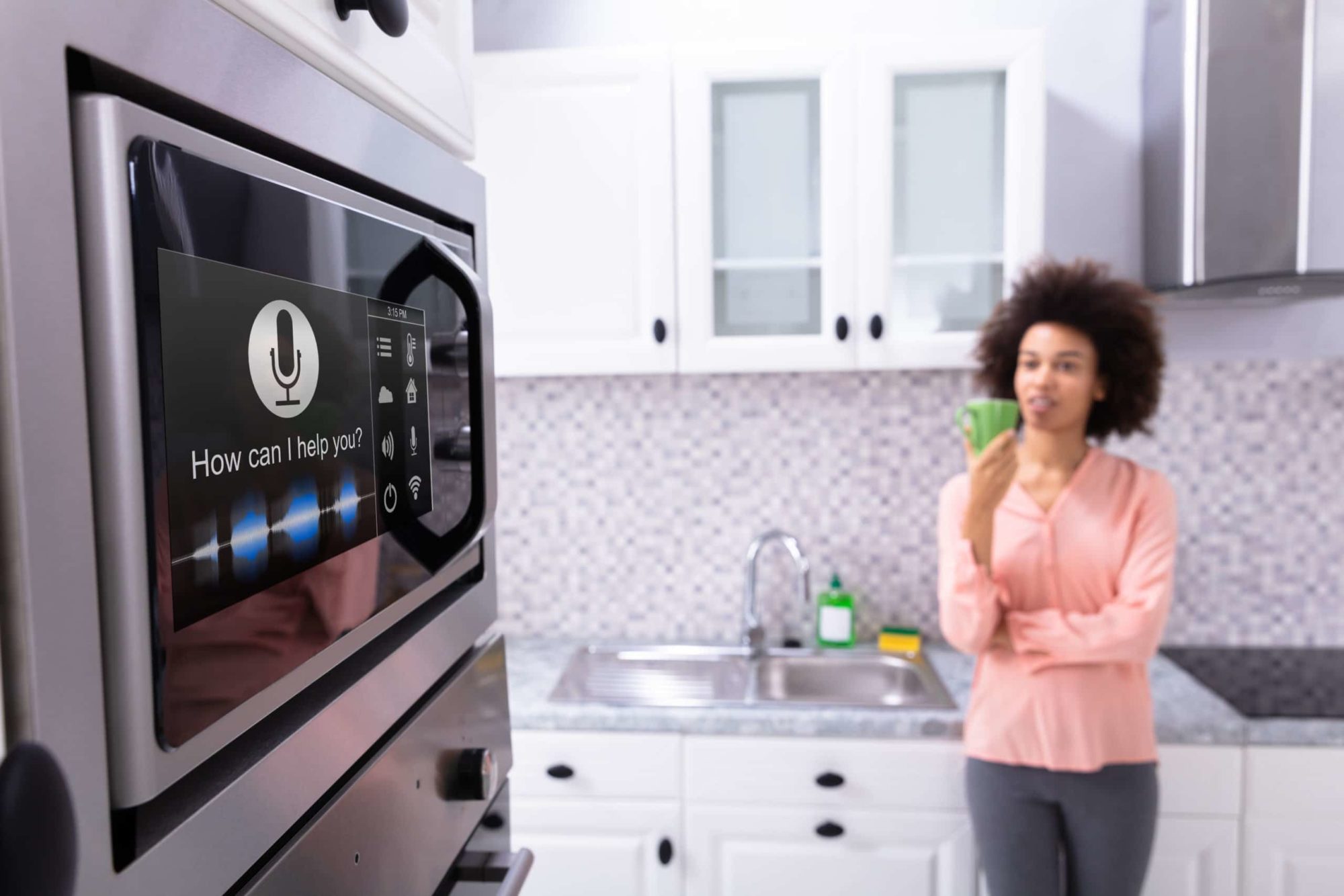 What exactly can a smart microwave do?
We are used to re-heating leftovers, steaming vegetables and popping a bag of popcorn in our microwave. How can a smart microwave take things up a notch or two?
"Smart microwaves are more versatile and incorporate more cooking options to increase the number of ways you can use this appliance. They also include Wi-Fi connectivity, voice control, and other technology features you would expect from a smart appliance.".
Some of my favorite features of a smart microwave that would make a big difference in my home where my children love to assist with cooking meals are:
The ability to scan barcodes on packaged food and automatically download the proper cooking instructions.
An interior that releases food splatters easier and often will include anti-microbial properties to avoid who knows what growing in your microwave.
The ability to disable the turntable for larger, square dishes suitable for roasting foods.
A power-saving mode that turns off displays and reduces energy use when your smart microwave is not in use to conserve energy and save money on your electric bill.
Convection technology and additional heating elements so you are able to use your microwave for toasting, crisping, browning, and even air-frying foods.
The ability to track your family's routines and most commonly cooked foods to suggest customized quick settings tailored to you
Disclaimer: This article is sponsored content in partnership with Best Buy.
New smart microwave available at Best Buy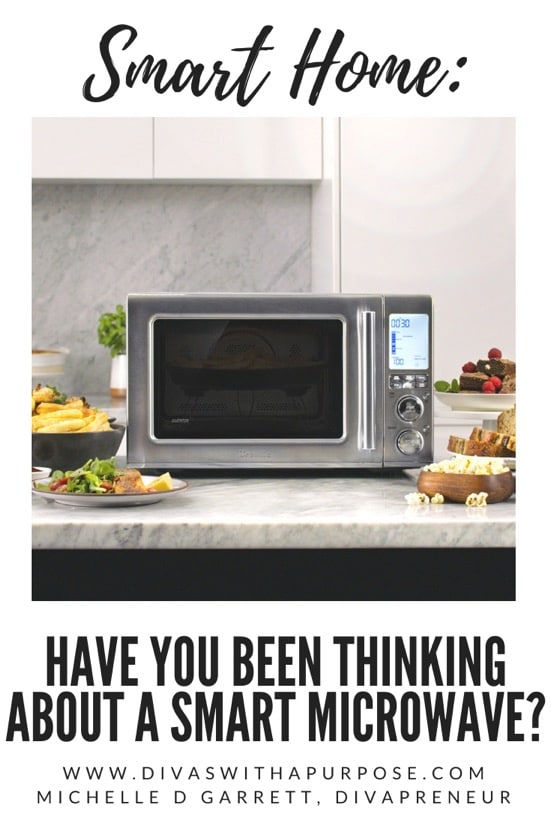 The new Breville Combi Wave 3-in-1 Microwave is combination microwave, air fryer AND confection oven.
Say what?!?
Yes. You read that correctly. The Breville Combi Wave 3-in-1 lets you air fry items like salmon cakes and french fries; bake a lasagna or brownies (yay sweet treats!); roast a whole chicken; or microwave a bag of popcorn. It is powered by an Element iQ system – basically smart algorithms steer power to where it is needed to create the ideal environment to prepare your food.
It may just be my family but they have a tendency to slam the microwave door. It drives me up the wall some mornings! The Combi has an 80% quieter soft close door and is 50% quieter while in use.
Other Key Features Include:
– Smart Cook, Smart Reheat & Smart Defrost presets to fit your family's needs
– Designed to cook your favorite dishes faster using Microwave, Convection Oven and Grilling to achieve the desired temperature and perfect results in less time
– A large 12.4 inches turntable that keeps your food rotating to ensure even and thorough cooking
– A Power Smoothing™ Inverter automatically adjusts power intensity for even heat distribution.
The new
Breville Combi 3-in-1 Microwave
has an interior space of 1.1 cubic feet. It cannot be mounted to the underside of a cabinet and is designed strictly for use on a countertop. The microwave comes with a turntable, turntable roller, crisper pan and a trivet.