A couple of years ago I was having the hardest time adjusting to my changing skin type – three pregnancies, stress, getting (dare I say it) older, adjusting to a new home and different water source, the list could go on and on. I began researching different types of cleansers and regimens. The oil cleansing method is one I stumbled upon, filed away but never really implemented for whatever reason.
I have what is classified as combination skin – some areas oily and some areas dry. My "T-Zone" is what is especially dry – the area across my eyebrows and down my nose. Wearing foundation or any type of concealing make-up was frustrating, to say the least.
I recently had the opportunity to review InstaNatural's Deep Cleansing Facial Oil and the oil cleansing method came back to my mind. I decided to give it a go and try it for thirty days. I must say, so far I'm very pleased with the results.
My husband looked at me cross-eyed when I explained I was going to be using oil to clean my skin rather than soap.  The basic idea of oil cleansing is to use natural oils to cleanse and naturally balance the oil already found (and needed) in our skin.  InstaNatural's Deep Cleansing Facial Oil essential ingredients are jojoba oil, olive oil, lavender essential oil, pink grapefruit essential oil, tamanu oil, hemp oil, sea buckthorn oil, and geranium essential oil.  A great combination of natural oils based on the research I had previously done!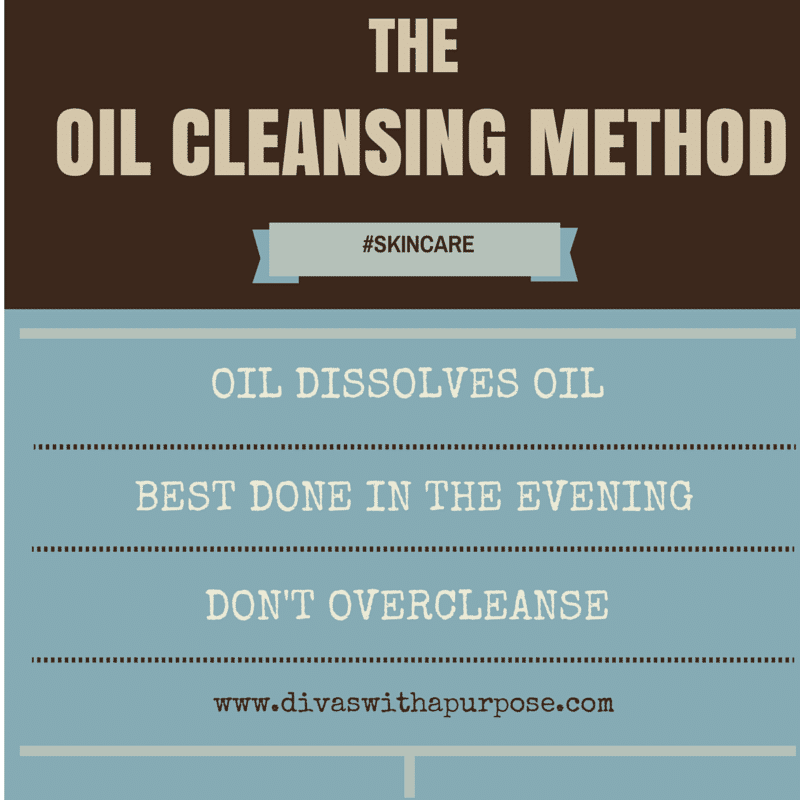 So, exactly how does the process work?
Quite simple (and refreshing):
First I massaged the oil into my skin for one to two minutes. This helps remove dirt, makeup and other impurities.
I use a soft, cloth called The Make-Up Eraser that I got from a fellow direct sales consultant, but any soft washcloth will work. Wet it with hot water, wring it out quickly and place over your face for about a minute or until it cools. The steam against your skin helps remove impurities and the oil. Depending on how much oil you used, you may need to repeat and can gently wipe the edges of your face with the cloth.
There will be a thin layer of oil that remains – this is okay and helpful to your skin.
I follow up with a small amount of InstaNatural Rosehip Oil which contains vitamin A, vitamin C and the essential fatty acids omega-3 and omega-6 – all of which are great for the skin!
If you're struggling with finding the right skin care regimen or looking for something more natural, I definitely recommend looking in to the oil cleansing method. Also, it's a no brainer but one I struggle with – increasing your water intake can and will do wonders for your skin.
You can find more detailed information on the oil cleansing method here – I'd love to hear if you've heard of it or tried it for yourself.
I received one or more of the products mentioned above for free using Tomoson.com. Regardless, I only recommend products or services I use personally and believe will be good for my readers.