I'm excited to share with you all once again about Totspot – a resale shopping app I began using earlier this year that you can use to buy and sell your children's clothing via consignment. This spring I had the opportunity to review their app and share how we were getting affordable spring fashions for my youngest two children. Hard to believe it's already fall and we're preparing for cooler weather. While financial compensation may be received, I only share products and services I have or will use myself. I have continued to use the Totspot app to sell and buy my children's clothing.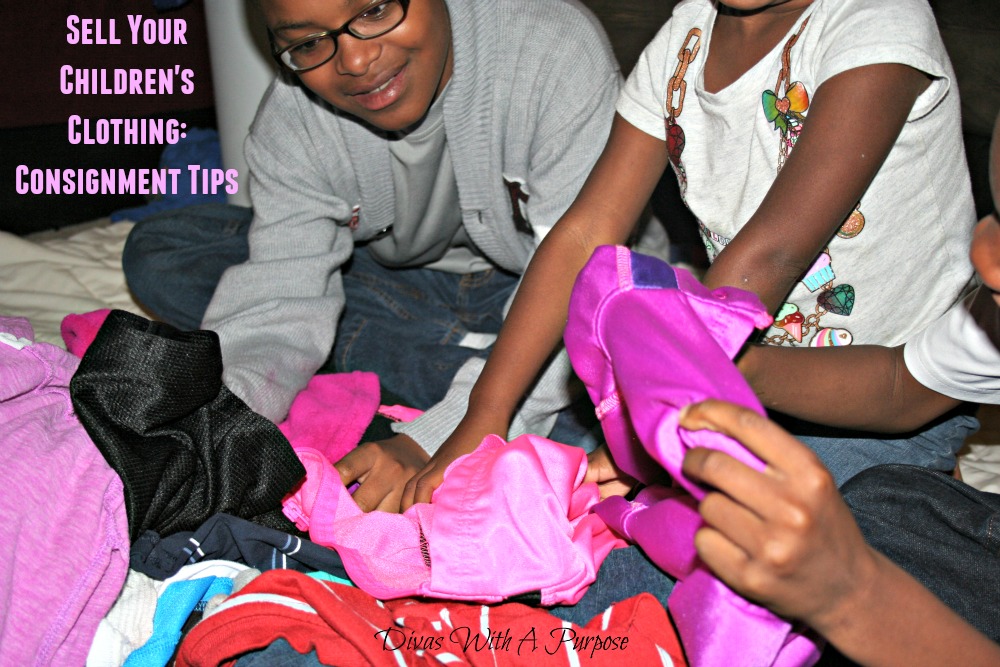 Many of us are beginning to switch out our shorts and t-shirts for jeans and sweaters. This is the perfect opportunity to declutter and organize your children's closets. In our household, this is an all-hands on deck assignment.
Totspot's new concierge feature is going to be a huge help. While their app is super easy to use and you can have your items up for sale in no time – with 3 growing children I find myself with lots of clothing in great condition that needs to be added to the app but time is not a resource that I have lots of these days. Delegation is a word that I am truly embracing this final quarter of 2015 and consigning my children's clothing can easily be added to the delegate list thanks to Totspot's Concierge service!
Now I can request a free bag, bundle up the clothing my children have outgrown and send them to my personal Totspot concierge to list and sell. Any items they deem unsellable will be donated or can be returned upon request. It took minutes to request my first bag using the app on my iPad and I already have my first set of fall / winter clothing that my children have outgrown ready to pack up and send out to my personal concierge when my bag arrives.
Online Consignment Tips
Popular brands sell. Price them far enough below the in-store price to be a bargain. Think about the discounts usually offered in your favorite children's store and price right at or below that mark.
Style the clothing, when possible. Most online shoppers are motivated to purchase what looks visually appealing to them.
Have a sell-by date in mind. Decide what you'll do if the item does not sell by that date – relist elsewhere, lower the price or donate.
Know what sells. Look through other profiles and see what items have recently sold. Make note of the pricing, types of photos, descriptions used, etc. and use that as a framework for your items.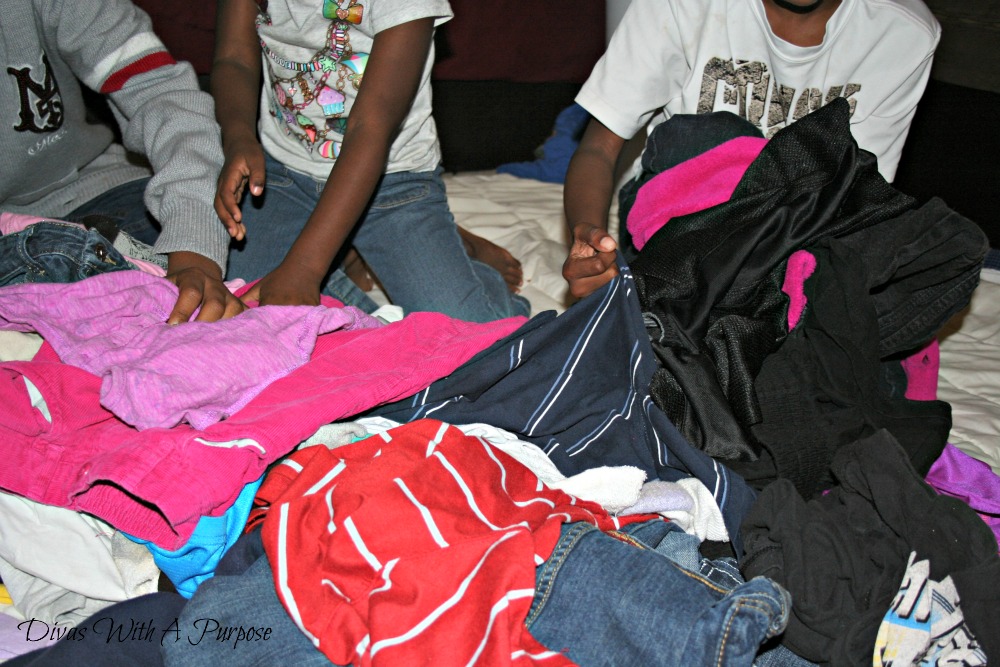 Have you used a consignment store – online or local –
to buy or sell your children's clothing?