I love motivational quotes. Sometimes we all need a reminder of the greatness we possess. These quotes are meant to motivate and inspire you – especially when you're doubting yourself or your abilities. Perhaps you're contemplating a life change or finishing up a big project or feeling like you don't measure up to the expectations you set for yourself – whatever it is, know that you are one AWESOME DIVA, you matter and you make a difference!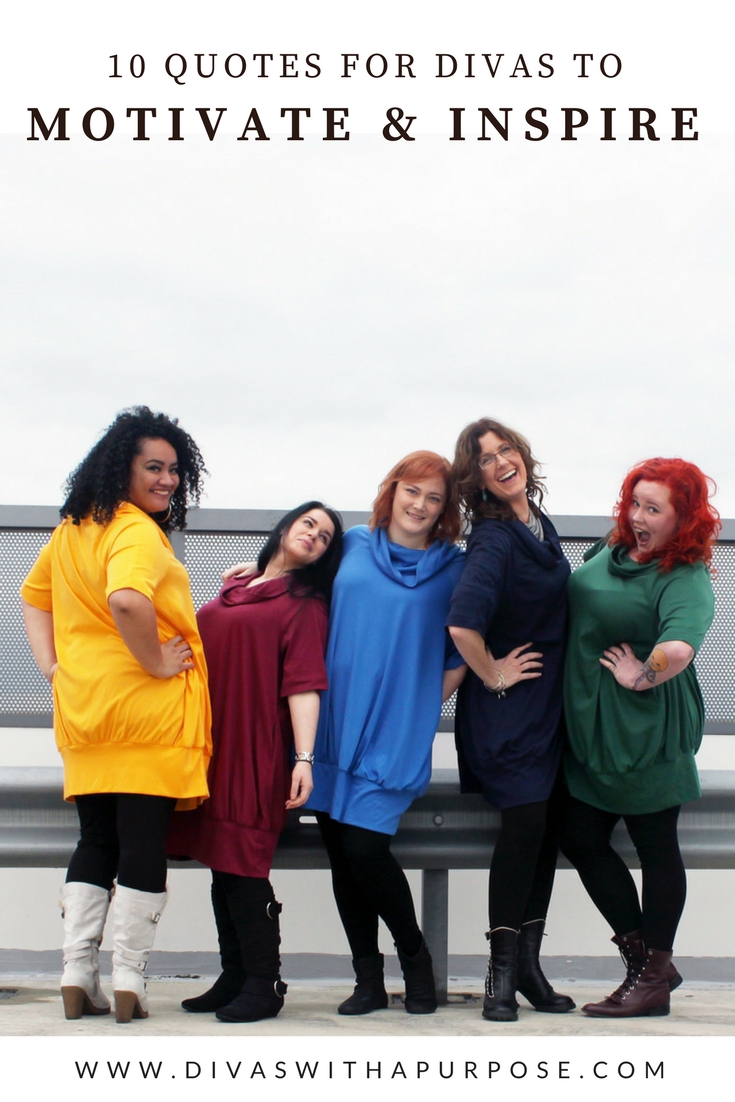 10 Quotes To Motivate And Inspire Divas
Here are 10 quotes to motivate and inspire you in your personal and professional life:
There are times to stay put and what you want will come to you, and there are times to go out into the world and find such a thing for yourself.
Lemony Snicket
What do you want: The pain of staying where you are, or the pain of growth?
Judith Hanson Lasater
Be miserable. Or motivate yourself. Whatever has to be done, it's always your choice.
Wayne Dyer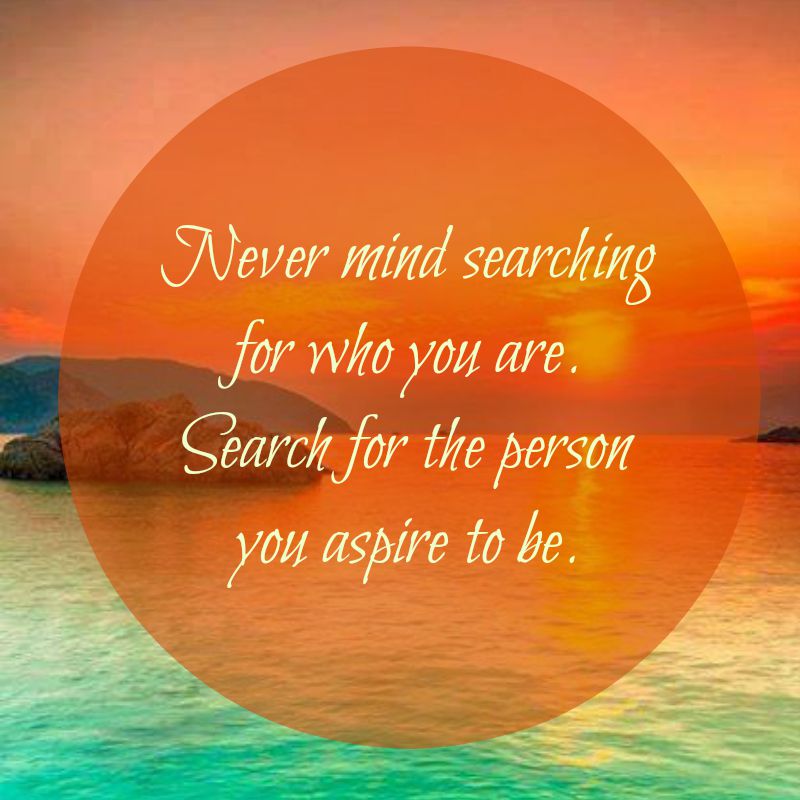 Never mind searching for who you are. Search for the person you aspire to be.
Robert Brault
Keep on going and chances are you will stumble on something, perhaps when you are least expecting it.
I have never heard of anyone stumbling on something sitting down.
Charles F. Kettering
If you want to achieve greatness stop asking for permission.
Anonymous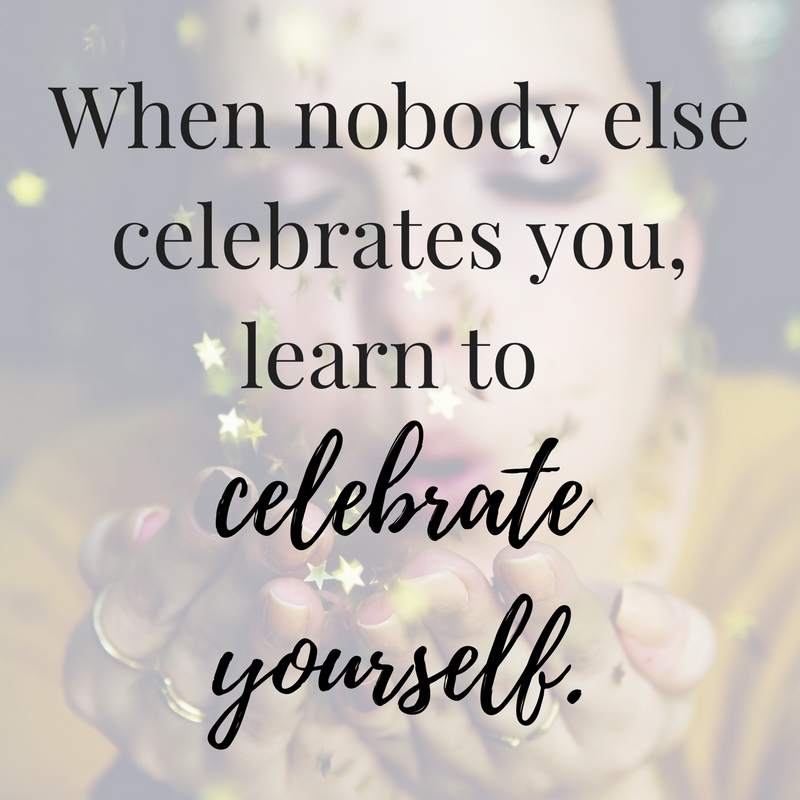 When nobody else celebrates you, learn to celebrate yourself. When nobody else compliments you, then compliment yourself. It's not up to other people to keep you encouraged. It's up to you. Encouragement should come from the inside.
Joel Osteen
Your problem isn't the problem. Your reaction is the problem.
Anonymous
Don't let the fear of losing be greater than the excitement of winning.
Robert Kiyosaki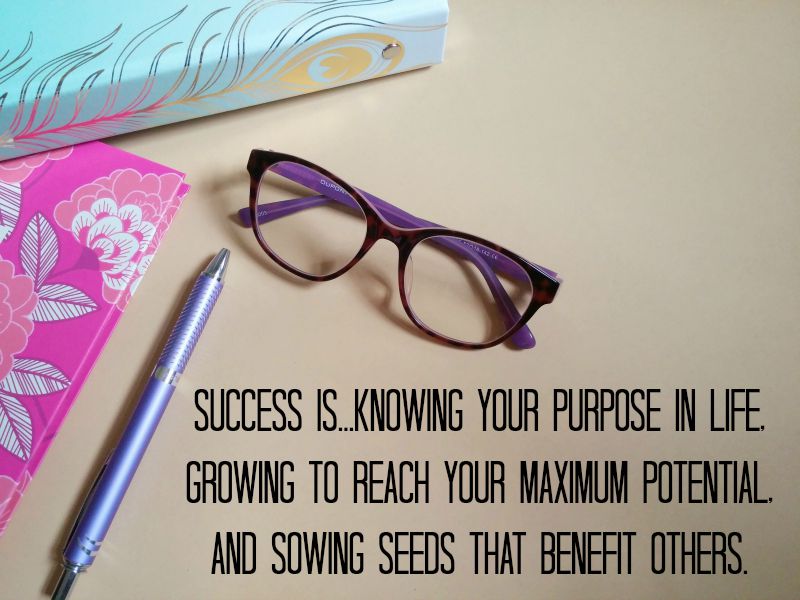 Success is…knowing your purpose in life, growing to reach your maximum potential, and sowing seeds that benefit others.
John C. Maxwell
What quotes motivate and inspire you?
Share them below in the comments or on our Facebook page. You never know who you'll inspire.
---
Related Articles: