The holiday season is a magical time, and one of the best parts for kids is hoping they end up on Santa's Nice List! This year, give your child an extra dose of Christmas magic with a personalized Nice List Letter directly from Santa.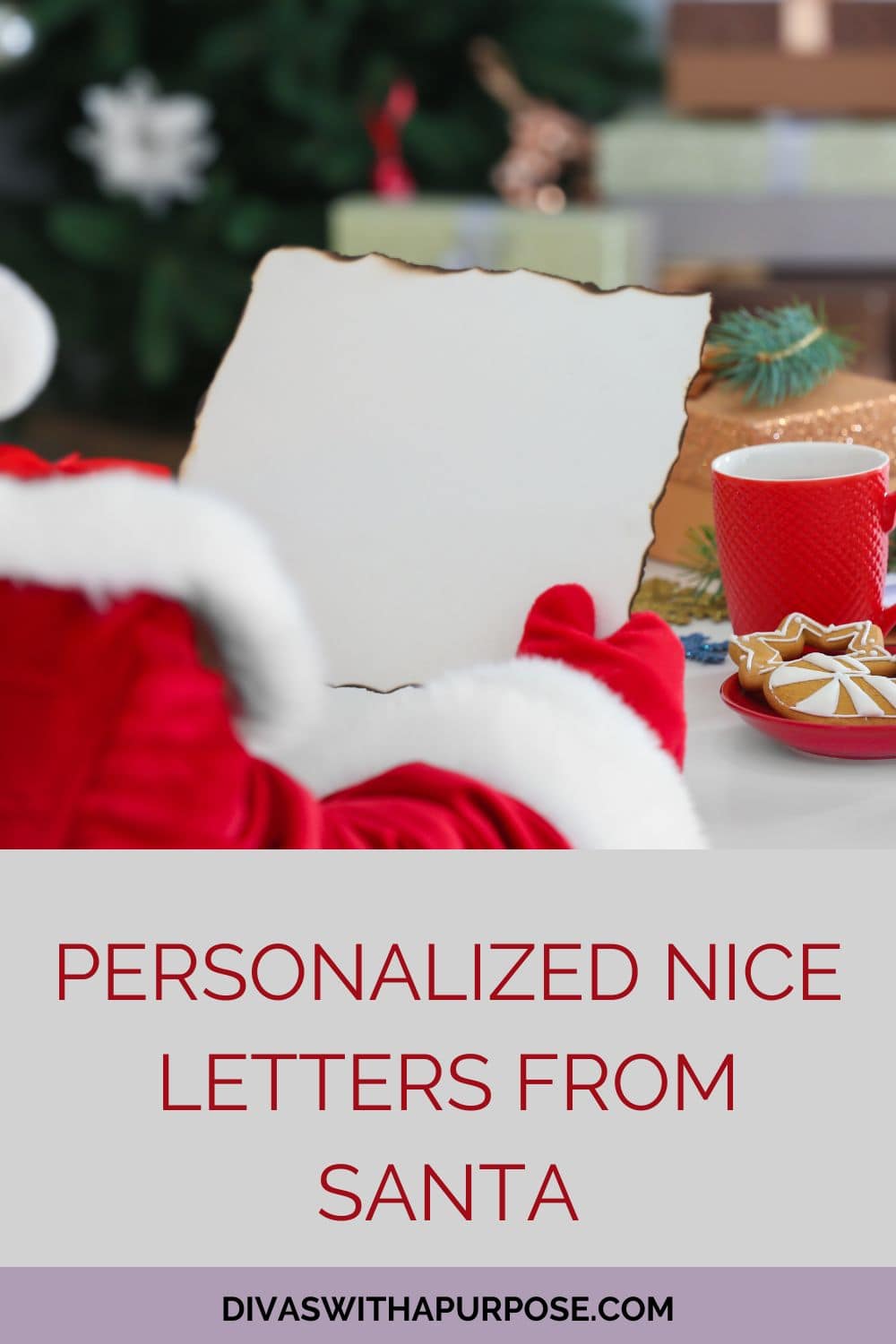 My Santa Nice Letter puts a smile on kids' faces and reminds them to stay on their best behavior leading up to Christmas. For just $7, I'll craft a thoughtful one-page letter with a personalized message praising your child for something good they did this past year, along with fun activities from Santa to help them continue staying nice.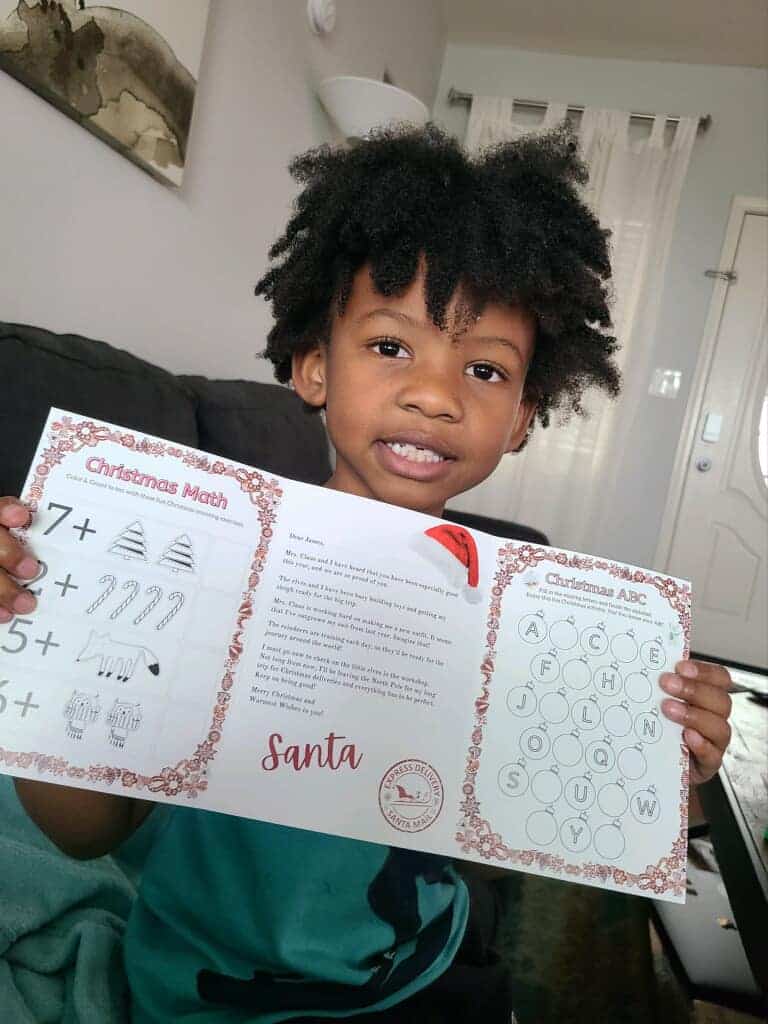 Santa's Nice Letter Will Make Your Child Feel Special
Having a letter addressed specifically to them from Santa himself will make any child feel extra special this Christmas.
When you order the Santa Nice Letter, I'll ask for details about your child. This is so Santa can include personalized elements like:
Their nickname
Interests and hobbies they enjoy
Positive accomplishments from this year
Any advice Santa can give about being kind to family members
With these personalized details, Santa will write a heartfelt letter that shows he really knows your child and is proud of them for staying nice this year.
Fun Activities to Stay on the Nice List
In his letter, Santa will give your child fun ideas for little tasks and activities they can do over the next year to help spread Christmas joy and continue staying on the Nice List.
A few examples of nice activities Santa may suggest include:
Helping mom and dad wrap gifts for others
Making an ornament to give to grandma and grandpa
Donating some old toys to charity
Drawing pictures to give to nursing home residents
Leaving Santa's reindeer a healthy snack on Christmas Eve
The options are endless! Having Santa provide personalized suggestions makes the letter interactive. It can also give kids tasks to make them feel involved in the magic.
Order Early for Optimal Christmas Joy
I recommend ordering your Santa Nice Letter by the first week of December to get it in time for the holiday season. This gives your child plenty of time to enjoy the Christmas magic of receiving personalized mail from Santa before the big day arrives.
Seeing their eyes light up as they read Santa's letter and immediately start working on the nice activities he suggested will bring you immense joy as a parent. Send your details over early so I can make sure this letter reaches your child and spreads the holiday spirit!
Make Santa Part of Your Family Traditions
Reading personalized letters from Santa each year can become a treasured tradition for your family. As your children grow, Santa can tailor his letters to focus on different themes like giving to others or the meaning of Christmas.
Some other ideas to make Santa a magical part of your holiday celebrations are:
Having kids write letters to Santa listing their good deeds and wishes
Letting them sprinkle reindeer food outside to guide Santa's sleigh
Tracking Santa's journey on Christmas Eve with a fun app
Watching Santa movies and reading Christmas books together
A Nice List letter from Santa is a great addition to your traditions. You'll create Christmas memories your family will cherish for years to come. Spread a little more holiday magic this season with a letter from Santa's workshop!
Related Articles:
---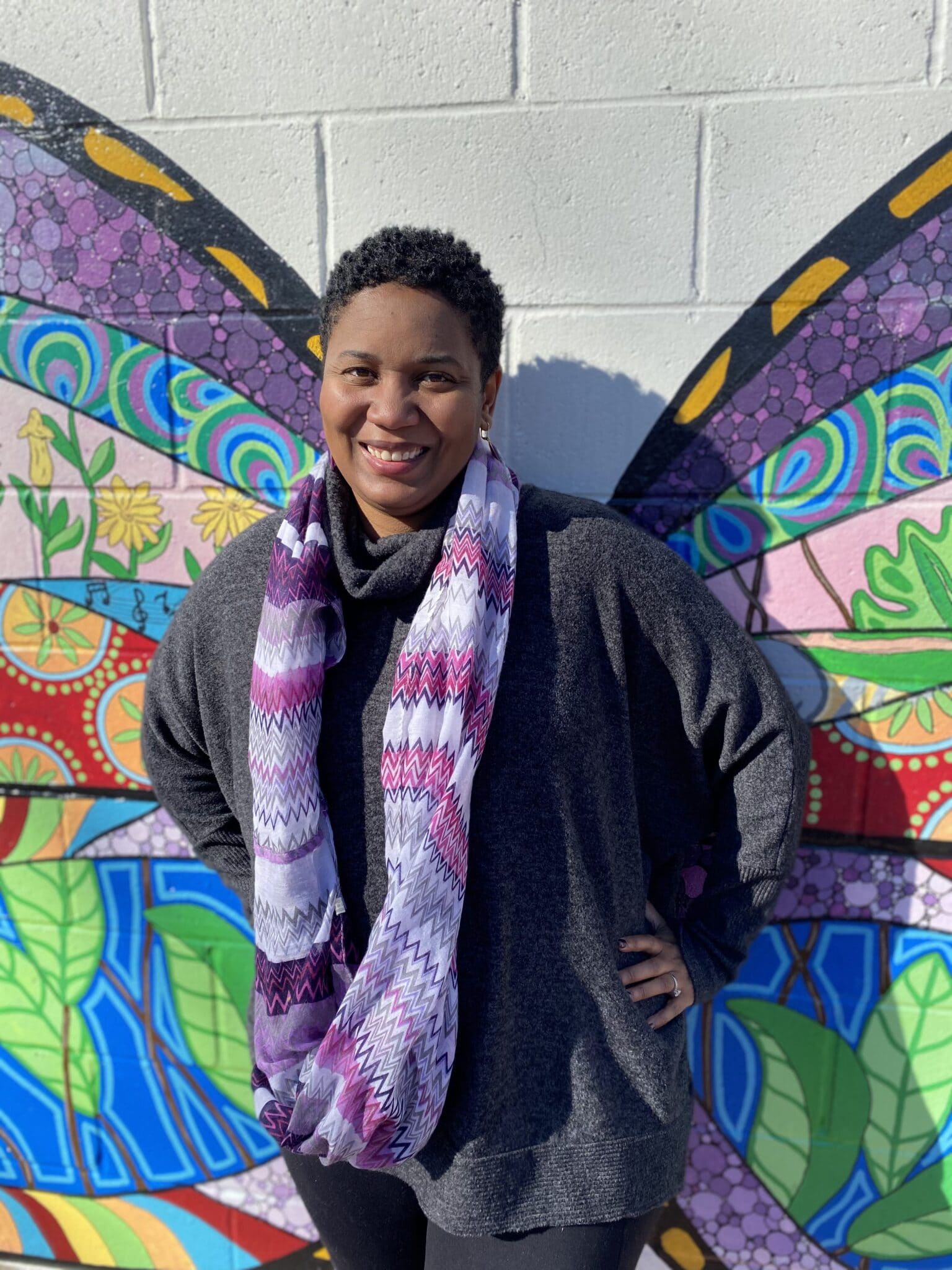 Michelle D. Garrett is the founder of Divas With A Purpose.
She focuses on sharing resources for being purposely productive; setting personal and professional goals and achieving them through daily action; and successfully running a business while focusing on your mental health. Michelle is a full-time entrepreneur who specializes in teaching female entrepreneurs how to show up consistently in their business – online and off.
---