I spent last week at The Niche Parent Conference in Orlando, Florida as an Ambassador.
My good friend, Bridget, of The Reality Buffet and I got on the road at an ungodly hour to travel to Orlando on Thursday morning.
One of the highlights of today was Bridget's reaction to experiencing Disney World for the first time. I swear we could have been a Disney commercial. We all have our Disney experiences and I cannot wait for her to share why this trip was such a memorable one for her personally and professionally.
I look forward to connecting and reconnecting with fellow influencers when I attend meet-ups and conferences. One of the first Divas I ran into was Brandy Butler of Brandy Butler Online. She is awesome! She did a breakout on podcasting and is just an all around inspiration.
Positive MOM Roundtable Discussion
I believe in fate.
The ladies that took part in the Roundtable facilitated by Elayna Fernandez, The Positive MOM, were just meant to share and inspire one another. This Roundtable focused on balance – something many Mompreneurs struggle with. Elayna reassured us that balance is not a myth, it's simply a misconception. We each need to just relax and realize that nothing is under our full control.
Hearing Elayna's story and seeing how much she's accomplished because she made a conscious decision to think and be a positive force reassured and confirmed so much for me.
So often we get caught up in what we don't have and what we can't do and who we don't know and why can't do it. Whew! Exhausting, isn't it? A commitment to being present in the moment and deciding to be awesome with what you have access to will create a huge shift in your thinking.
Animal Kingdom Sunset Safari
After our Roundtables, we had the opportunity to attend Animal Kingdom and take a Sunset Safari.
Animal Kingdom's 500 acres are home to some 1700 animals representing 250 different species throughout the park. A ride on the Kilimanjaro Safari will give you a chance to see many of them as they take you through the African Savannah. The scenery was phenomenal. They have recreated an African Safari and the animals are free-roaming. With it being late in the evening, we didn't get a chance to see as many animals but the glimpses we had were great.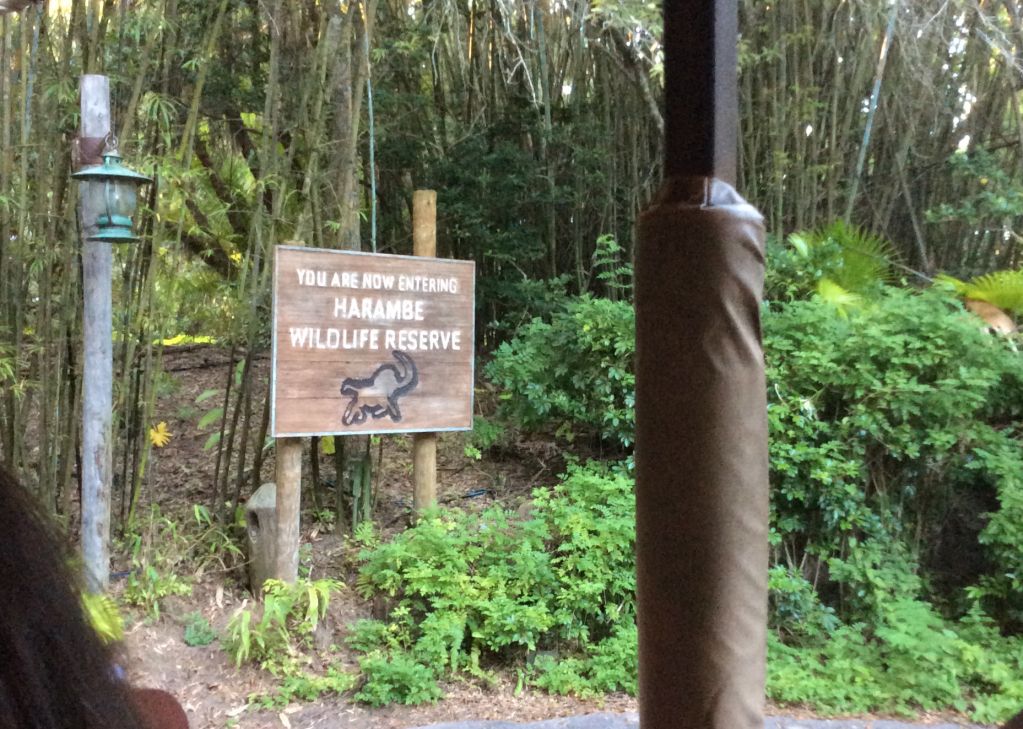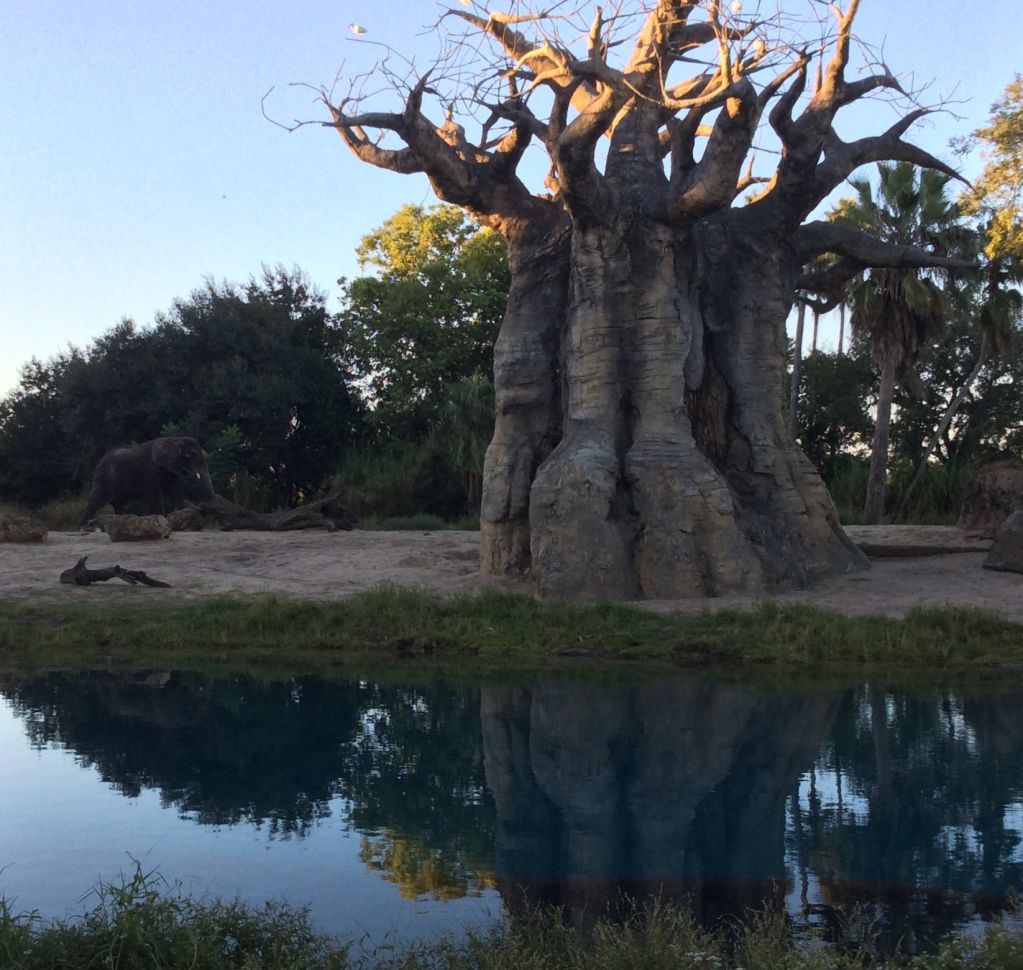 Tomorrow I'll share about Day 2 – the highlights included meeting social media influencer and guru, Kim Garst and some great professional development breakout sessions!