I spent last week at The Niche Parent Conference in Orlando, Florida as an Ambassador.
Yesterday I shared my recap of Day 1 of the conference – which included a roundtable discussion and a Sunset Safari courtesy of Animal Kingdom. If you haven't had a chance to read it, head here for my insight.
Opening Keynote: Kim Garst
If you follow me on Twitter, it is no secret how excited I was to have Kim Garst be a part of The Niche Parent Conference.
A1 – All of them but I was super excited to see that @kimgarst and @iamBrandyButler were going to be there! #NicheParent14
— Michelle (@Divatude) October 2, 2014
Kim gave out some super valuable information and insight! She's the Co-Founder and CEO of Boom! Social, a corporate branding and social media consulting firm that services over 32,000 subscribers and 100+ clients. She is known to be a voice of authority in the world of online and social media marketing. If you follow her on social media, you know why. She shares a great combination of motivational, inspiring and business tips while staying true to her personal core values.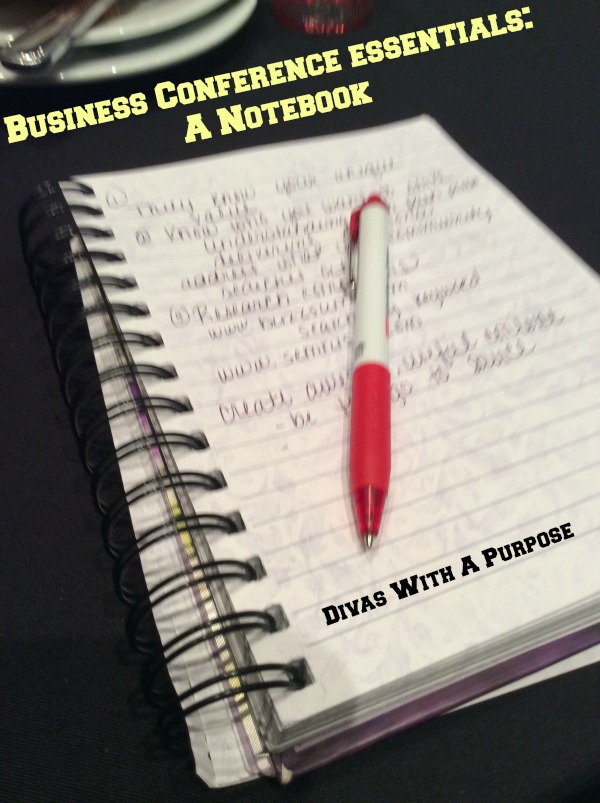 I started out the keynote session live-tweeting, but quickly pulled out my notebook and pen. There's some information that just has to be taken down "old school" and that was pretty much everything shared through the weekend.
My Key Takeaways from Kim Garst's Keynote
Build a community around your content. This is a resounding piece of advice and one that I have strived to do from day one with Divas With A Purpose.
Promote your content consistently. This is something I need to do better and it's been added to my action list.
Separate your time and be physically and mentally there for your family. UNPLUG!
Meeting @kimgarst & @iamBrandyButler & having them be genuinely sweet & awesome in person #Priceless #NicheParent14 pic.twitter.com/fe7G366rat — Michelle (@Divatude) October 17, 2014
Tips on Becoming A Successful Mompreneur
This breakout session was hosted by Julie Cole of Mabel's Labels and Viviana Vethencourt of GrowAlly.com – both successful mompreneurs in their respective businesses.
Mompreneur is one of those terms that some either embrace or love to hate. I have no qualms about it – I am an entrepreneurship that is a mother. I truly believe my experiences in motherhood have enhanced my overall business outlook.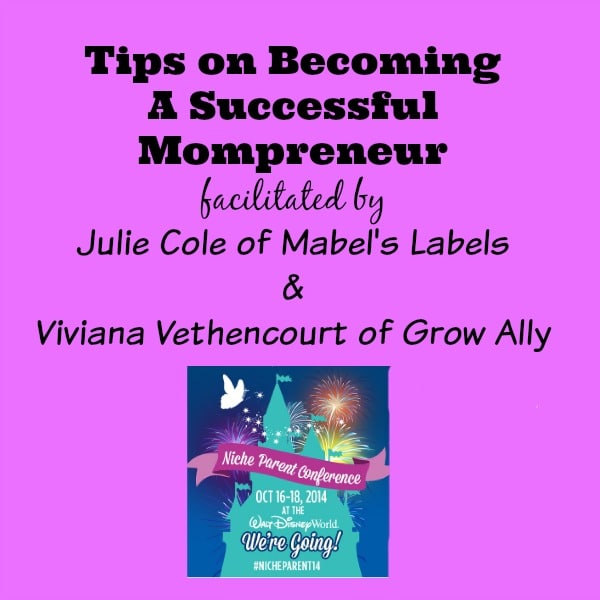 The key takeaways from this session for me were the importance of having a support system. If you are married, the support of your spouse makes a huge difference and is vital to your success. As mompreneurs, we need to know our priorities and boundaries to our business and family time. Finally, the importance of collaboration and working together.
Believe it or not, that's only the morning portion of Day 2 of The Niche Parent Conference!
Our afternoon keynote speakers were the co-Founders of Painting With A Twist – Renee Maloney and Cathy Deano. After their keynote, we were treated to the Painting With A Twist experience. Our night ended with a trip to Universal Studios to see the Blue Man Group! Definitely a treat!
There are photos from both events on our Instagram page – I invite you to head over there to check them out!