Are you overwhelmed by everything you need to do to reach your goals? Are you frustrated at the progress you're (not) making towards your dreams? Overwhelm and frustration are a leading cause of resistance to acting on your goals. You don't know what to do first, so you never even start.
The best remedy is to make an action plan. This is a step-by-step deconstruction of the work you need to do to reach your goal. An action plan ensures you know exactly what to do, so if overwhelm or anxiety comes, you can reference it to help get you back on track. It can be a very effective tool for people who want to get more done.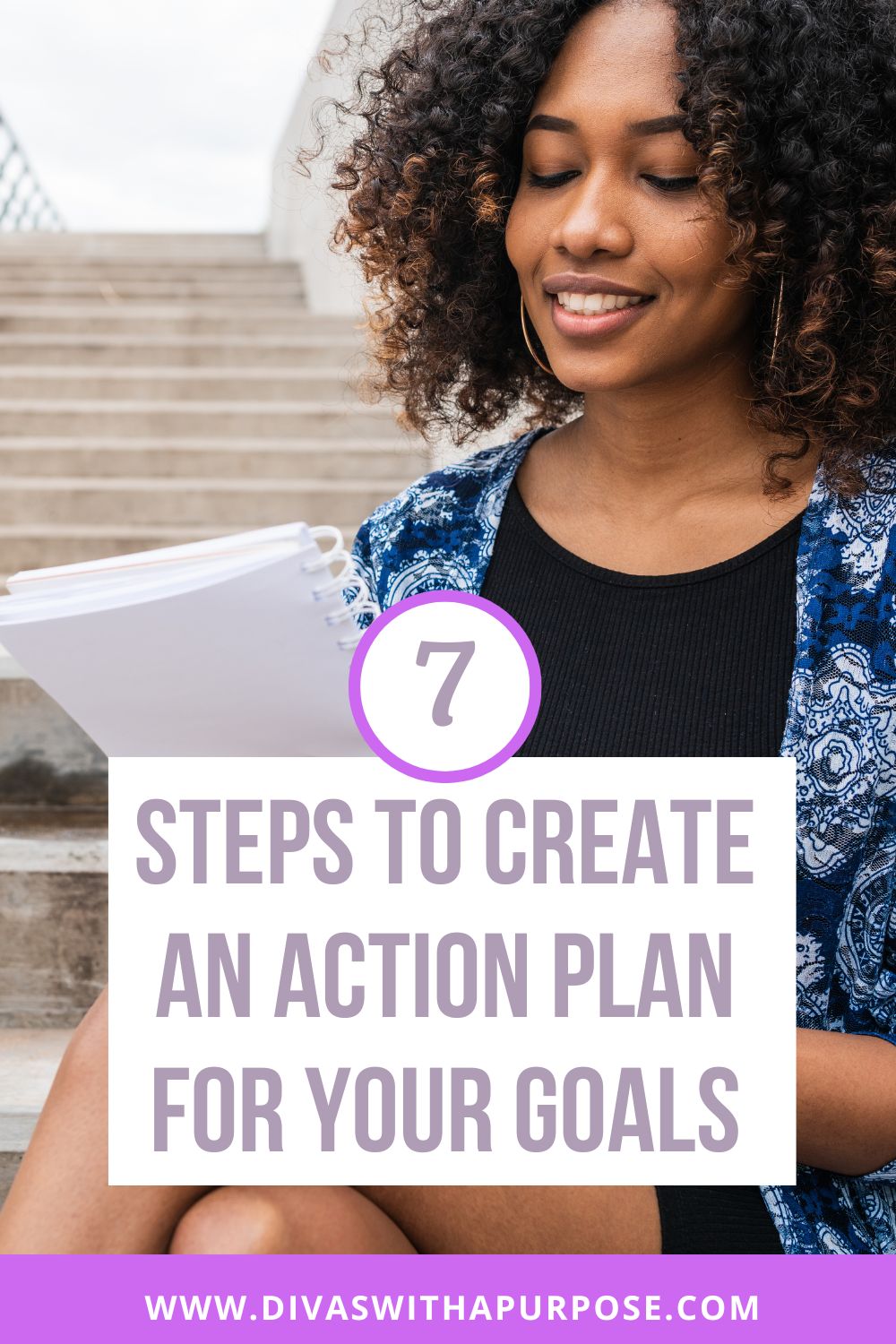 What Makes a Good Action Plan?
Action plans are an important part of goal setting and achieving success. They help you stay focused on your goals and keep you from getting lost in the details of your daily tasks. An action plan is a vital step in setting up a successful and productive day.
What makes a good action plan? There are two key components to an effective action plan: intention setting and goal writing. Intention sets the mood for the day, while goals give it direction.
How to Make an Action Plan for Your Goals
There are many ways to create an action plan that works for you. The key is finding the one that makes it easier for you to take action and stay on track with your goals. Here are some simple steps to get you started:
1.) Define your goal
Make sure to describe it in clear, specific terms. Don't use generic terms such as "Get project A done." Write something such as "Finish project A by X date with 75% or better completion score." This is where SMART goals come in handy.
2.) Write down all the steps to getting there.
Break it down into small, achievable steps. Each step should ideally involve only one action.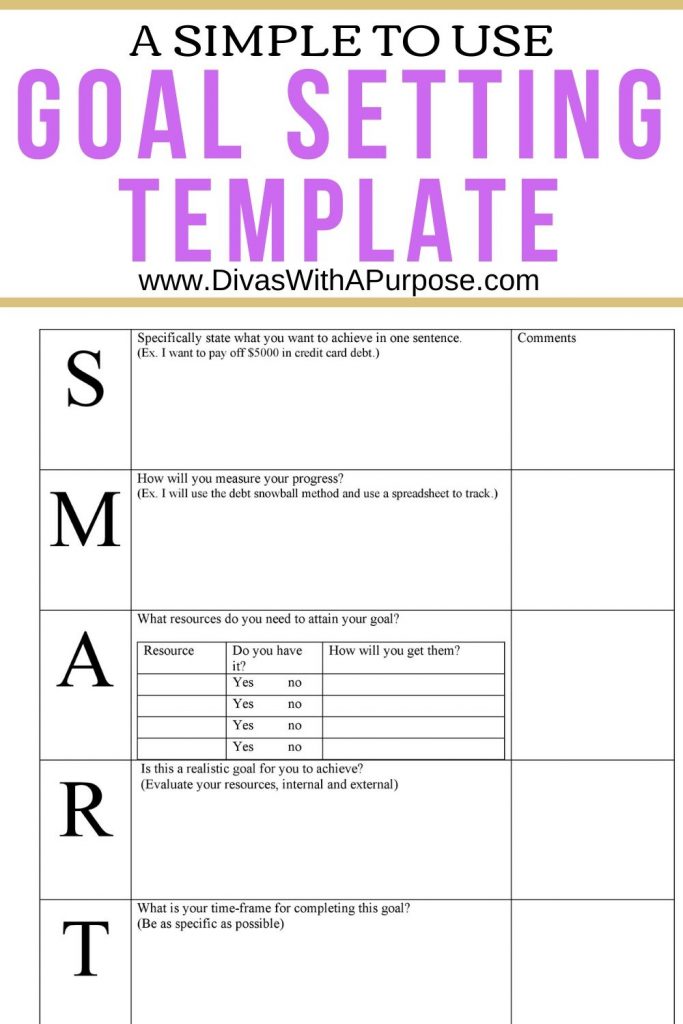 3.) Prioritize the steps and give them deadlines
Which step needs to be done first? Which ones must be started early, because they take a while to complete? When does each step need to be finished so you can complete the whole project on time?
4.) Set milestones
Milestones occur when significant parts of the goal have been reached. Identify at least two or three. Every time you reach one, celebrate! It means you've come a long way towards reaching your goals.
5.) Identify and acquire resources
What do you need to complete your action plan? Identify everything you need now, so there won't be any surprises later.
6.) Make your action plan visible
Copy it into a visual and easily accessible format. Make it easy to read with clear markers. Keep it somewhere you can see it constantly.
7.) Monitor and evaluate
Monitor your action plan as you implement it. You might find some bugs that need to be worked out. That's normal, especially when you're new to action plans. Evaluate your successes and failures, and decide what to do differently for your next action plan.
This simple process will help you create a plan for reaching your goals that won't overwhelm or frustrate you. Follow this process, and you'll have a much easier time dealing with the complexity of making your dreams come true!
The One Thing You Must Do To Succeed with Your Action Plans
There are many practices and tips you'll find for achieving success in any area of life. Learning how to handle our emotions, how to focus on our goals, to keep ourselves motivated, and so much more all make a difference. But there is one thing that we must do if we want to succeed with our action plans. And that is – keep moving forward!
---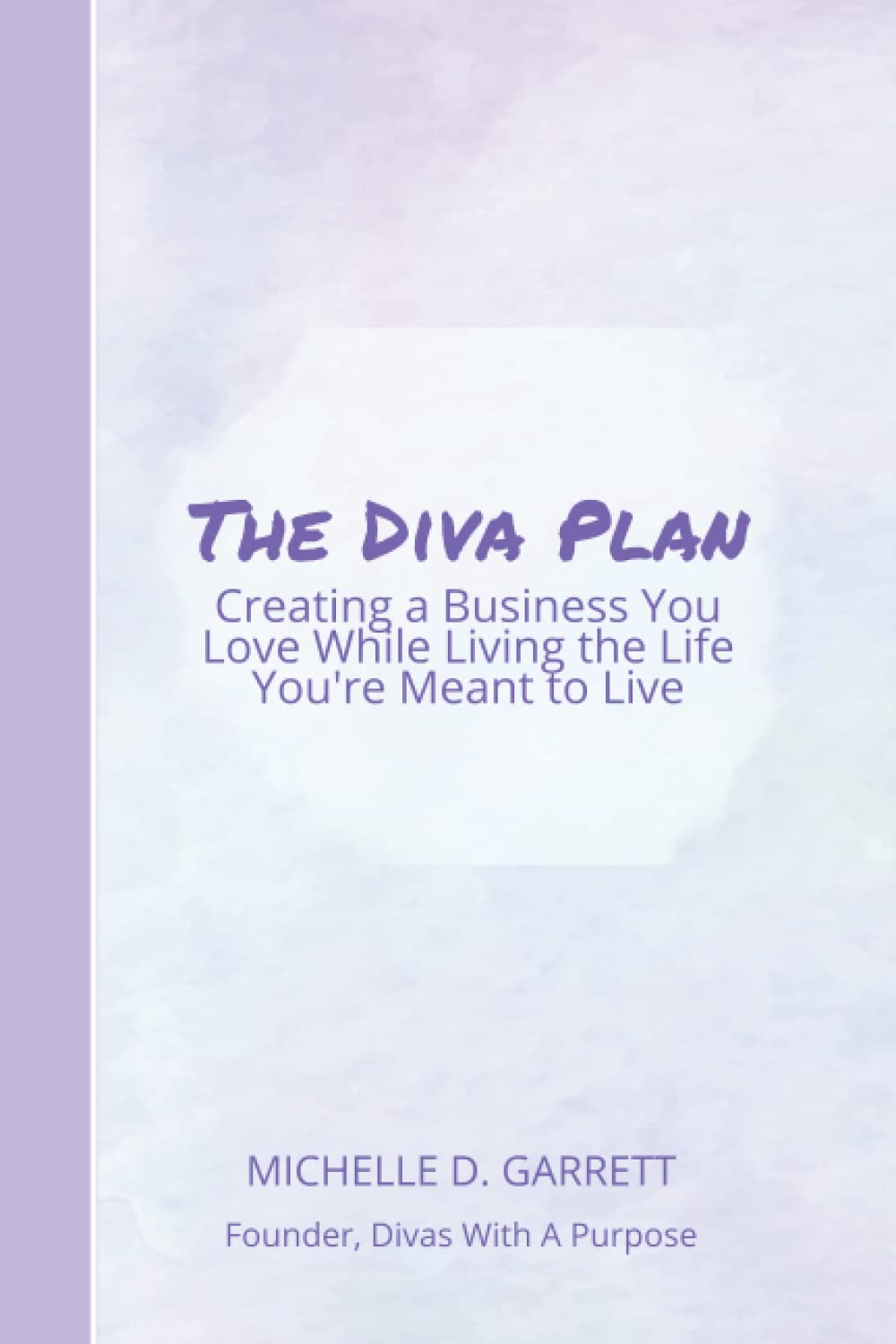 Yep. I finally did it!
The Diva Plan has been a years-long project of mine.
It's purpose is to help you track and manage your business goals to establish a profitable business that will give you joy, and fuel your passion to thrive, using the Diva Principles:
D: Daily Routines & Delegation
I: Impact, Influence, and Information
V: Visualization and Vocalization
A: Action Plan
---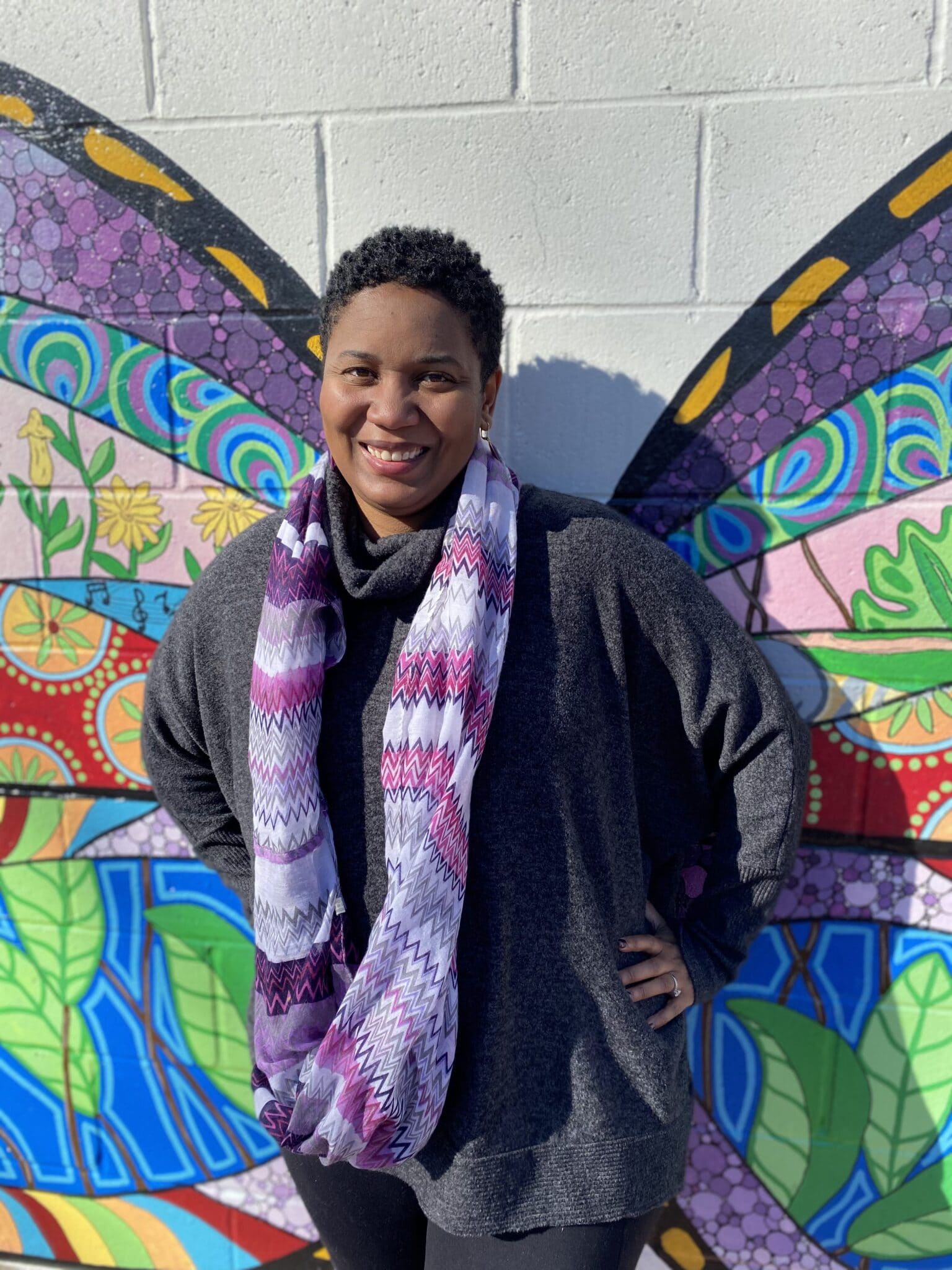 Michelle D. Garrett is the founder of Divas With A Purpose.
She focuses on sharing resources for being purposely productive; setting personal and professional goals and achieving them through daily action; and successfully running a business while focusing on your mental health. Michelle is a full-time entrepreneur who specializes in teaching female entrepreneurs how to show up consistently in their business – online and off.
---