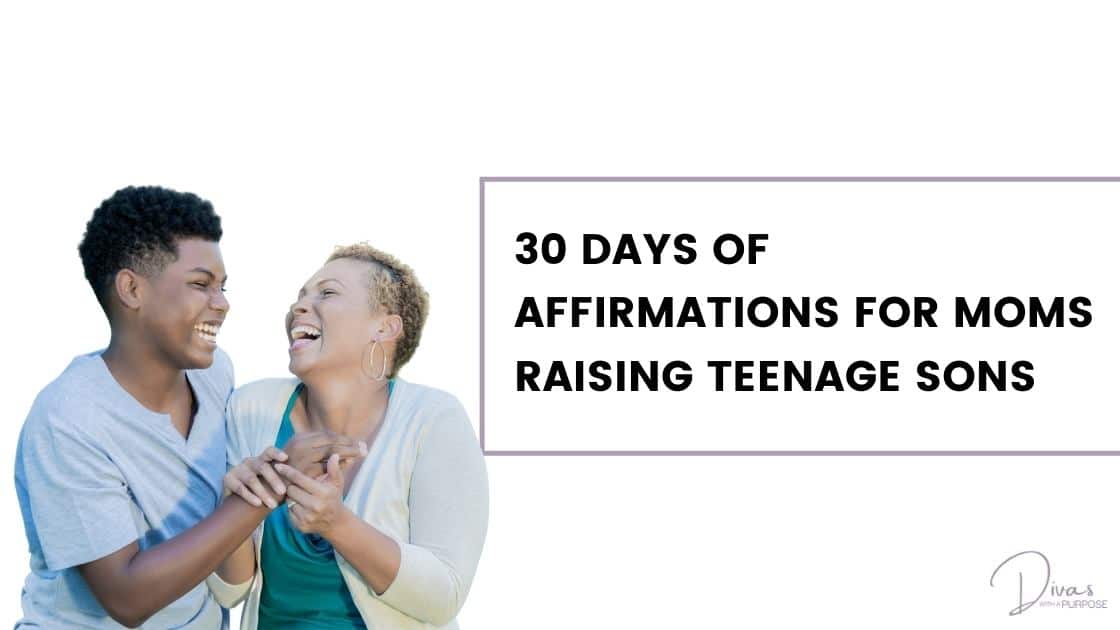 If no one has told you lately, it's okay to take care of you first. Why? Because it allows you to restore yourself so that you can be your best self. Period.
Say it with me:
It's okay to take care of me first,
so I can show up as the mother my son needs.
How to take care of yourself first
Everyone wins when you make yourself a priority.
You are the most important person in your life. It's not a cliche — it's a reality. As a mother, it can feel selfish to think that way, but let's put things into perspective. If you do not take care of you first, how will you be able to adequately show up for your son on a regular basis? Also, teaching our sons how important it is to see women enthusiastically make themselves a priority is setting a foundation for how he expects and supports women doing the same throughout his life.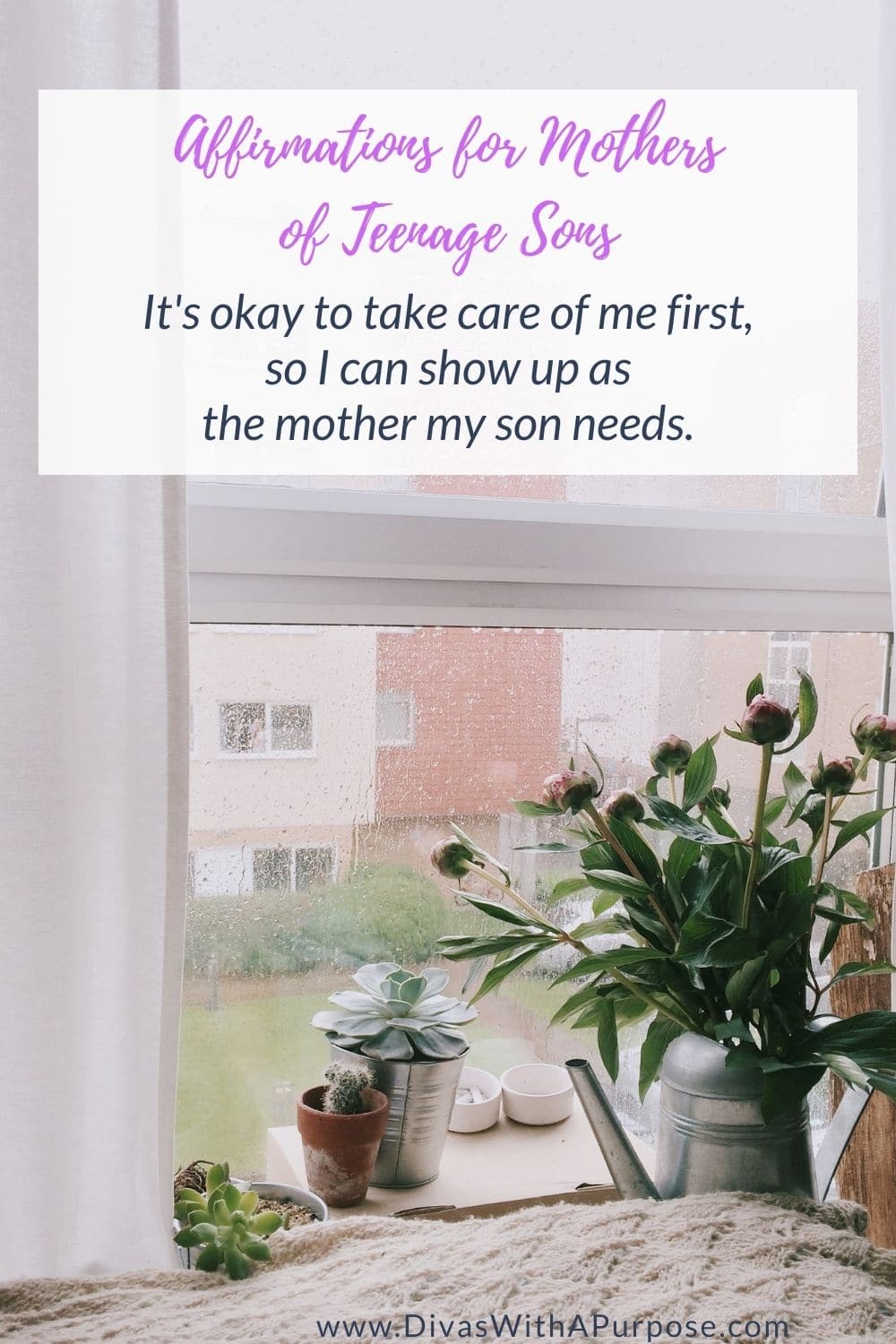 With this thought in mind, why would you not make time for your well-being? It's important to take care of yourself, so that you can continue to do whatever else you love doing.
Use the following tips to get started:
Commit to giving yourself the time and energy you deserve. You deserve it!
We all know how busy life can get, and it's easy to feel like we don't deserve the time and energy we need to take care of ourselves. But as cliché as it might sound, you are worth it. To be at our best every day, it's important that we take care of ourselves.
Take the necessary steps to live a healthier lifestyle.
How healthy you are can determine the quality of your life. Getting into a healthier routine is the best way to break out of a bad cycle. I recently heard De Bolton of Faith Fueled Mom say, "Fitness is moving your body more than you did the day before. So start there… and build on that."
Spend some time alone to appreciate ourselves more – get to know you!
Although it is important to take some time for ourselves, it can be easy to forget about our needs when we're focused on others. Spend a day by yourself and do something you enjoy.
Learn how to delegate and decline.
It's okay to have others pitch in and help with important tasks in your life, and it's okay to say no to opportunities and activities that you do not have the time, energy, or passion for.
Create a routine that includes "me-time".
It's so important to have some time for yourself to unwind and relax. Creating a routine that includes "me-time" can help you feel more balanced, energetic, and even happier.