Last month I went on a much-needed girlfriends' getaway with fellow blogger Natasha of Houseful of Nicholes. It was part work but mostly a time for us to just disconnect and BE. I'm thankful to Visit Milwaukee who hosted us and will be sharing sights and insight from our trip over the next few weeks. If you're on Instagram, you can get a sneak peak from my #VisitMKE InstaStories Series. I promise we did more than eat – even though it's hard to tell from my InstaStories!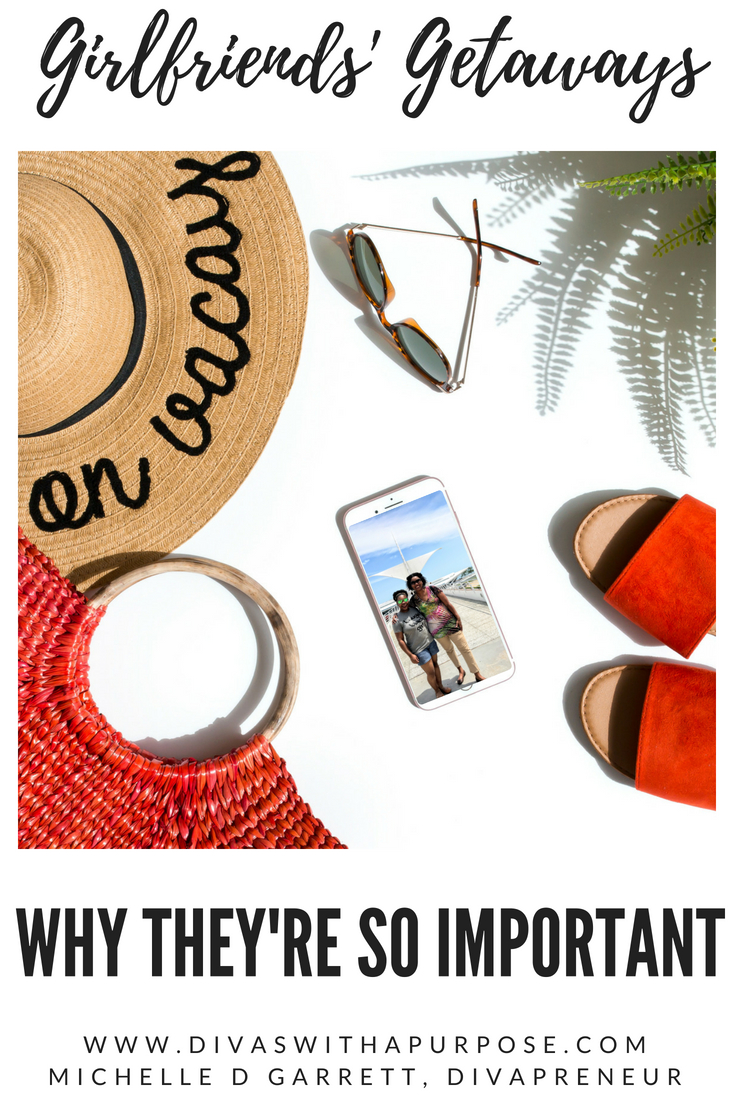 I've shared before the importance of girls trips in my life – a tradition that goes all the way back to childhood when my mother and aunts would vacation together for a week each summer. There's power in female relationships and friendships and I'm thankful for the ones I have in my life. My Divas have been lifesavers on so many occasions during the many stages of my life. Our relationships have shifted and changed over the years but I'm blessed to have a core circle of female friends that I can count on to be there at a moment's notice.
Related Article: Why Getting Away With Your Girls is Important | Houseful of Nicholes
With the many roles we have in our lives it can be easy to get a little too comfortable in those friendships. One of the reasons I think it's so important to have regular girlfriends' getaways is so that we can do check-ins with one another without our little ones or husbands close by. Usually the itinerary is very relaxed and if someone wants to stay in or skip something – no judgement at all. We all understand the need to have some quiet time all to ourselves. Or partake in Happy Hour at 11 AM. It's all about what makes your heart happy.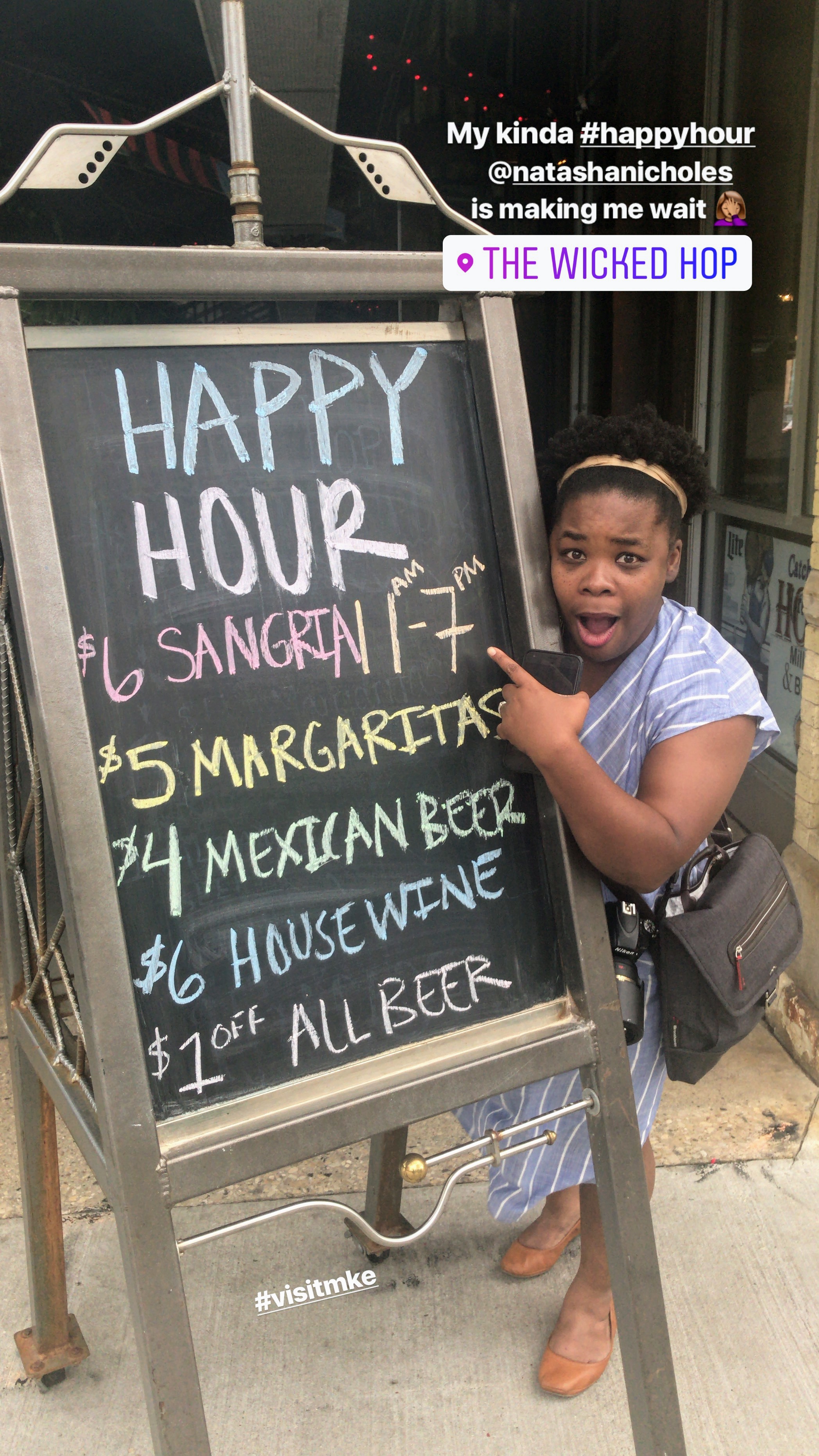 This most recent trip with Natasha was different for a few reasons. Blogging brought us together but it's definitely not the thread that keeps us connected. Our children are in similar stages of lives. We are both oldest daughters. And we don't let others in too easily but when we do – you're basically stuck with us like it or not. Typically when we're traveling together it's because we're attending a blogging conference and work is a priority. We don't have as much time to just relax, enjoy the city or each other's company. We talk over the phone almost daily but sometimes you need to be face-to-face with someone who gets it and knows when you just need to release – no judgement or sense of needing to fix things.
Over the next few weeks I will be sharing how girlfriends' getaways can help you to strengthen your friendship, rejuvenate your soul and recognize when a friend may be in need. I will also be sharing some of the amazing sights and experiences of Milwaukee, Wisconsin (my first time visiting the state!). I left knowing that I needed to return with my family and that it would be a great place to visit with just my husband. I'm also trying to convince Natasha that she MUST find a way to send me the scrumptious carrot cake I devoured from Milwaukee Public Market. Any and all support in this endeavor will be appreciated!