If you have not made plans with your favorite Divas to see Girls Trip on July 21st, you need to stop reading this and do so immediately. Yes. It is that serious. Tickets are already available. Get yours and your best girlfriends right now. I had the opportunity to attend a private advanced screening during BlogHer '17 in Orlando, Florida and it was everything.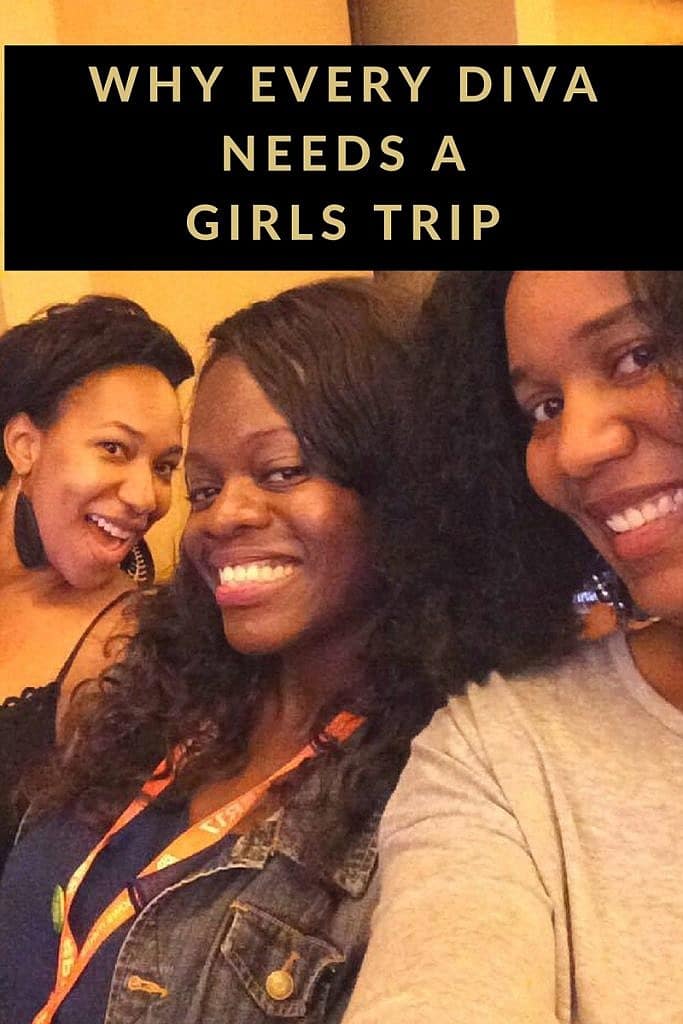 Girls Trip follows 4 lifelong friends (Regina Hall, Queen Latifah, Jada Pinkett Smith and Tiffany Haddish) who travel to New Orleans for the annual Essence Festival as a way to reconnect and rekindle their friendships. Life has happened and it's been years since they have been able to see one another. It's no secret that I believe in the importance of a girls' getaway. A few years ago my girlfriends and I made it a priority to spend time together on a regular basis – even if it was a weekend in a hotel in one of our cities – so we could just be.
Girls Trip is a reminder of the importance and strength of female friendships.
As I sat in a room filled with amazing women from all walks of life laughing, crying, high-fiving and "oh-heck-to-the-no-ing!" as we watched the story line unfold, I was reminded of just how blessed I am with the female friendships present in my life. Do we always get along? Of course not. We come from different backgrounds, belief systems and life experiences, but we love and respect one another to learn from each other and agree to disagree when necessary.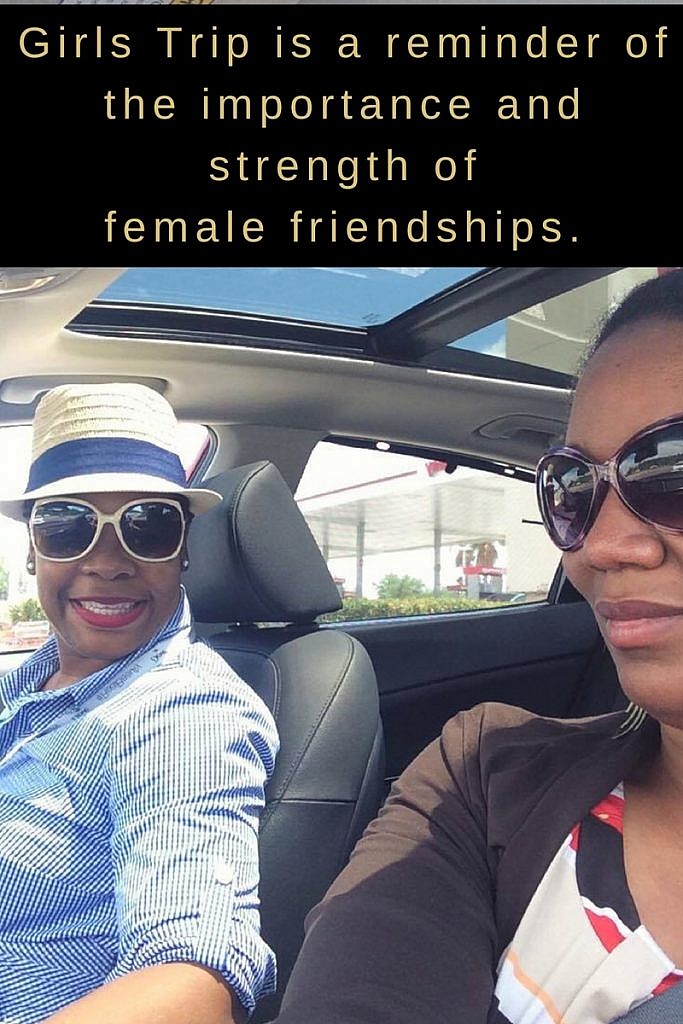 Girls Trip allows you to reconnect with the women who hold you down.
Girls Trip is a reminder of that. Each of the ladies portrayed are successful in their own unique ways but together they are a powerful force. Sometimes we forget that and something happens to put everything back into perspective. This is one of the reasons I believe every Diva needs a Girls Trip in her life. It gives you the opportunity to reconnect with the women who are there for you through thick and thin – the ones who sometimes know you better than you know yourself. When we remove ourselves from our everyday surroundings, it gives us clarity and focus. We're able to share our accomplishments, dreams, goals and fears with women who get it, celebrate us, cry tears of joy and sadness with us and lift us up with their words and actions.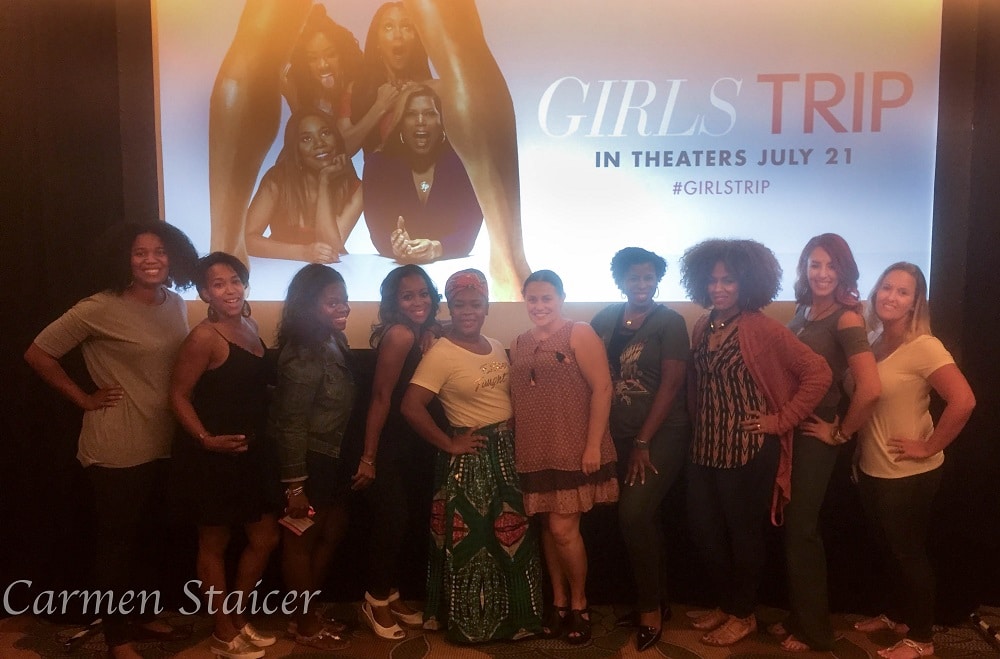 The best parts of a good girls trip are the laughter and memories shared – you will do both during Girls Trip. The music, the experiences, the laughter and the love all make this a must-see this summer.