Today is a very special day.  My youngest son (middle child) turns 5 "all my fingers" years-old.  I'd like to wish a very special Happy Birthday to my Baby Boy!  We've been counting this day down since Christmas. He absolutely loves celebrating birthdays (not just his!) and has been narrowing down his cake and ice cream choices since Valentine's Day. (As of writing this, we're having cupcakes with extra sprinkles and Oreo ice cream, but the birthday boy has reserved the right to change his mind)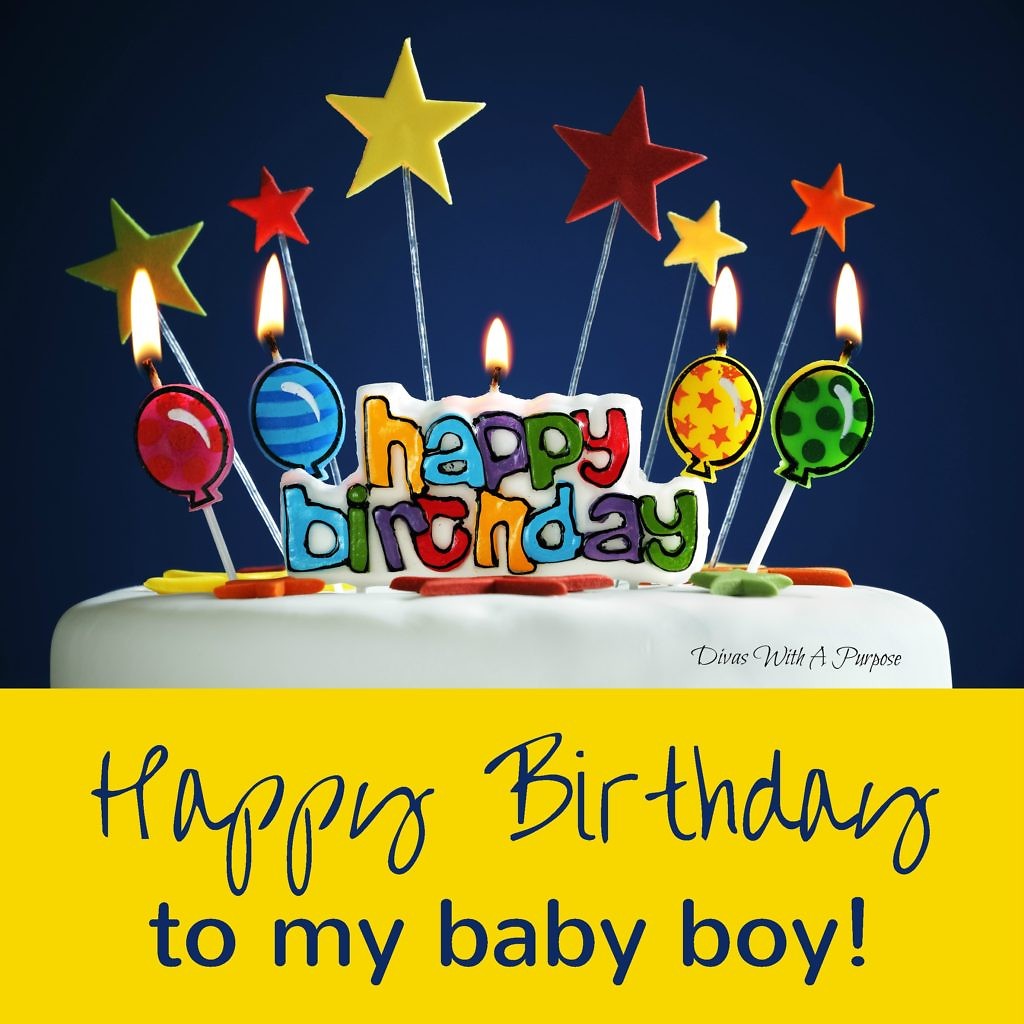 I absolutely love this picture of Bradley because it embodies his loving and carefree spirit. I wasn't in the best place emotionally and spiritually while I was pregnant with him and there are times when I look at him wonder if it was because he pulled all my "happy" genes during that time period. This kid is always smiling and laughing and ready with hugs and kisses.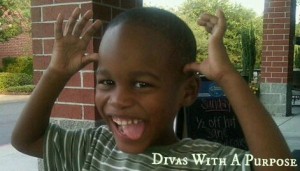 Below is a picture of me with my grandmother about 20ish years ago. Today is, also, her birthdate. She passed away almost 7 years ago but her memory and love are still alive and well.  Many of my childhood memories center around "grandmomma's house". It's only been in recent years (like maybe 1 or 2) that I've begun referring to the house that holds so many memories of love, discipline, and laughter as my grandfather's house.  That was a tough I'll be honest – as I got older, my grandmother and I had our moments where we butt heads but  I always had the utmost respect and love for her and who she was.  Whenever I needed a pick-me-up or was homesick, I'd give her a call and hearing her voice would instantly brighten my day.
She's the inspiration and motivation for the Lillie-Helen Foundation for Stroke Awareness started by myself and my oldest friend, Kimberly.  The name may sound familiar if you've been following The Divatude Challenge 2013. Kimberly is the co-executive director of Lillie-Helen – named after our grandmothers who both passed away from stroke-related causes.
Lillie-Helen means a lot to me. It's a way to carry on the legacy and lives of our grandmothers and help those in our communities.  There are so many simple life-changes that can be made that can impact your chances of having a stroke.  As we move forward with putting our plans into action, it's an emotional and exciting time.
I look forward to sharing the updates and exciting events we have planned for Lillie-Helen in our respective cities.
Today, however, I'm going to enjoy and treasure the moments I have with my babies as we celebrate, remember and move forward.